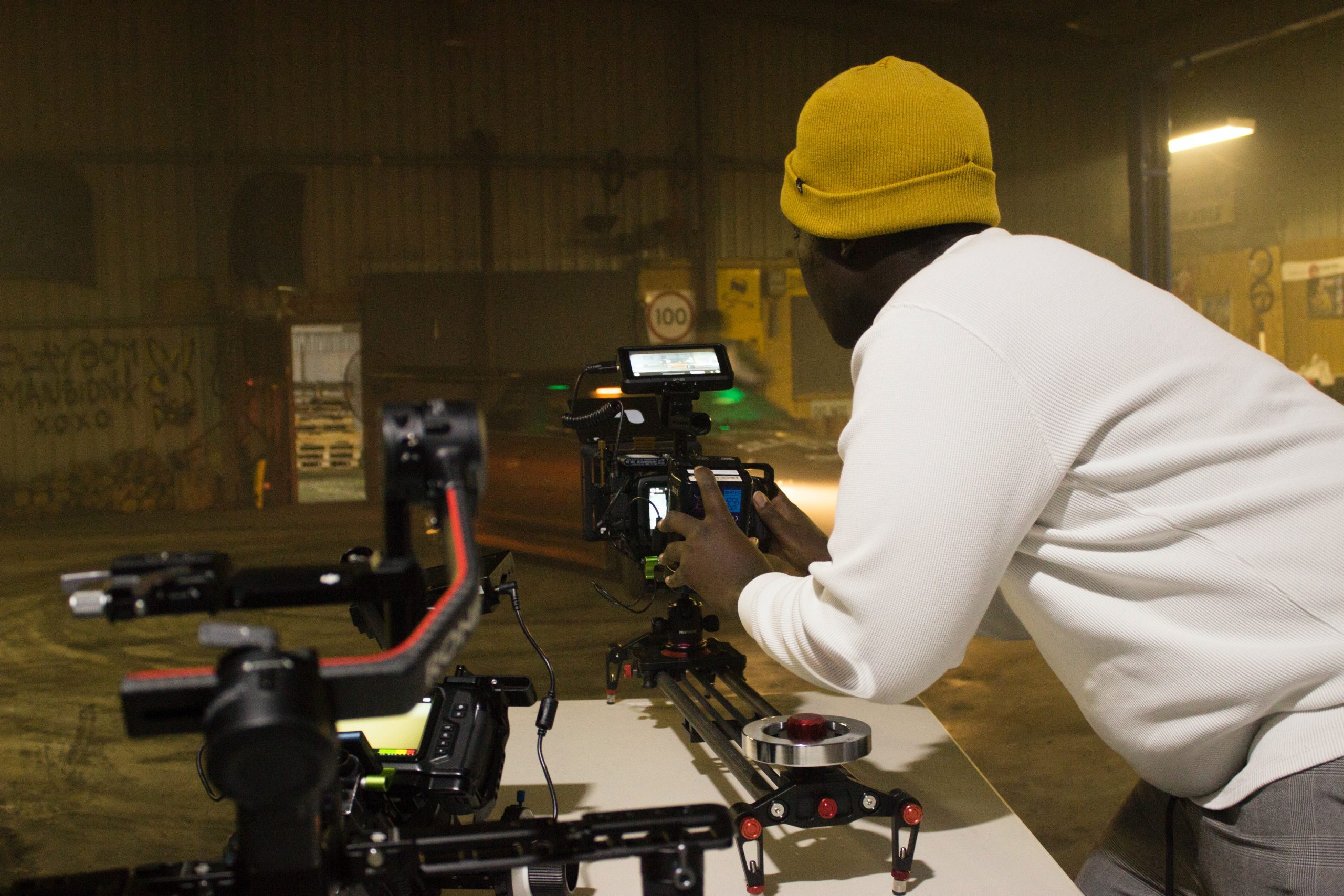 Showing Your Purpose and Impact
Post-pandemic, consumers are more conscious of how they're spending their time and money. As people seek more purpose in their lives and try to make more sustainably responsible purchasing choices, brand transparency is bigger than ever.
What purposeful value does your product or service bring to your consumer's life? Think about if there's anything you're doing behind the scenes that informs this and whether it might be possible to showcase these processes to your followers.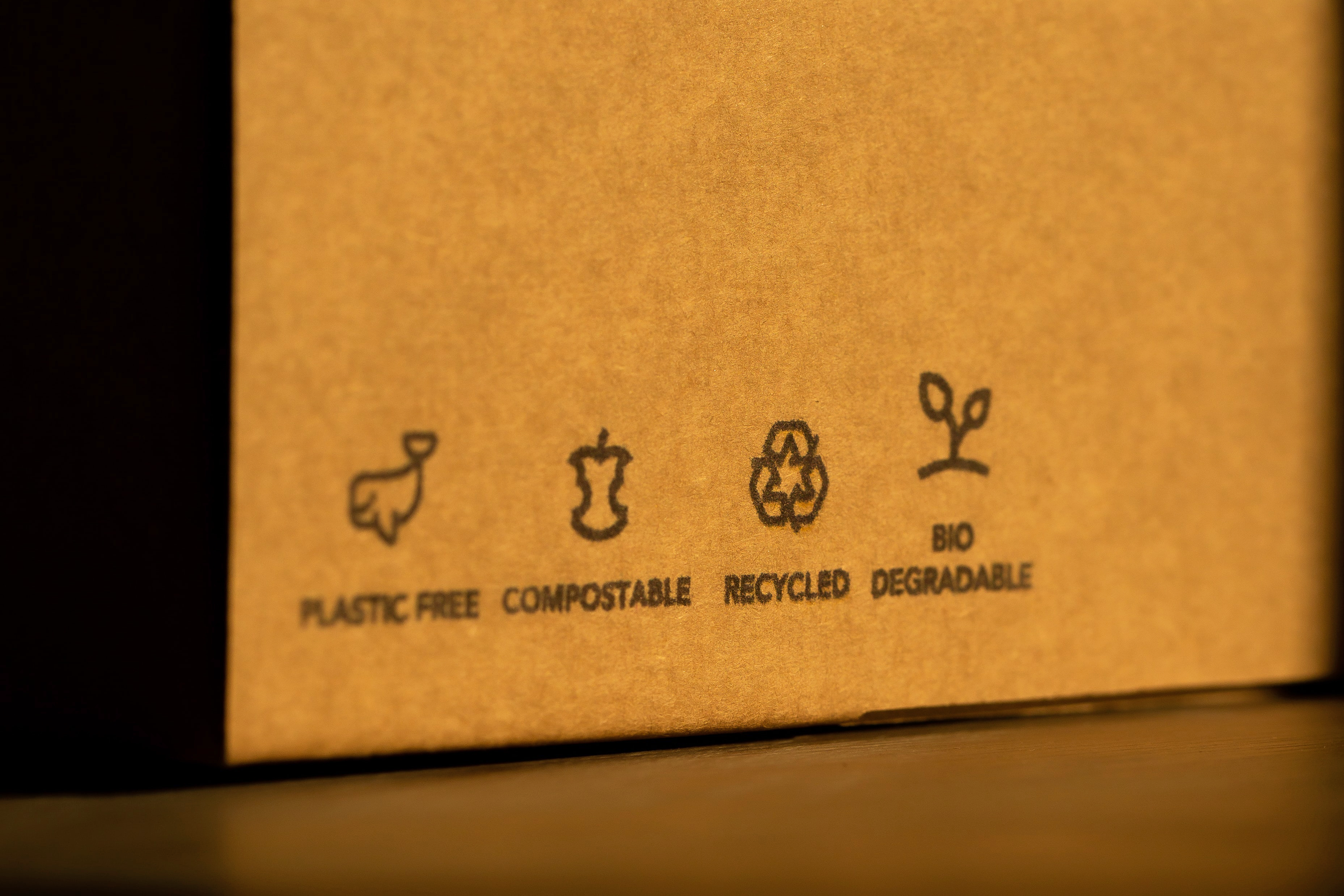 Sustainability is a hugely growing trend and is going to be more relevant in 2022 than ever, with the vast majority of people saying sustainability is more top of their minds than it was before the pandemic People expect brands to lead the way so that they as individuals can easily make changes in their daily lives. So, if there's anything your company is doing in the background that improves your sustainability, be sure to show it to your viewers!
Let Your Creativity Shine
Creative video content is more popular than ever with the rise of apps like TikTok and Instagram's reels feature. Even if your product isn't particularly "creative" in and of itself, this can be as simple as showing the process your team goes through to get from initial idea to final creation.
It's also worth considering regular progress update videos on whatever project you're currently working on, or posting "day in the life" style videos to get people interested in your process. You'll get bonus points if you can make this content humorous too!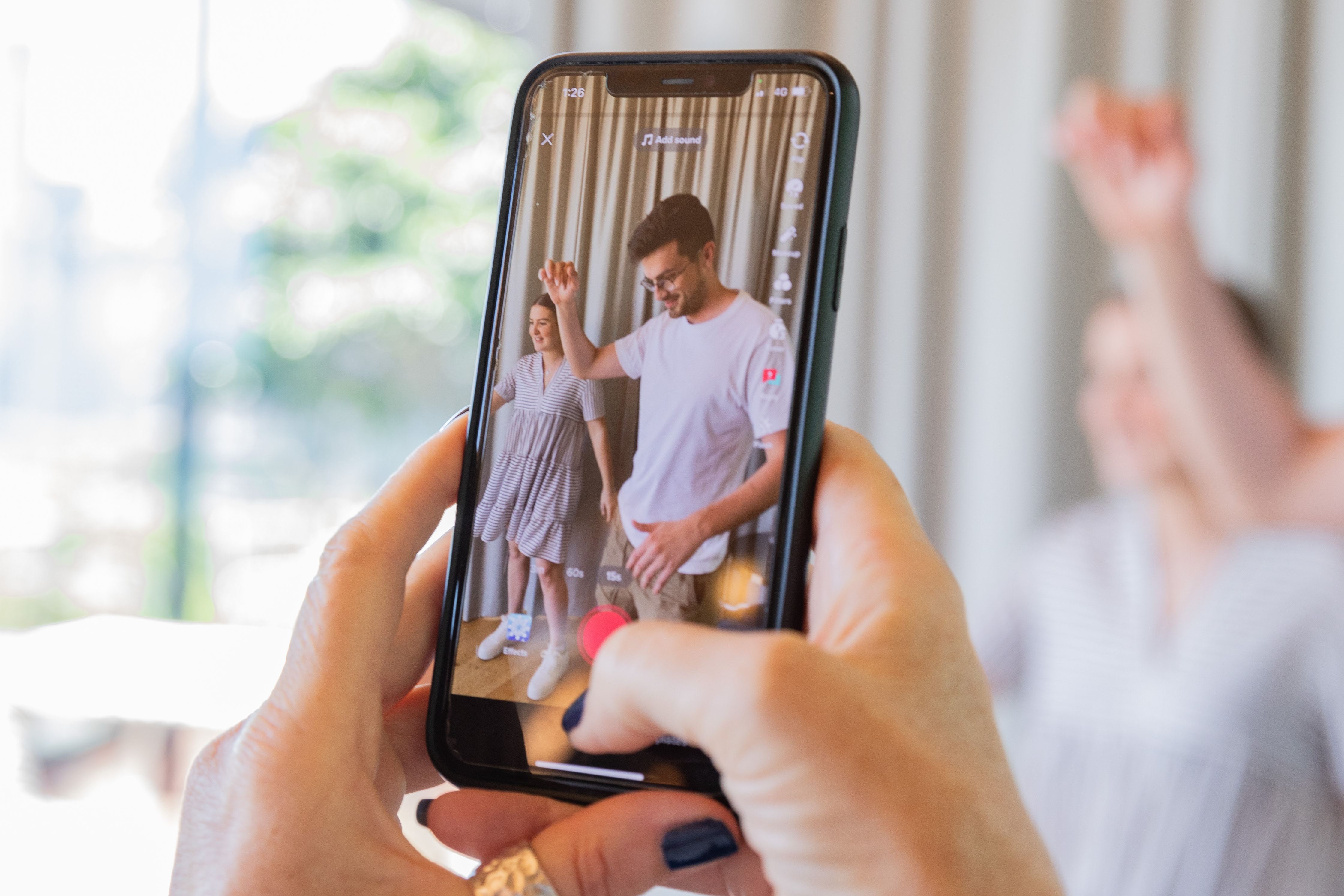 Authenticity and Imperfection
Don't be afraid to share things that go wrong or any of the imperfections within your process or company. Around a third of consumers are more willing to trust people if they know about their difficulties, rising to 44% among those who are increasingly open about how they feel online.
Studies show that Gen Z, a large consumer base who have a huge impact on social media trends, are growing tired of "picture perfect" posts. They don't want to see a curated self-image, they want all of the raw authentic content. Missing out on showing these sides of your company could leave you trailing behind.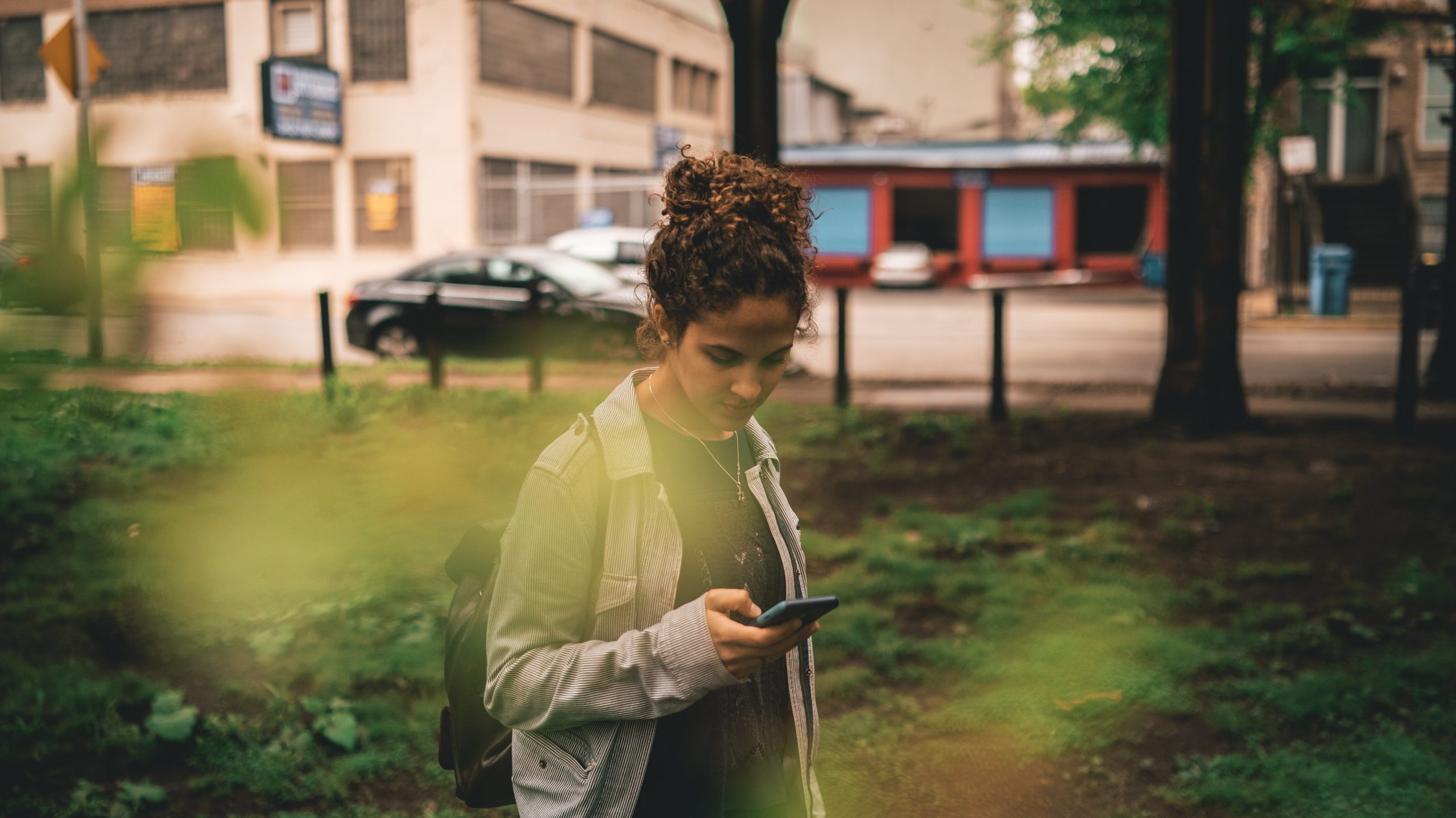 The Power of Video Is in Your Hands
In the upcoming year, behind the scenes videos are an absolute must, and now you know what kind of content you should be putting out. But how to make it? It's easy to film your own BTS footage – check out our previous post on how to shoot great video with your phone.
But if you're still feeling daunted, here at Incite we'd be happy to help! If you have a particular project in mind that you'd love someone to film for you, don't hesitate to get in touch for a consultation.