Behind-the-Scenes Content Is Vital to Any Marketing Strategy
We've said it before, but we shall say it again – it is essential in showing the parts of your company that your audience wouldn't ordinarily get to see. Usually, people get to see the before and after components of your work; the initial preparation and the finished product, but rarely do they get to witness the process in-between. Because of this, they also may not be familiar with all of the people behind your brand, which can leave a lot of gaps when it comes to trusting your organisation as a whole as well.
However, just as it is an important part of your marketing strategy, it is also very easy to create your own behind-the-scenes content, and here are three types of projects you can work on for your 2021 release schedule.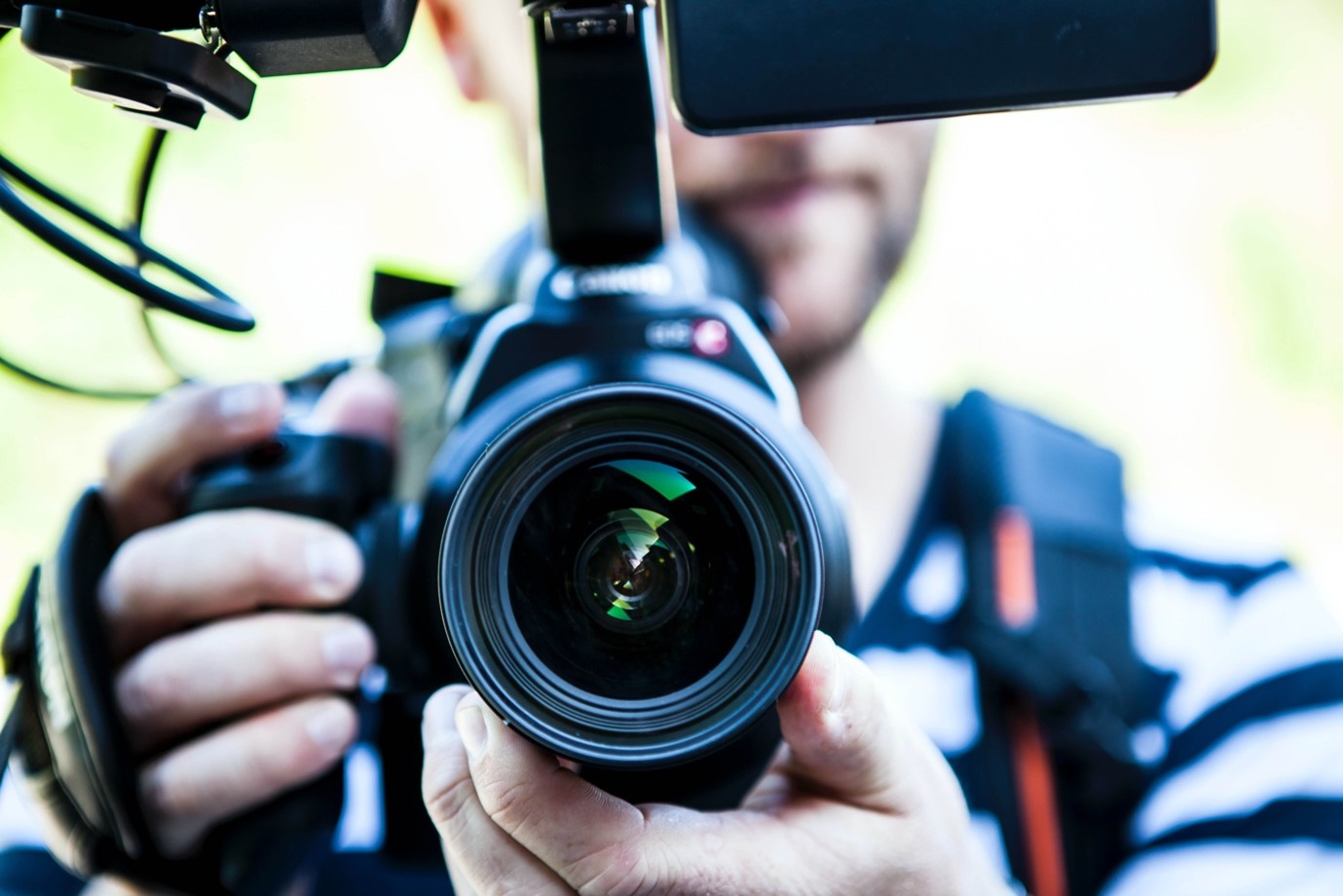 There's always something going on, and your fans will want to know about it. Anything new, be it a team member or exciting project coming your way, is worth making a big deal about. It shows your company in a really positive light and is exactly the type of vibe that you want to give off with your marketing content. A new office, or a company expansion are also fantastic things to capitalise on when it comes to this kind of content.
There is nothing better for your audience than seeing you and your team in action. It ticks all of the boxes in terms of showing people what you're all about and the people involved, and builds trust as it highlights your entire process from start to finish. This type of content works best in video form and can be made to cover a specific project, or just a day in the company itself. The thing to remember is people buy from people, so to showcase the people behind your brand will work wonders for you.
Check out this behind-the-scenes video we put together from a shoot we did recently with Nenette Chocolates:
Something else we've said before is that people are incredibly nosey creatures by nature, so sharing content that is people-centric is a good way to extend those branches and build new relationships with your audience. Everyone has a hidden talent that could make for some fun facts about the team, or perhaps you're a bunch who have a fondness for pets and you could dedicate a series just to your office animals. The thing is to find those things that that help you connect on a personal level with people where the endgame ultimately is to make a sale.