What's an Easy, Cost-Effective Entry Point for Video Marketing?
Mobile video.
If you're a relatively new business, or just want to create more video content for an established brand, you need something that inspires trust and confidence in your target audience. Video is the best way to do this because of how personal it is, and it's actually pretty simple to set the wheels in motion by yourself.
Our mobile phones are fantastic tools when it comes to just about anything these days, and video is no exception. We've put together this guide so that you can start to make engaging mobile videos that will change the way you think about self-made content forever.
First things first, you'll need your mobile phone. So many models these days have the capability to film in 4K which will make the resolution of your videos the same as that of a more professional setup. It's worth noting, however, that you shouldn't just start shooting armed with this knowledge
Your phone will likely have a lot of automatic settings turned on which could mean that focus will change on it's own, or the brightness of your shot might independently fluctuate. It's important that you turn all of your automatic settings off because that will give you the greatest control over your device, which will result in the quality of your videos being far more consistent.
Take some time to get to know your phone inside-out. Being familiar with everything that it can do will massively boost the production quality, and increase the confidence that your audience has in your content.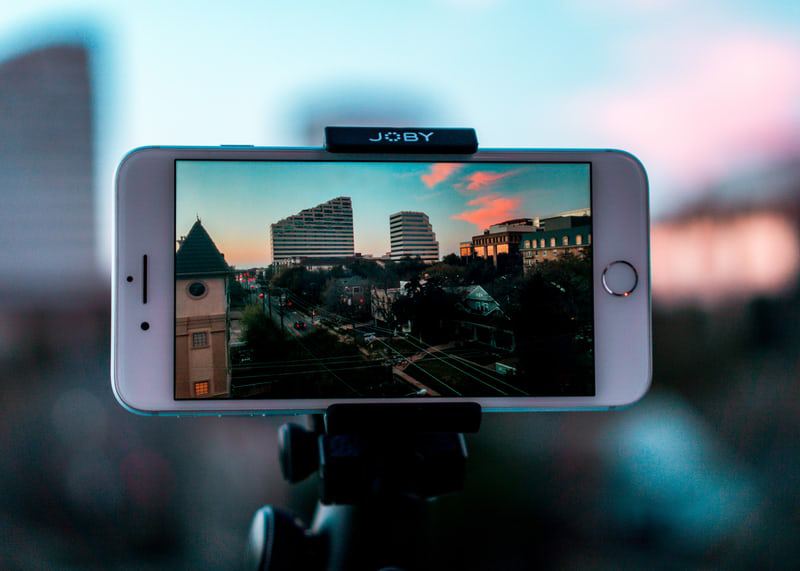 A tripod is an essential piece of kit for anyone who wants to shoot any kind of video. It gives you full control over your shot, and the stability you get from this as opposed to hand-held footage adds a whole other layer of professionalism.
Any kind of tripod will do the job here, but it's worth noting that you might need to purchase a video head that will fit your phone as most come with a plate that's intended for the use of DSLRs.
When it comes to lighting for any kind of camerawork, natural light is always going to be your best friend. Of course, what might be available to you may not always be enough, so we'd recommend you get yourself a ring light. These spread the light across your subject and achieve a really nice look with any shot.
Good lighting is another essential for professional-looking video as it makes for a clearer, crisper image and helps to draw your audience's attention to the subject.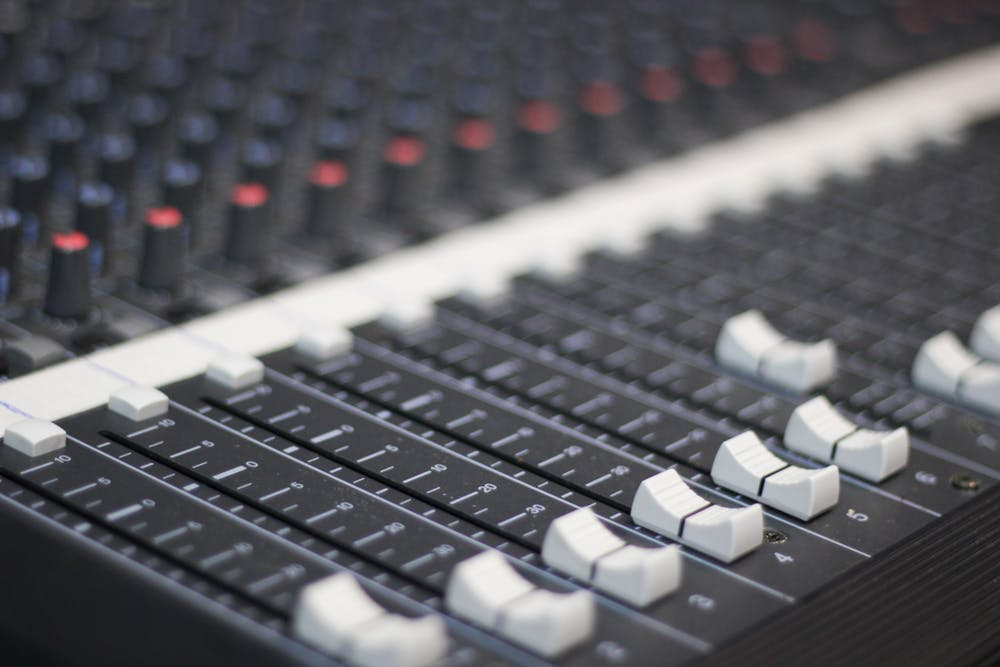 Always try to shoot somewhere quiet with as little background noise as possible. You've got an important message to get across in your videos – it would be shame lose that amongst the soundscape of a bustling office, not to mention how it would portray your brand's attitude to quality control.
Invest in a lapel mic, and potentially a converter if your phone lacks a headphone jack. It will help to cut down on some of the ambient sound from your environment whilst ensuring that what you have to say comes across loud and clear.
This is something to really think about when it comes to filming your videos. Technically, your video could be the greatest thing ever put together, but if the framing is off it will massively impact the way it all comes across.
Consider the rule of thirds when it comes to positioning your subject. Have them slightly to the side of the central line. Always film in landscape too – it's much more pleasing to the eye and is better suited to people's screens and online platforms. Also, take stock of what could potentially be in-shot with you. A cluttered background never gives a good impression, and a plain white wall is just a bit basic.
Maybe try placing something synonymous with your brand in the frame, or better yet – get your brand in there. If you've got signage, it makes sense to film in front of that, and if you have any branded clothing, don it for your time in the spotlight.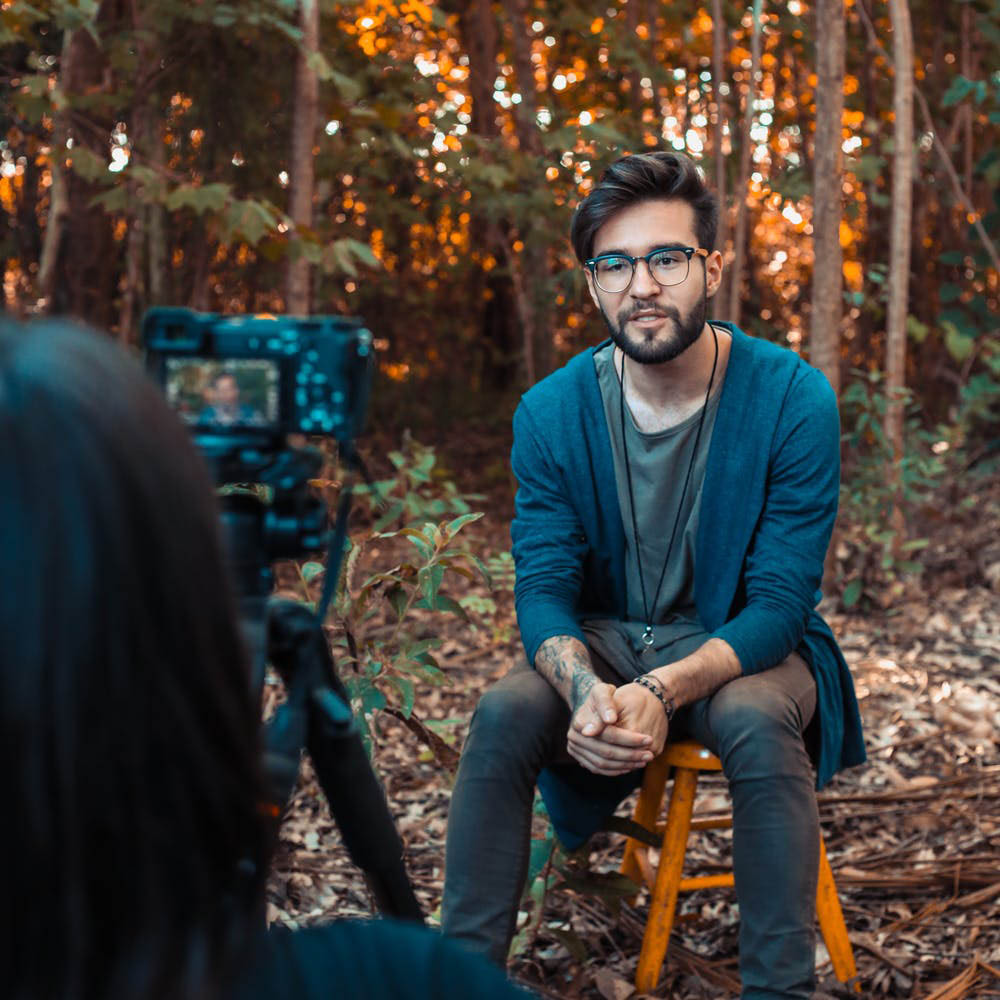 Presenting is probably the biggest challenge most people face when it comes to video content, regardless of whether they've filmed it themselves or hired somebody to do that job. It can be a nerve-wracking experience but the key thing is to relax and remember that you are speaking as an authority on your chosen subject.
In terms of delivery, one of the best things you can do is plan out what you're going to say in advance. Now, that can be a full script, but it can be something as small as a list of bullet points. The main thing is to not completely wing it as you can very quickly lose sight of the video's purpose and your audience.
A good formula for most videos is a one-sentence intro so that your viewers know exactly what to expect to learn, followed by three key points on which you go into some detail. At the end, always sign off with a call-to-action so that your viewers know what to do next. You can also link to other videos where appropriate too.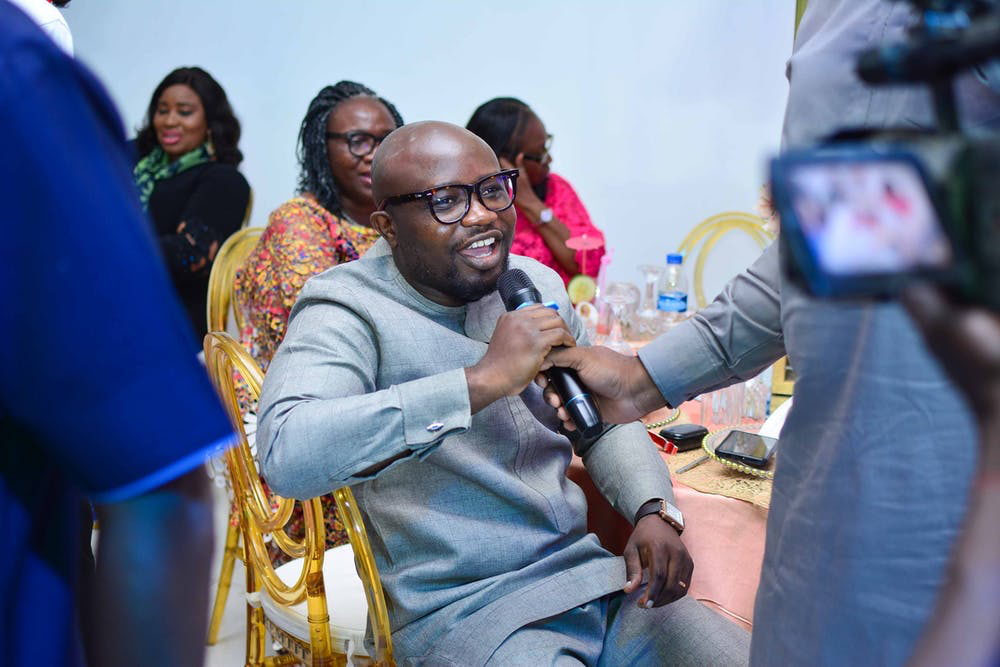 Finally, before you pack down your mobile studio, it's worth taking a few photos to make thumbnails out of. Remember, these are the first thing that viewers will see so make them eye catching.
These images can also be used to promote your videos on social media.
So that's our guide to creating engaging mobile video content. There really is no excuse for you to not be creating awesome videos that your target audience will absolutely love. It's super easy once you have the knowledge on how to do it, and we're certain that this post has left no stone unturned.
Watch our full video on the topic: