Every Piece of Content You Produce Must Tell a Story
In order to get the results that you want from your marketing campaigns, you have to engage your audience with everything you create so that you stand the best chance of persuading them to take the action you want them to take.
Why Is Animation so Important?
Animation can help you to achieve your marketing objectives because it's such a rich medium.
It's a very watchable format that's a lot more cost-effective than you might expect. It also has a number of practical benefits that really set it apart from every other content type out there.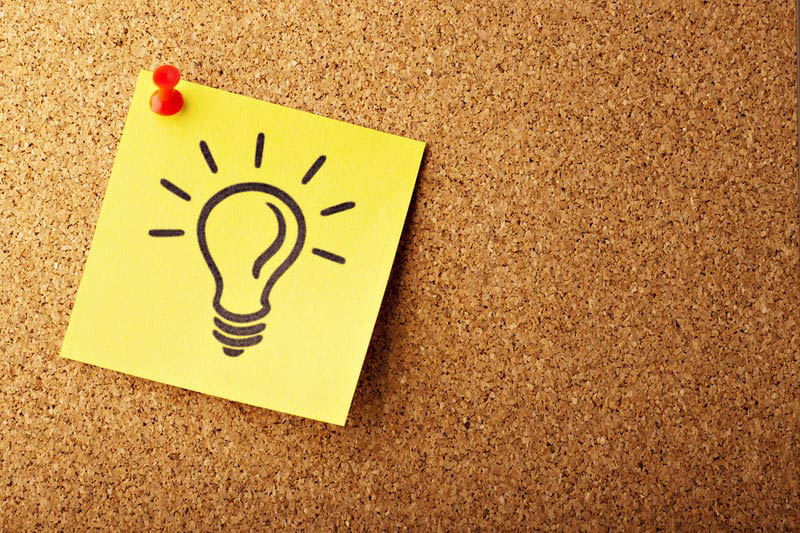 With animation, you can bring pretty much any concept to life, no matter how abstract. It allows you to have full control over everything, so the sky's the limit for what you can do. The bonus here is it enables you to visualise something that you otherwise wouldn't be able to point a camera at. Let's say you wanted to show the increase in ice cream sales during a heatwave – with animation, you could create a graph and animate the curve to illustrate the growth and how quickly it happened. It gives your audience something they can look at, which in turn means it's easier for them to take that information onboard.
Add Context to Your Content
Imagine starting with a close-up of one person, then zooming out to show a group, then a large crowd, then a country, the world, universe, and so on. That's just one example of perspective that you wouldn't be able to show in any other format as effectively as you can with animation. Like we've said already, it provides you with full control over any and every concept where you would be very limited with other mediums.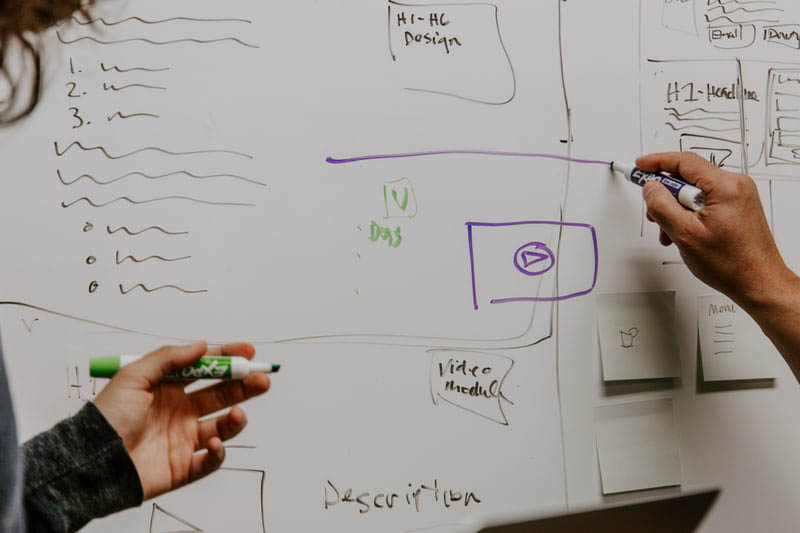 Appeal to Your Target Audience
It can be fun and colourful, which makes it easy for your audience to engage with it. What does this mean for you? It means that you can communicate more effectively with these people because they will feel closer to your brand. Animation grabs people when it's done well. It cuts through the noise of all of the other content out there and stands out from the crowd, making you and your brand as a whole harder to ignore.
Added Bonus – It's Time AND Cost-Effective!
Think about it – there's nowhere near as many moving parts as with live-action video. No location, no need for actors or presenters, props and stacks of equipment go out the window entirely when it comes to animation. All that is needed from you in terms of getting the job done is a script, storyboard and voice-over – something that your animation team will be more than happy to help with as part of their service.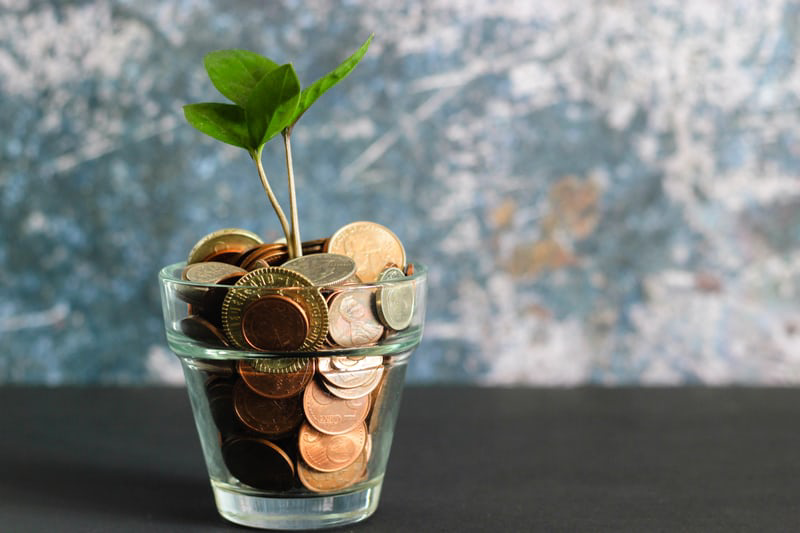 And this is all before we even get onto the longevity that animation carries with it. It can be updated so easily, which is a massive plus point given how dynamic your content is. Products and services are always evolving, and as such the content that you produce alongside will also be. It's so much easier AND budget-friendly to just change a bit of text or add elements to an animated video as opposed to going back and reshooting entire scenes of a live-action piece. It's this kind of flexibility that makes animation an absolute winner.