Video Content Takes Time, Talent and Resources
Regardless of how you go about creating it, the making of any video is no small process.
And yet, so often people think that that's all you have to do.
The reality is that putting that video together is just the tip of the iceberg. You have to follow up with promoting it, just like you would any marketing content in order to get the results you want for your brand.
In this blog post, we're going to give you some tips so that you can put together a better marketing campaign for your video content that will get results.
Run an Advertising Campaign on Social Media
First of all, it makes sense that you share any and all of your content on your social channels, whether you're boosting it or not. When your target market sees your content on social media, they're far more likely to share simply because of the nature of those platforms.
Now let's say you put some money behind an ad campaign. In theory, you're paying to get your content in front of more people likely to be your target audience, and then they could share it with their audiences, thus driving more people towards your brand.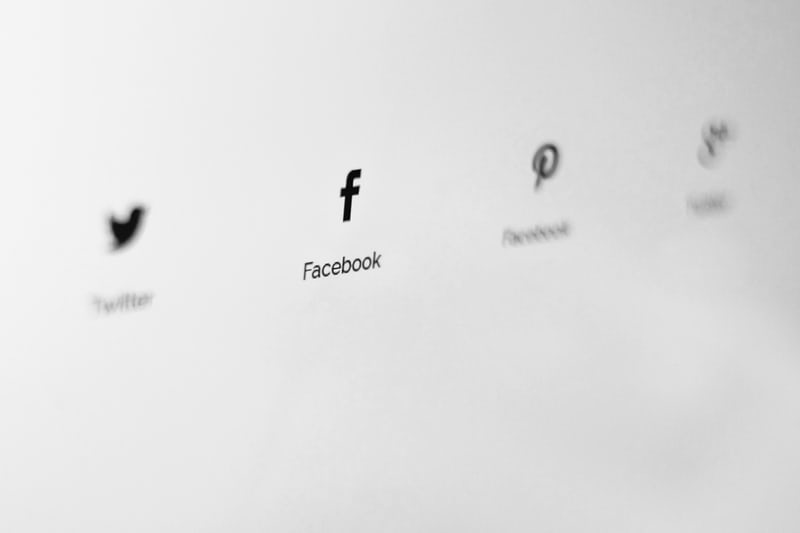 Video content makes for powerful adverts, and when they are done well, you will see a substantial return on investment.
Ask People to Share the Love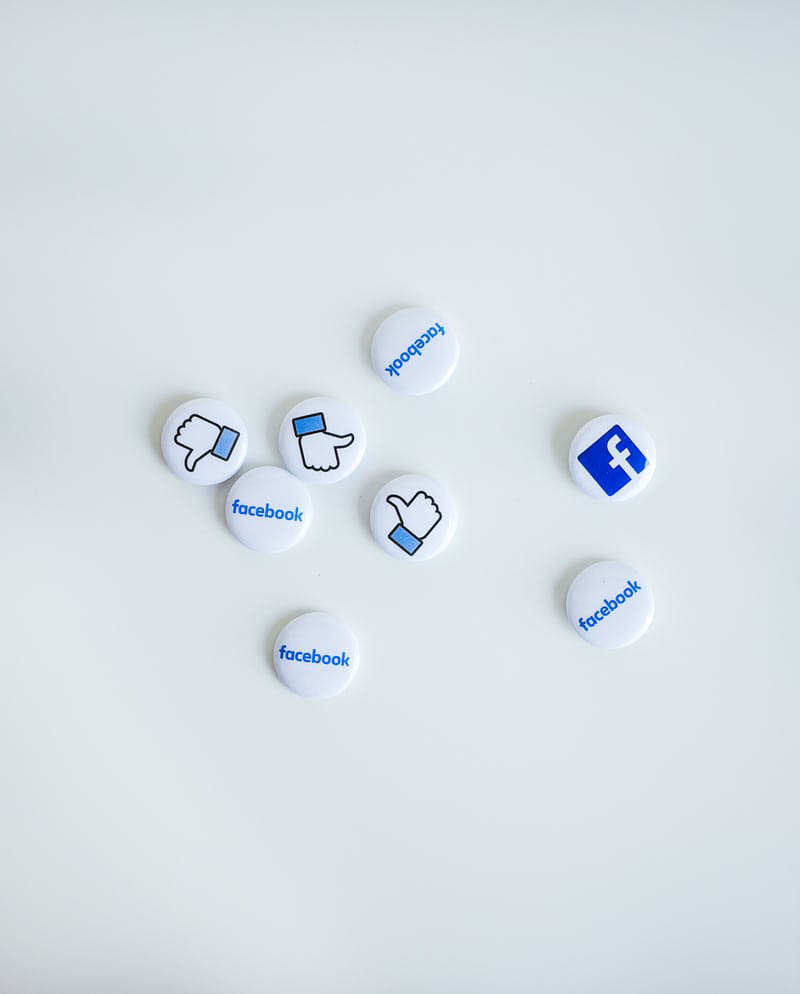 As well as diving straight into your marketing budget to fund ads, there is one other method for for getting the word out there on social media.
Ask people to share your content.
It sounds obvious, but you'd be amazed at how many people just don't do it. And why not? Any one of your friends and family who take you up on the offer is a bit of free promotion, and in all honesty, you never know what connections people have. This is one of those instances where you have very little to lose, but potentially a lot to gain.
Add Share Buttons to Your Video Player
If you're using a video platform to house your video content, you should be able to add share buttons to your videos. These will allow people share your videos without disrupting what they're doing. By cutting down on the number of steps someone has to take in order to do this, the likelihood that they'll actually do it is much higher.
Think about it – we're in an age now where most people start and end their day scrolling through social media; an age where we are constantly sharing content. The content you see the most is that that is most easy to share, so optimise your videos for this and you can't go wrong.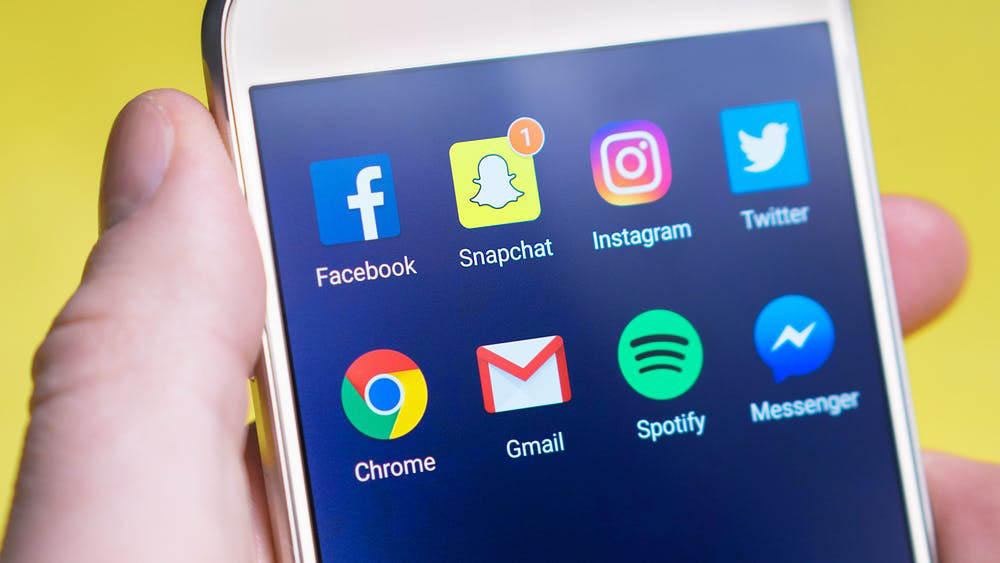 Add Video to Your Email Marketing Campaigns
People are too quick to ignore email marketing.
"IT'S DEAD!"
No, it's not.
It has evolved, and the way to get yourself back up to speed with this cruelly underestimated medium is by combining it with video. It massively enhances your email strategy because it adds another dimension to what many wrongly deem  to be a boring method of communication. By including video, you will see higher opens and CTRs, and it opens up a number of possibilities for you in terms of how you deliver content.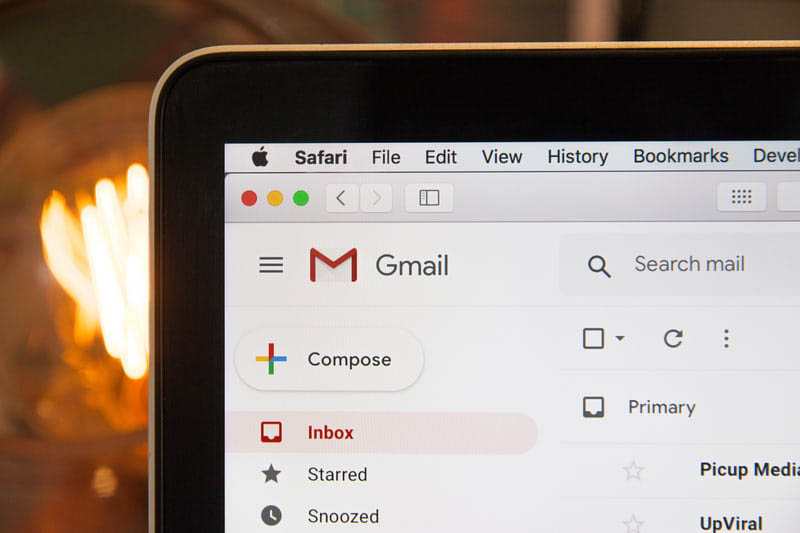 Video is a fantastic way to promote your brand, but the fact of the matter is it will not push itself out to your target audience. By practising some of the tips we've talked about above, you will massively improve your content marketing strategy and will start to see better results from the materials that you release into the big wide world.