Why Does Video Production Cost So Much?
Maybe you've looked into getting a professional videographer for a brand event, or for personal reasons like a wedding. Either way at some point you've probably got a quote and been a little surprised!
Although prices vary a lot from one videographer to the next, generally if you're using a freelancer or a videography company the cost of a video can get quite high. And this is with good reason! There's so many factors that go into video production that can make it an expensive venture, so today we're going to give you a breakdown of why those eye-watering prices are justified!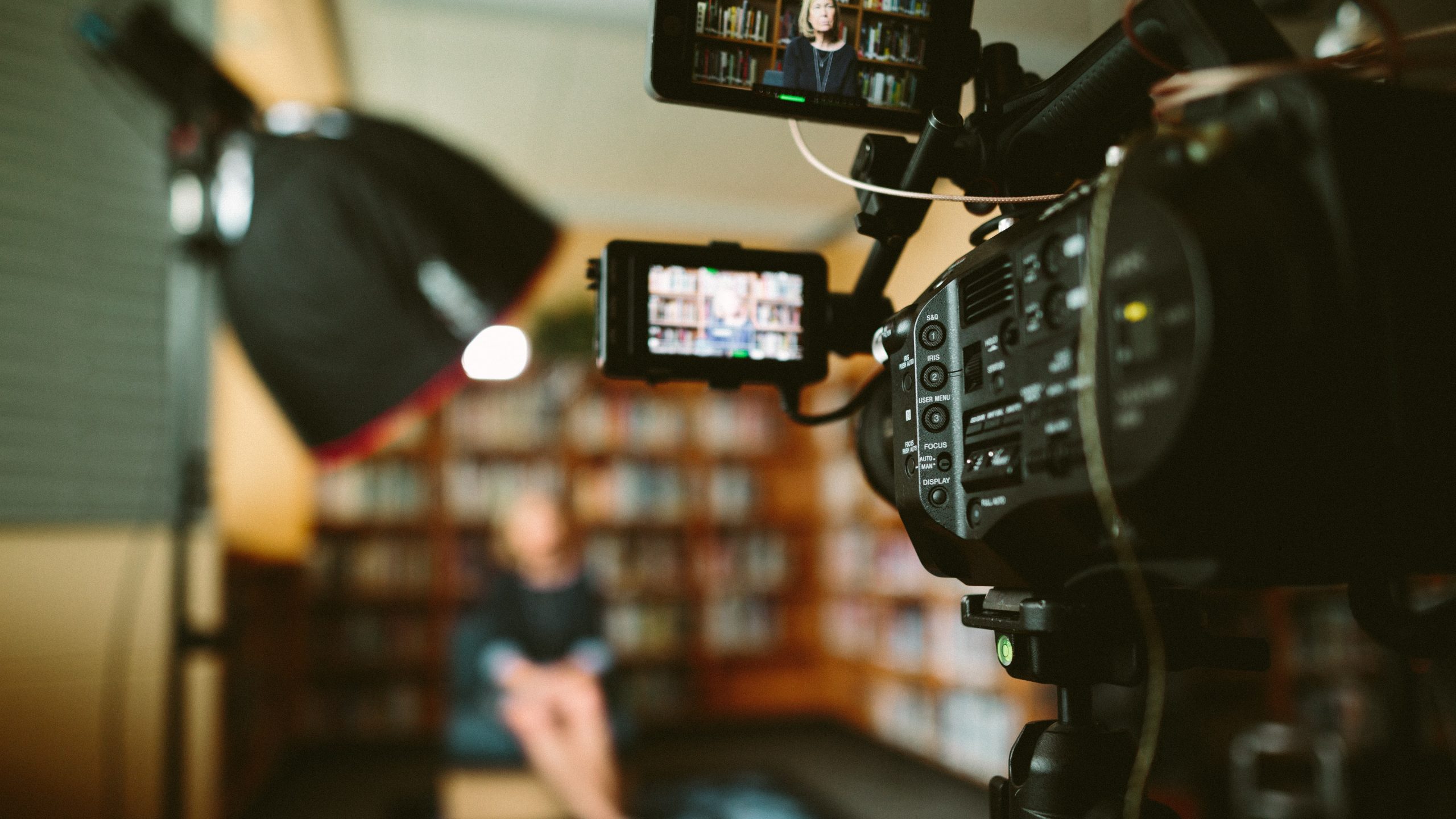 It's a Lot More Than Just One Day of Filming
Let's say you hire a videographer to film your wedding day. You're just paying them for the day, right? Well, not really – this is the point where you also have to factor in travel to and from the event, perhaps an overnight stay, and of course the countless hours of post-production.
If you're using a videographer that does all of their own editing (as many do), they may spend hundreds of hours on it. Going through all the footage, audio editing, colour correction – these are all time consuming jobs that are important to get right if you're looking for quality.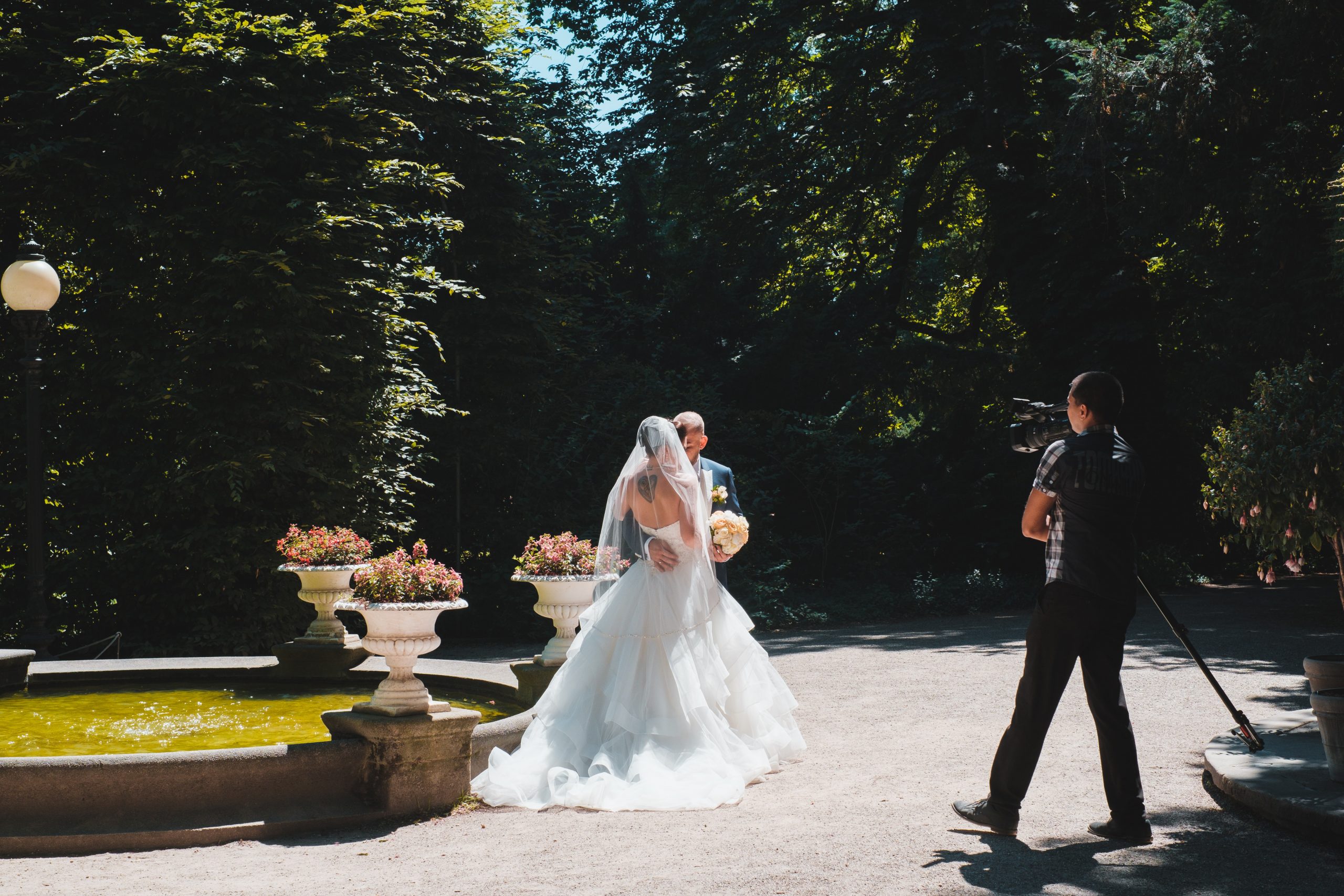 Hidden Costs You Might Not Have Considered
For example, there are a lot of videographers who don't own all their own equipment, and will be paying to rent gear for the shoot. These prices can vary: renting a camera might cost you anywhere between £50 and £200 for the day; lenses from £20 to £200; various lighting equipment from £5 to £50; and audio equipment from £5 to £30.
Depending on the scale of the production, other on-set costs may include the price of a director, audio technicians, actors, make-up artists, caterers, and location fees and permits.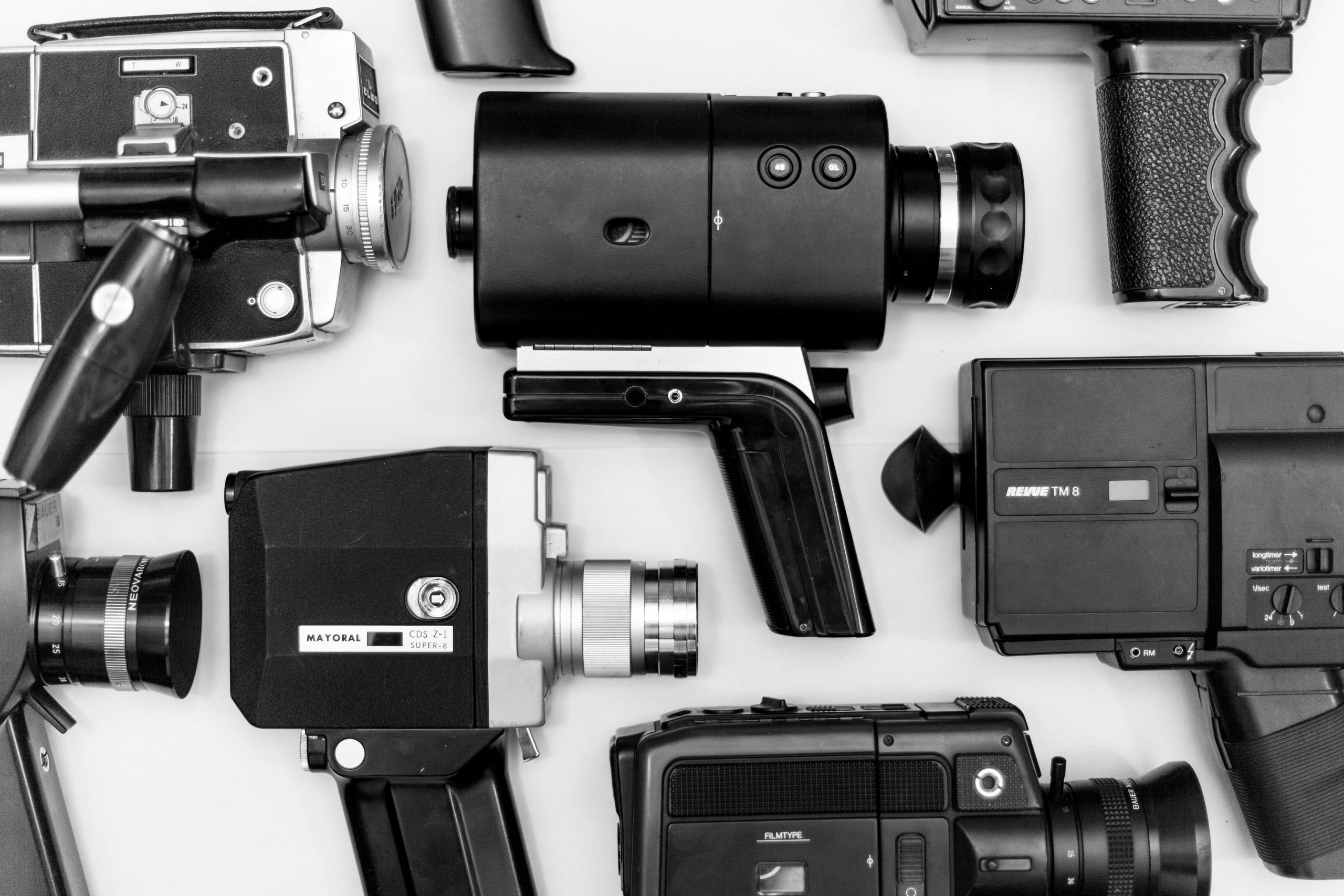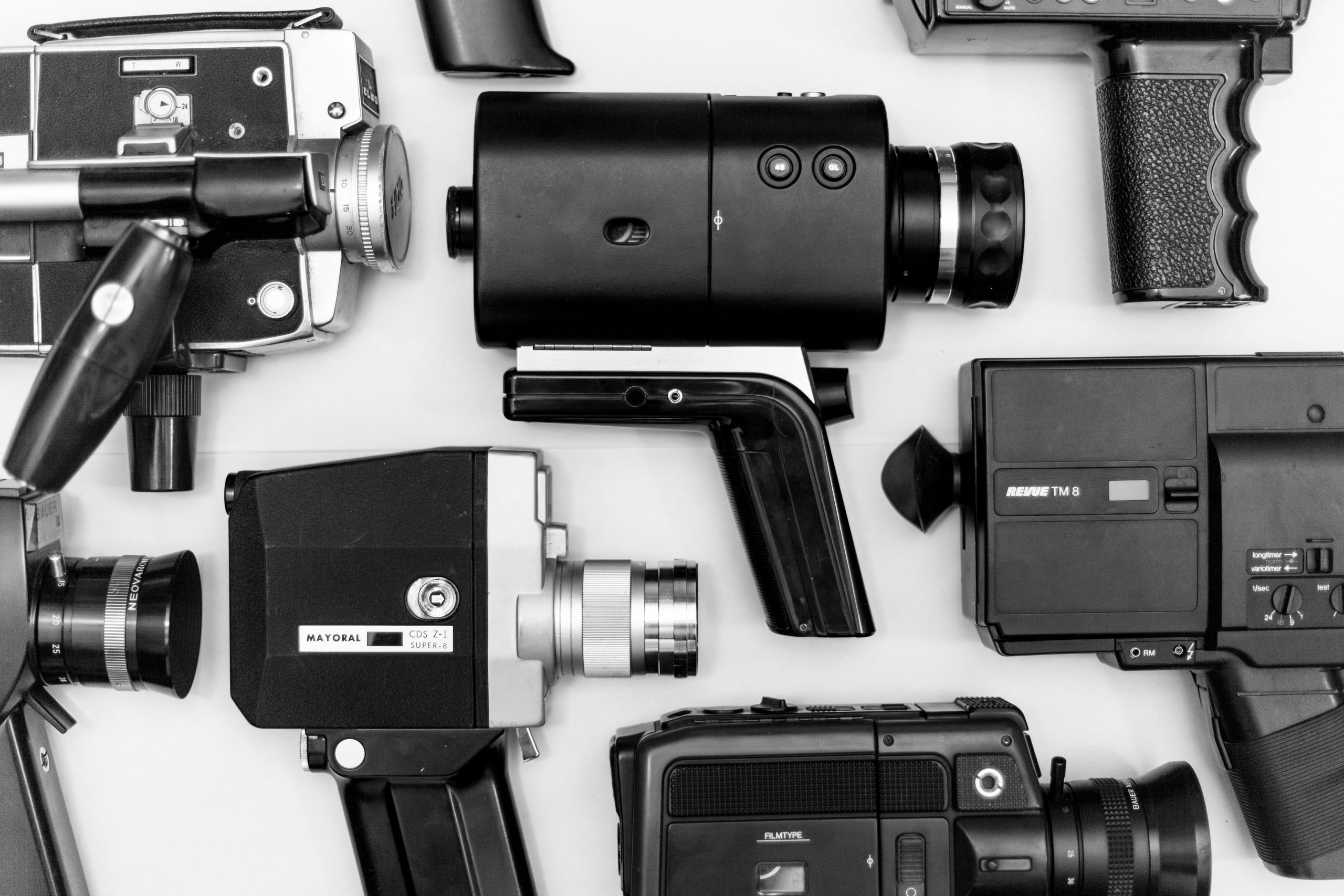 Don't Forget About the Pre-Production
There's a number of factors that contribute to the production costs before the filming even begins. Storyboarding, scriptwriting, and location recces to figure out the best angles and lighting are all skilled work that takes time. Or alternatively, a consultant may be hired for any one of these processes.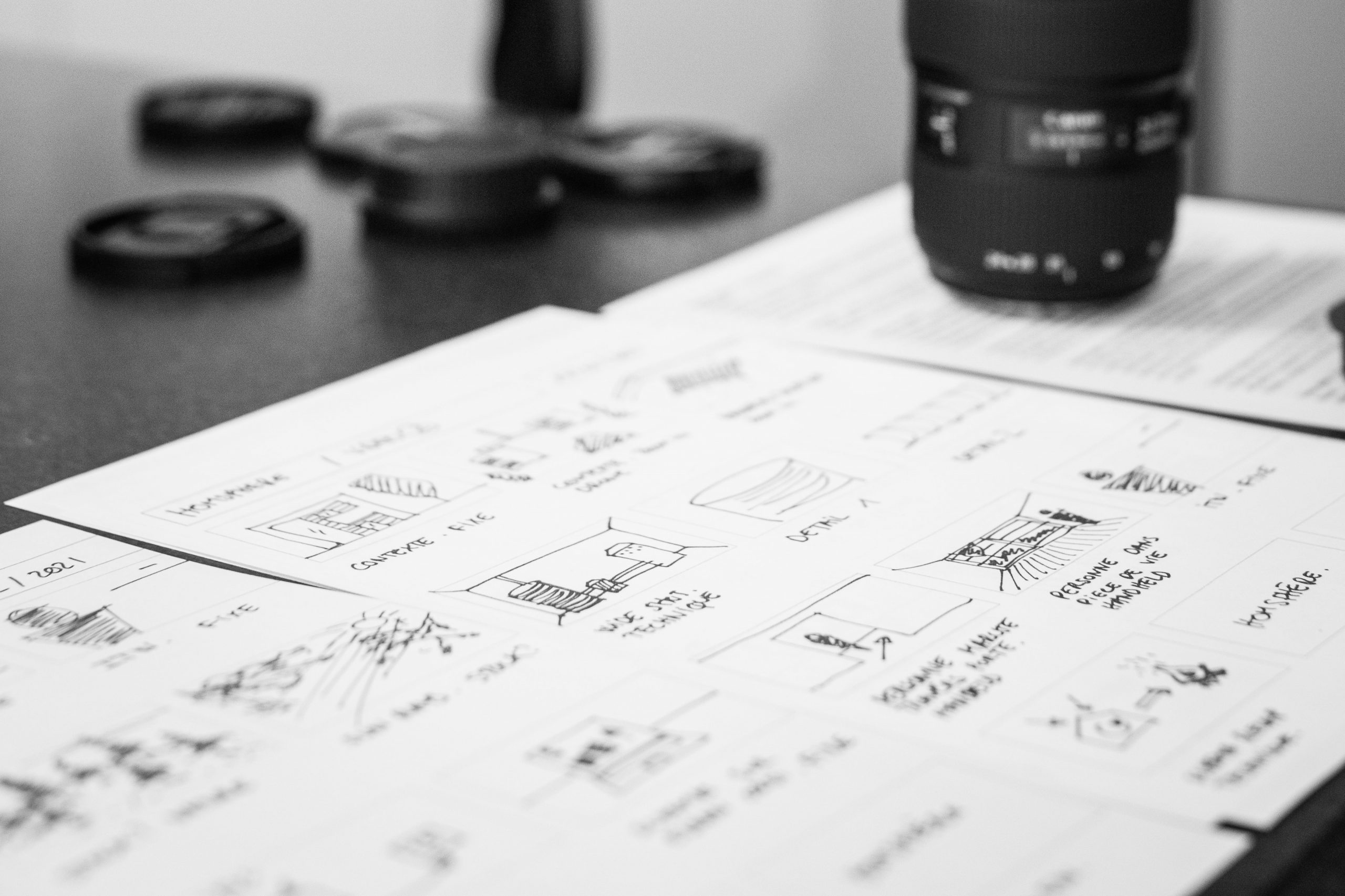 Finally, You're Paying for the Expertise
Sure, maybe you could film a video on your phone or a DSLR for significantly less money, but when you pay for a videographer or production company you're also paying for the years or skills, knowledge and experience they can bring to the final outcome, including any paid schooling they may have done to learn for their artform.
At the end of the day, the higher the quality you want for your video, the higher the price is going to be. There are lots of factors that can contribute to the cost, but you really do get what you pay for, and you'll never be disappointed if you have paid accordingly for a professional finish.