Used the Right Way, Video Is Phenomenal Tool
Done well, it enhances your brand and engages your audience which is massive for any business. However, when video goes bad, not only is it a huge turn off for viewers, it can also be very damaging for your business in the long run.
In this blog post, we're going to go over five things you need to avoid when working on your next video project.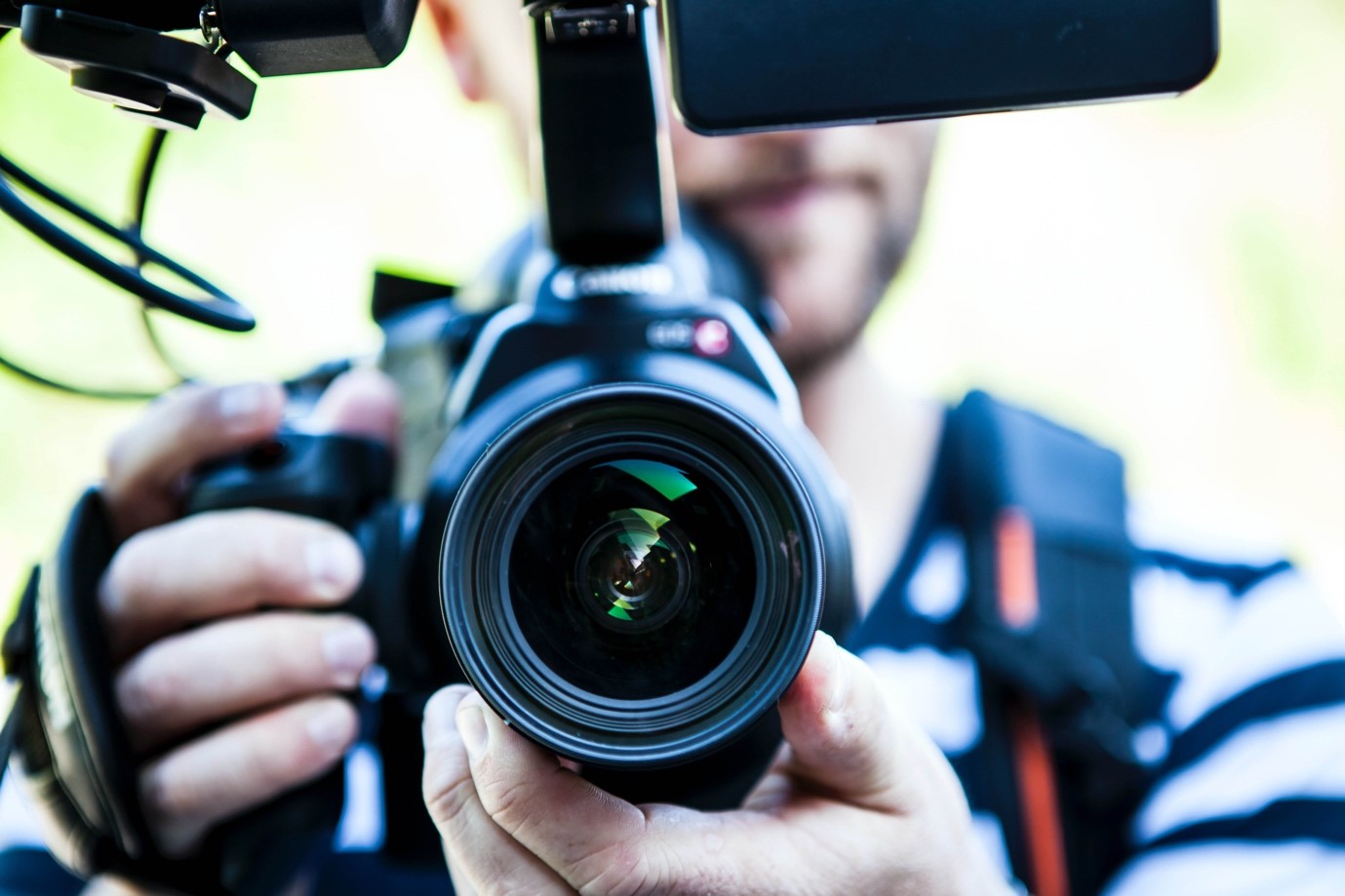 Any marketer will tell you that you cannot be someone to everybody, and that is pretty much the case for all types of marketing content, video included. It sounds counterproductive that in order to extend your reach and grow your customer base you have to scale things down first, but it's true.
Start by thinking about who your dream client is, and then start creating content that would appeal to them. Niching down enables you to created highly targeted marketing content, and this is especially important for video, where it can be very obvious when a brand doesn't know who they stand to serve.
When in the early stages of planning a video project, you need to get your objectives lined up in front of you and never stray too far from them. What do you want people to do as a result of watching your video? Keep referring back to these objectives constantly at all stages of the production process to ensure you're keeping focus and staying on topic.
If you're creating a scripted video, this is especially important as things can get derailed very easily if you're not clear on what your objectives are. Figure out your start and end points before you start writing anything, and as before, make sure you are always linking back up with your goals whenever you read through and tweak as needs be.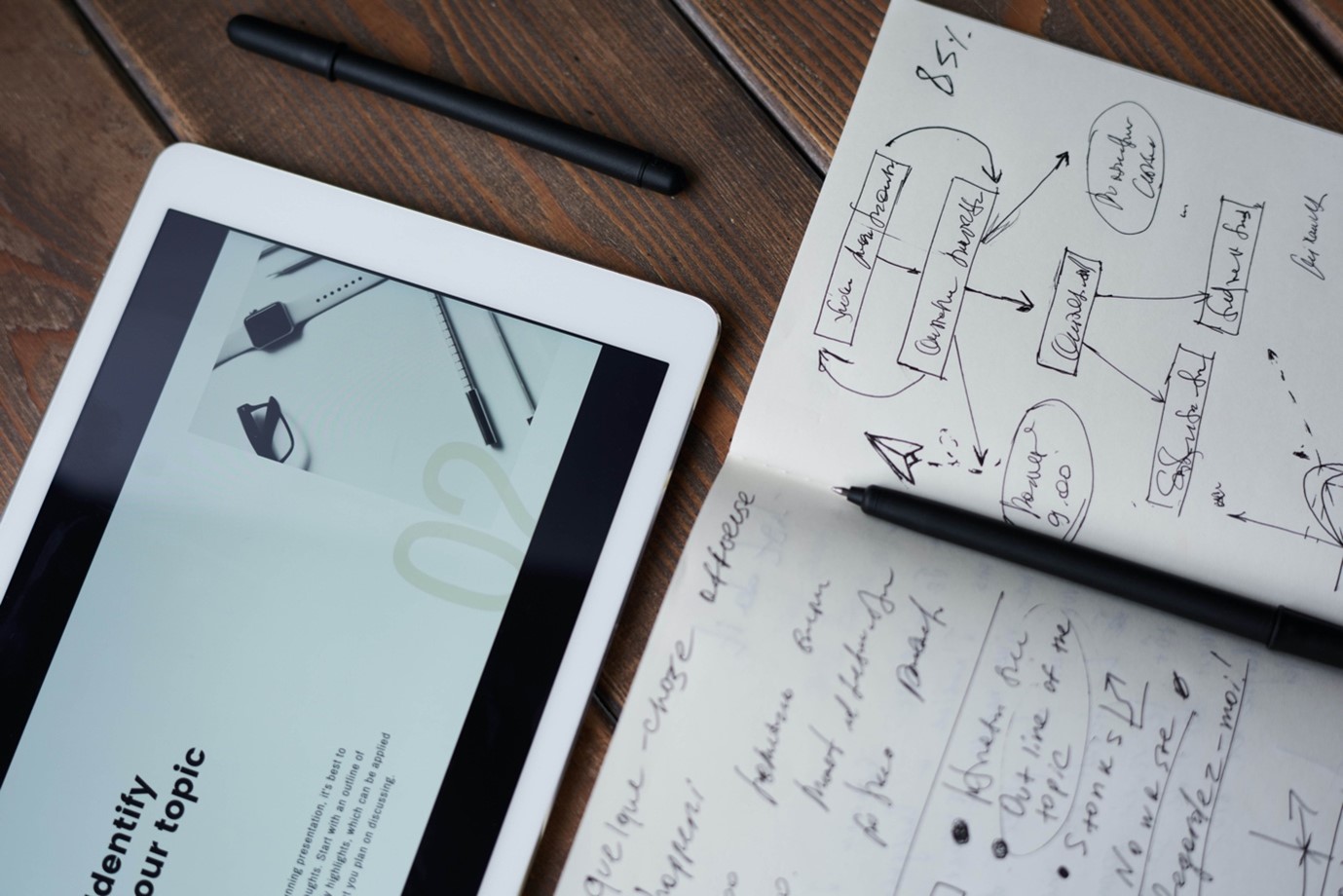 Avoid Information Overload
We're very fond of the term, 'marketing to goldfish', and for good reason too. Nowadays it often feels like we are trying to engage with people who have attention spans that last all of three seconds, which is why it is absolutely imperative that when you are figuring out what you want to say with a video, you keep things concise and make sure you are always adding value.
People don't have time to indulge 10-15mins on a video that may or may not answer their query. You need to make sure that your content makes only the most important points and does this quickly to stand the best chance of being taken onboard.
Video marketing isn't just about facts, so let's get that clear straightaway. People make decisions based on how they feel, or how they could feel, so you need make this a focus of all of your videos. Anyone can dish out facts, but not everyone can touch audiences. This is how you can set yourself apart from your competition, so don't ignore emotions – they are very valuable to you and your marketing strategy.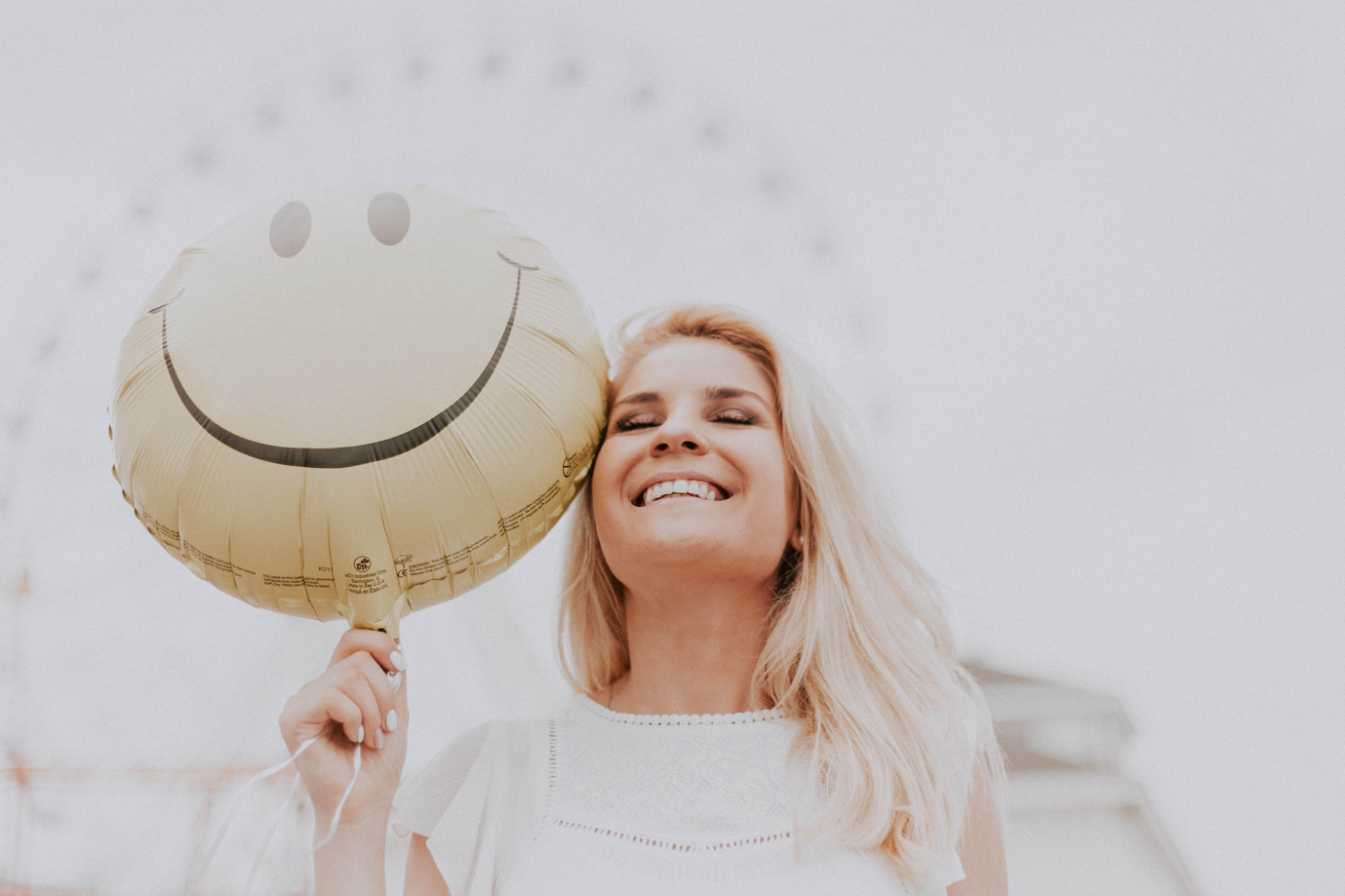 You create video content for your viewers, so make sure you make it about them. Talk about how they can benefit from whatever your video is about, as opposed to talking about yourself and what you can do. That's not what they're here for. By focusing on what is important to your audience and making them feel like they are the centre of your universe, you keep them engaged, meaning more of your message hits home.