Video Content Is Wasted If Not Prepared Correctly
Having good video content is one thing, but it is a wasted investment of both time and money if you're not preparing it and utilising it in the right way.
Recent studies have shown that in the past 5 years, the average human attention span has reduced from 12 to 8 seconds.
That is a staggering 33% decrease.
As fascinating as I'm sure the finer details of these findings are, one thing that should concern anyone using video content as part of their marketing strategy is how can you ensure it thrives in this new climate?
To start with, you need to grab the attention of your audience straightaway.
Think about your website for a second.
On average, how long do visitors stay before leaving?
Web pages retain their audience's attention for a lot longer when the value they have to offer is clear and obvious right from the start.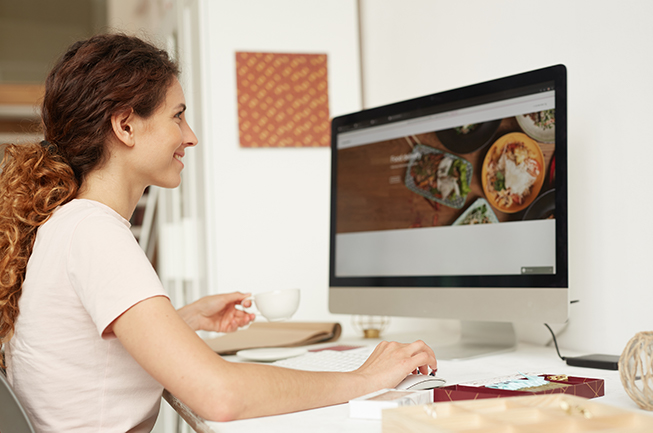 So let's revert back to video and see how we can apply that same theory there.
Generally speaking, you have roughly 10 seconds to set up your proposition for your viewers.
If you don't capitalise on this golden window, it won't matter how much value the rest of your video packs – your audience will have already switched off and taken their attention elsewhere.
One way to help remedy this is by presenting your content in a smarter fashion.
Take this interview we filmed with our client, Valo Intranet, at ESPC in Copenhagen.
It's a conversation between two thought leaders in their industry and is exactly the type of content that their target audience would search for.
It is also 20 minutes long.
Quite a significant time investment, wouldn't you say?
Nobody is going to want to even think about watching a video of that length without having some kind of assurances made first about what they'll take away from the experience.
What this situation calls for is a tasty little soundbite.
A soundbite is a short extract from a recorded interview or speech, chosen for it's concision.
Instead of diving straight into the interview, a smart move would be to take the best soundbite you have and place that at the beginning of the video.
The idea here is to give a taste of what the rest of the video will entail.
Like with your website, the quicker you can grab your audience's attention, the longer you'll keep it for.
It's worth remembering here that the soundbite doesn't necessarily need to make complete sense by itself – something that drops a hint but doesn't give the game away entirely can be equally as effective as dropping instant value because it plays on your viewer's curiosity.
That being said, be aware of creating clickbait content. It becomes very tiresome very quickly, and we'd like to think you're above that.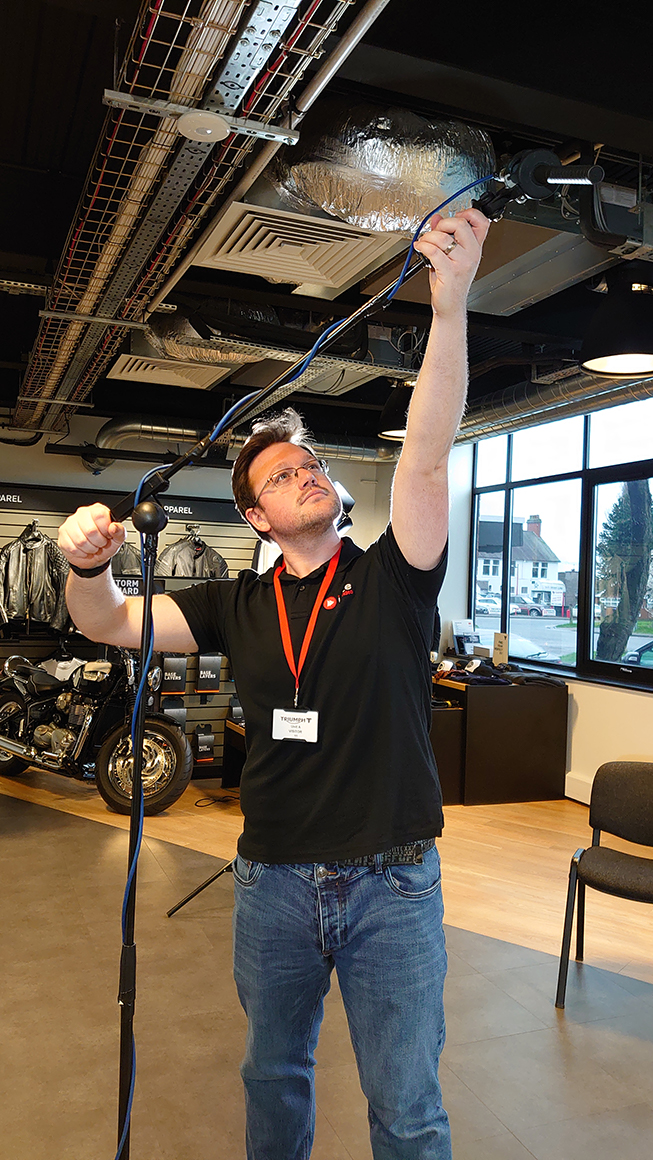 Make Your Video Content Entertaining
Odds are you'll have a handful of bloopers, some kind of a joke or even just an awkward moment, all caught on camera. One of the key selling points of video is it showcases the people behind your brand, and the types of moments mentioned above will instantly humanise your subjects, meaning they connect with the viewer on a more personal level.
There is an added bonus to this kind of soundbite – as well as providing entertainment value, it helps to establish a more emotional tie to the video for the viewer, which will make it harder for them to switch off.
Obviously there is a precautionary measure to be taken with this particular suggestion. If you're in any doubt about whether your soundbite could raise eyebrows for the wrong reasons, check with your marketing team. After all, the last thing you want to do is cause offence or make anyone in the video look silly.
Ease Your Audience in with an Ident
So let's assume you've now selected your soundbite and you're ready to pop it at the start of your video. Just skipping from that initial clip into the full swing of the interview may be a little jarring to the viewer.
Don't worry – you can utilise a short ident or holding slide to iron out the transition.
It's essential that you bear in mind that an ident, whilst a fantastic way to get your branding into a video early on, really doesn't provide masses of value to your viewer, so if it stays on-screen for too long, you might just undo all of the good work put in by the soundbite you so carefully selected.
A good rule of thumb is to keep your idents short and sweet. That way, you get the best of both worlds – brand awareness and retained viewership.
We've got more coming up on idents very soon, so keep an eye out for that content as and when it drops.
Applying these tips to your videos going forward will mean you absolutely nail that opening 10 seconds every single time.
Your viewers will be hooked.
And Now for Your Marketing Campaign…
Think back to those trusty soundbites that I mentioned at the beginning.
There will be any amount of those little 10 second clips dotted throughout your video, and they all have the potential to become a piece of social media content later on.
By making use of your soundbites in this way, you can turn that single video into an entire social media marketing campaign.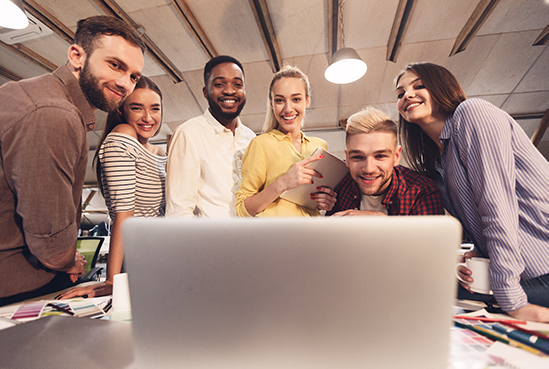 Talk about getting your money's worth!
Of course the initial video in it's fullest form is the end goal here, but these smaller clips can be used across social media to drive people to the main attraction, or could even be utilised in an advertising campaign.
After all, you've put together a video that is informative and engaging and you've structured it in such a way that even a goldfish would struggle to switch off. It's only right that it gets all of the love and attention is deserves.
By following all of these tips and tricks, you can make that a far easier task.
See?
There's power in knowing how to prep and deliver good video content.