Good Customer Service Is Essential for Brand Loyalty
Once a purchase has been made, your focus needs to shift from impressing this particular sub-section of your audience to keeping them happy. This means giving them a good time as a customer of your brand, and how do you do this? Top-notch customer service!
Video has proven itself to be a real contender in this arena, and let's be honest, why wouldn't it? We already know how great it is for getting people engaged and educating them on matters surrounding your brand, so really it makes perfect sense that it would be a fantastic customer service tool.
In this blog post, we're going to cover three ways in which you can use video to maintain customer satisfaction long after that initial purchase so that you can keep them coming for more time and time again.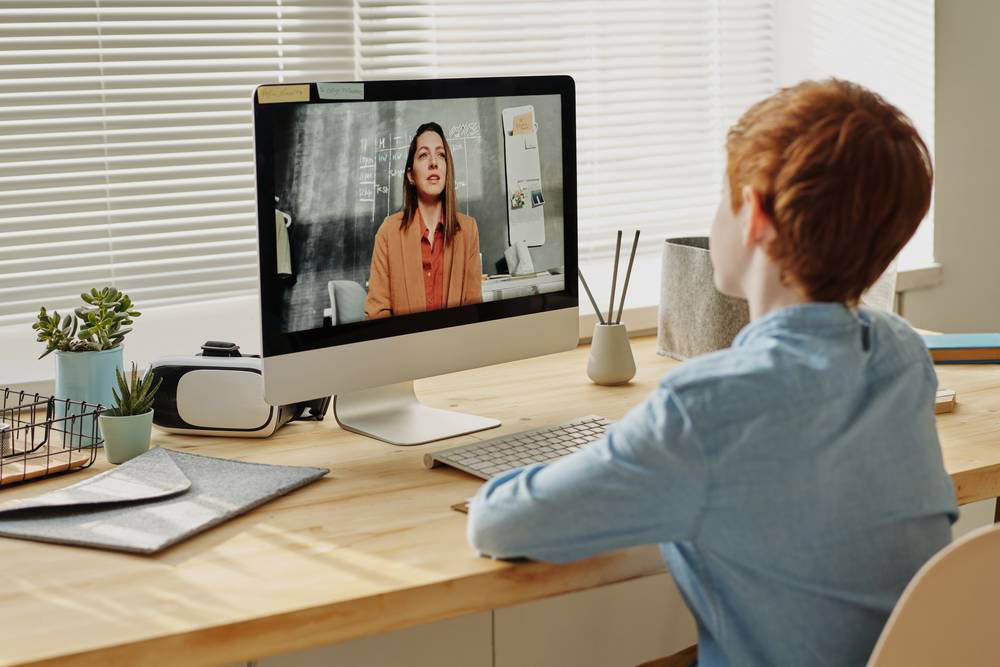 There doesn't seem to be a single sales or marketing scenario where how-to videos don't fit into the strategy in some way. They seem to be there whenever we enter a sales funnel, and sure enough, they're there when we come through the other side. The reason for this is they are a very powerful form of content and always provide value.
In terms of customer service, first and foremost, they help the buyer to get the most out of their purchase. They provide all of the insider knowledge so that users can be sure they are squeezing every last drop out of the investment they've made with you. This information is useful regardless of what format it comes in, however with video, it is far more engaging as opposed to a PDF instruction manual. Video also provides you with a good opportunity to showcase your service 'in-person' because there is a face-to-face element involved. This is especially important in you operate mainly online.
And let's not forget the re-watch value of videos. Customers can go back and watch them again to really iron out any kinks they might be experiencing, and this is something that can help them to feel much more self-sufficient too when solving any issues they might be having with their purchase.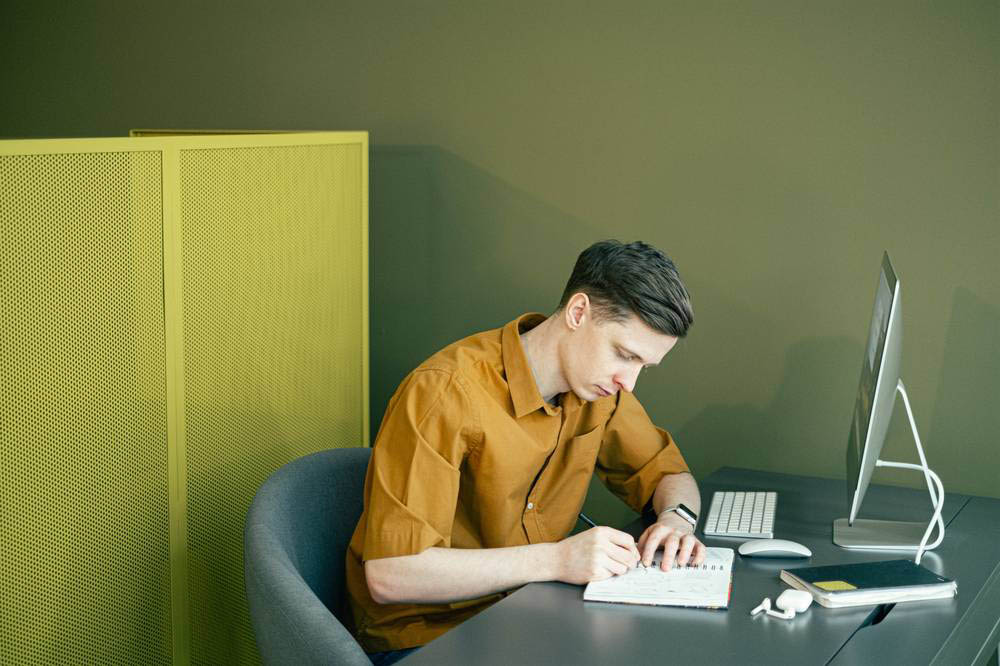 Frequently asked questions are the foundations most companies build their customer service strategy from. Very often though, they are just a page on a website that you have to scan quite heavily to find what you want. By creating videos that focus on your FAQs, you can create entire self-help kits based on the most popular queries your customers have, and could even go as far as splitting these into groups and topics that you could send to customers at the time of their purchase as a means of getting started.
On the subject of sending these videos to customers, you can also use them to answer any queries directly. Let's say someone gets in touch via your brand's social media channels – you can simply respond with a link to a video that provides them with the answer to their question. The beauty of this is you offer a solution that is accompanied by visual aids and step-by-step instructions for how to solve the problem at hand – something not possible through the art of a simple DM all by itself.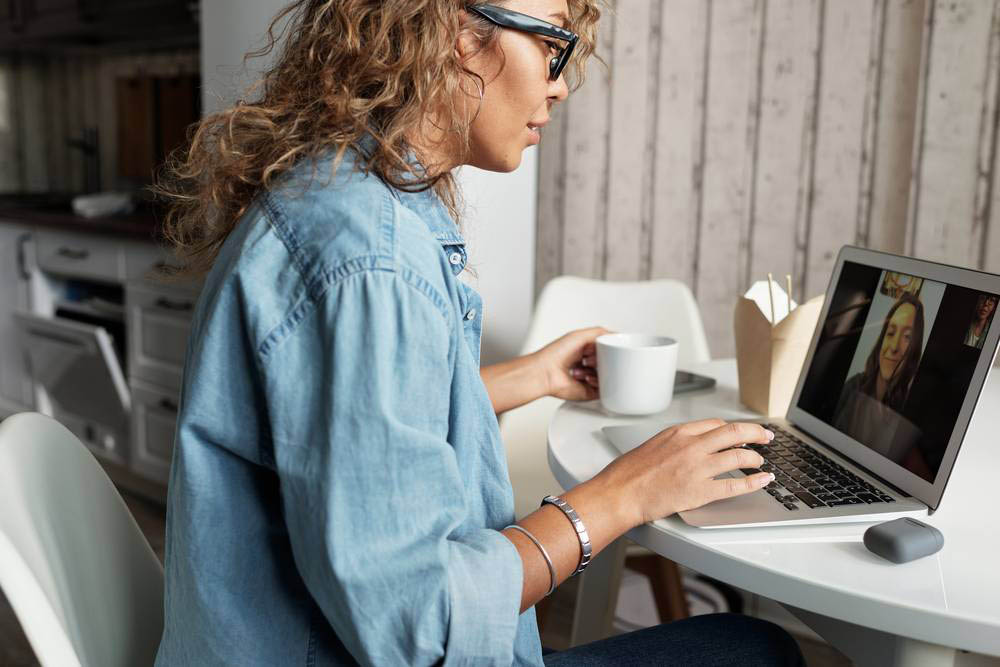 Whether there is video involved or not, live chat is a popular option when it comes to customer support. It offers straightforward, often super speedy solutions to any problems people might be experience in relation to your product or service.
The addition of video only enhances this experience further. It provides a personal touch because of the face-to-face nature of it all and does a lot to humanise even the biggest of brands. It also makes standard live chat support look like it moves at a snail's pace in comparison as it removes the delay that comes with either side typing their responses. There's a lot to like here if you're looking to upgrade the support you provide to your customers.