How Do You Keep Your Audience's Attention for Long Enough to Make a Sale?
As prospects move from the top of your sales funnel down into the middle of it, the kind of information they're looking for begins to change.
At the top of the funnel, people are working out if there is anything that can be done to resolve a problem they're experiencing. They're putting feelers out, and starting to learn more about their issue.
However, now your prospects are going to move from searching for a solution, to choosing the solution. They've reached the point where they are considering making a purchase that is going to address their pain-point.
The only thing still undecided is which solution, and it's provider, will come out on top.
What Does This Mean for You?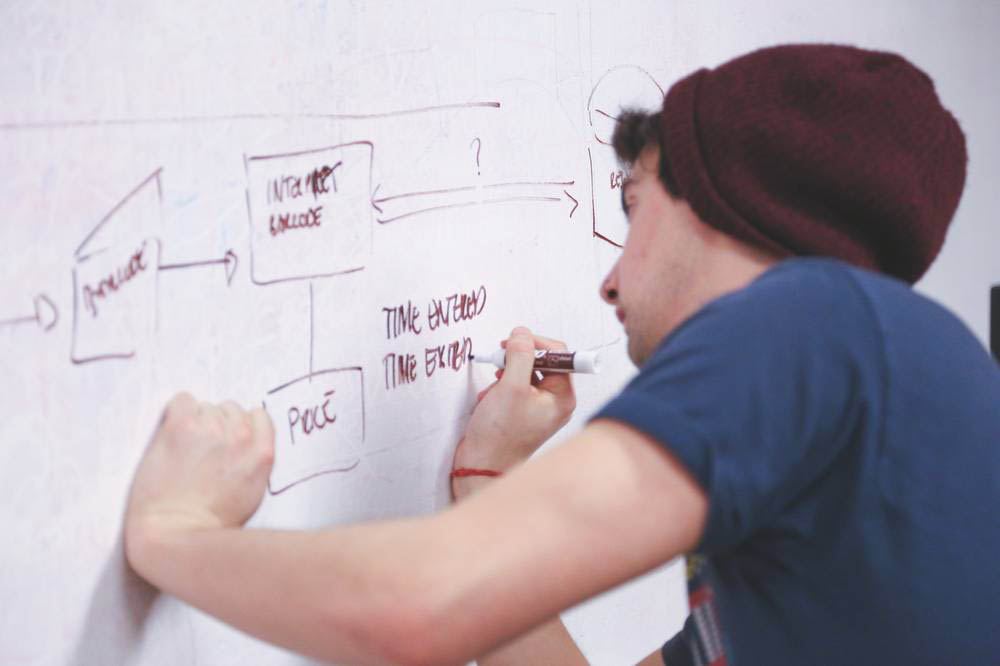 For a start, your approach needs to be altered slightly. During the brand awareness stage of the buyer's journey, everything was about education with a very subtle link to your brand. As things move into the consideration phase, it's all about positioning your brand as the solution to your prospect's problems.
It's important to note here that this stage can be further broken down into two sub-sections – convert and closing. The two are very similar, but what your prospect needs at each point differs slightly.
When it comes to converting your prospects, you need to show them how you can be the answer to their problems. An explainer video on how the specific services or products you provide can help them will go a long way in showing this.
You'll want to follow this video up with some proof that what you're proposing here does actually work.
Once your prospects have seen how you can help, the best thing you can do is provide them with testimonials and case studies from customers you've helped before.
These are powerful videos at anytime, but when you've got somebody on the cusp of making a purchase, they really do make all the difference.
After all, what is more persuasive in the eyes of a buyer than seeing someone who's been where they are and come out the other side of it with a very positive experience to boot?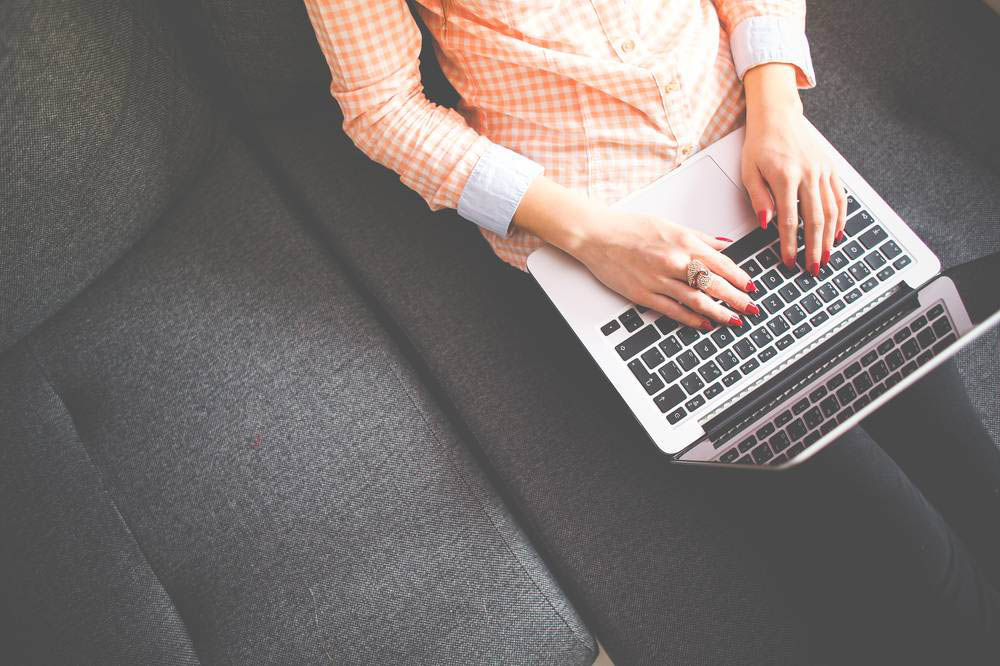 The best way for you to stay focused here is to remember that the deciding factor in where your prospect decides to spend their money is trust. Everything that you do throughout this entire process should be centred around that singular element. People buy from people they trust, so your video content should go towards building that trust little by little. Maintaining this trust will work wonders for you in the long-run too, but that's a topic for another day.