Spectacular Video Production Requires Serious Preparation
It's important to know exactly what your vision is and how you can bring it to life on-screen. Storyboards act as the navigation system to take your ideas from being a collection of notes and bullet-points in a notebook to being a beautifully constructed piece of video content. They are a visual representation of a script, demonstrating how your video will unfold shot by shot.
Of course, we recognise that working on a storyboard may seem like a massive pre-production effort that you might not have really work on before. It certainly takes you into the realm of feeling like you're creating something that's of a much larger scale. However, as mentioned at the start of this article, spectacular video requires serious prep, and the work you put in at the start of the creative process will pay off when it comes to shooting and editing the project. And so you're not wandering blindly into the abyss, we've got a few tips that will make your first storyboarding experience a good one.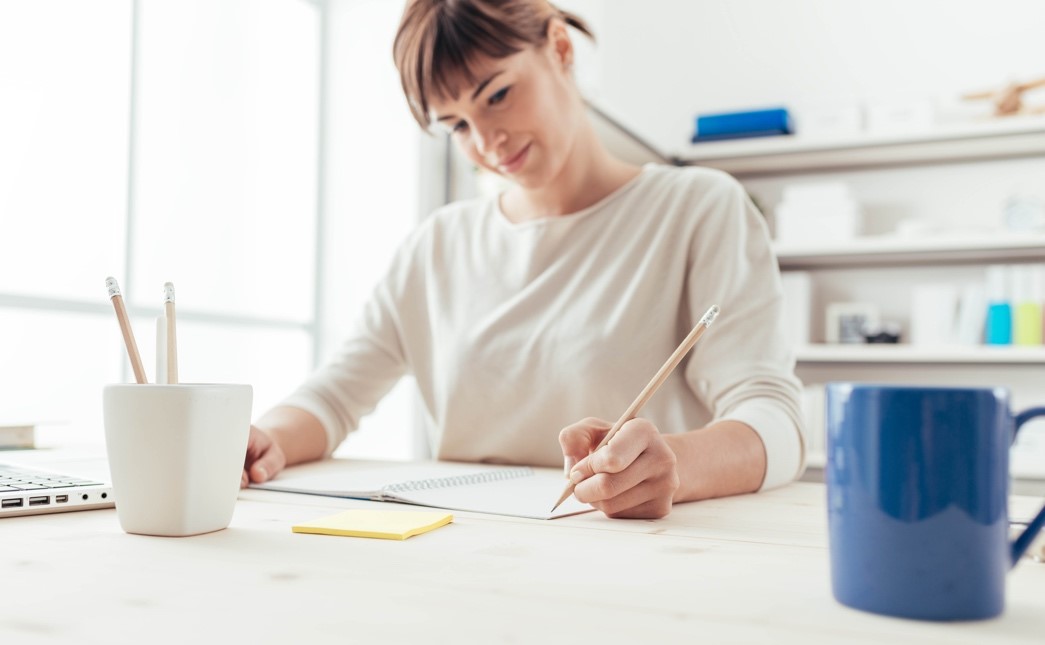 This one should be fairly easy to remember seeing as the hint is in the name. Before you start sketching out your shot ideas, try and imagine them in terms of characters and conflict. You want your content have a narrative because this keeps people's interest. Humans love stories – we were raised listening to them and live to tell them to anyone who will listen.
Who is your video for? What solutions are you hoping to provide to your audience? Consider your targets and objectives and think about how you can build some kind of narrative around these. We're not talking new-age fairy tales here, although you could use that as you're storytelling device if you so wish – you could simply be recounting a case study, or proposing potential real-world scenarios. As long as there is some kind of narrative arc that will keep people invested in the video, there isn't much that you can't do here.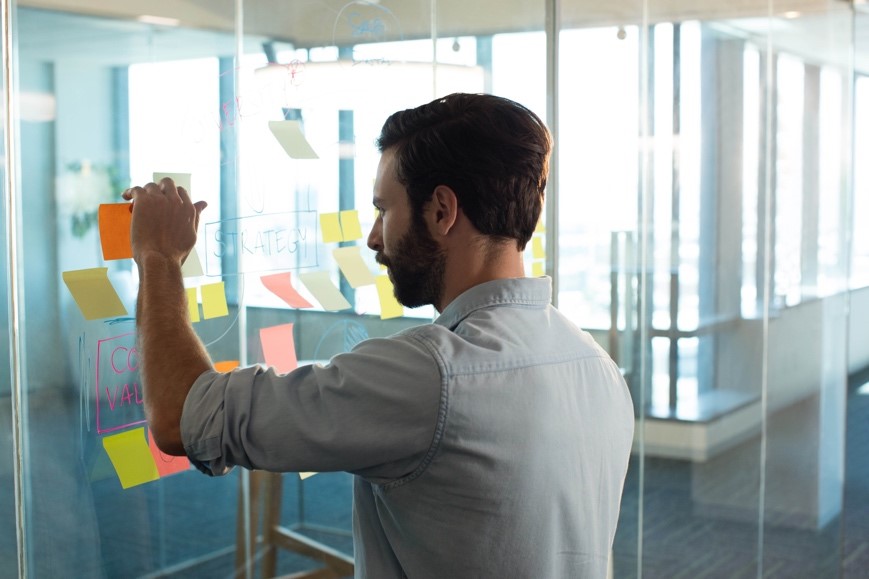 When putting together your storyboard, it is absolutely imperative that you include ALL visual information that will be needed for the shoot to be a success. Consider all of the shots and angles that you are planning on using, and if you want to give yourself a few options to choose from in the edit, make that clear at this point as well.
Does something look like it may be open to interpretation? Clarify exactly what you want. It's important that everyone is on the same page about what is to be achieved on the shoot.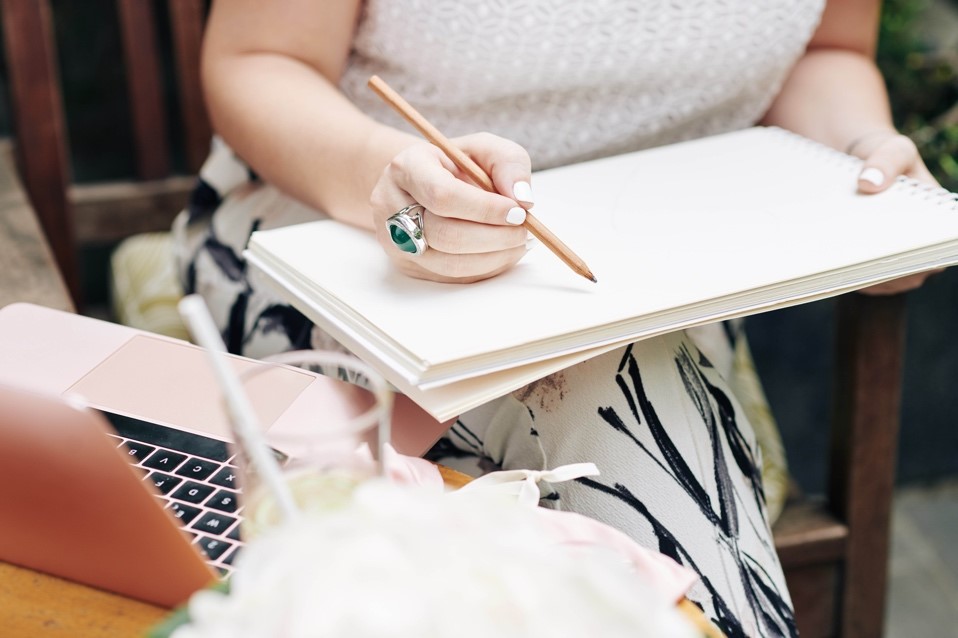 As well as planning the shots themselves, you also need to consider at this point how you will move from scene to scene. Will your transitions disrupt the flow of your video? You don't want your audience to become disengaged because the viewing experience feels clunky, and believe us when we say that lack of flow will absolutely cause this.
On a similar note, it's also important during the storyboarding process to make sure you've covered all of your key points in a logical order. This will affect the flow of the video in a slightly different way to a clumsy edit in that it could completely shatter your audience's understanding of the concept you're trying to get across if you have missed elements or don't present them in the best order.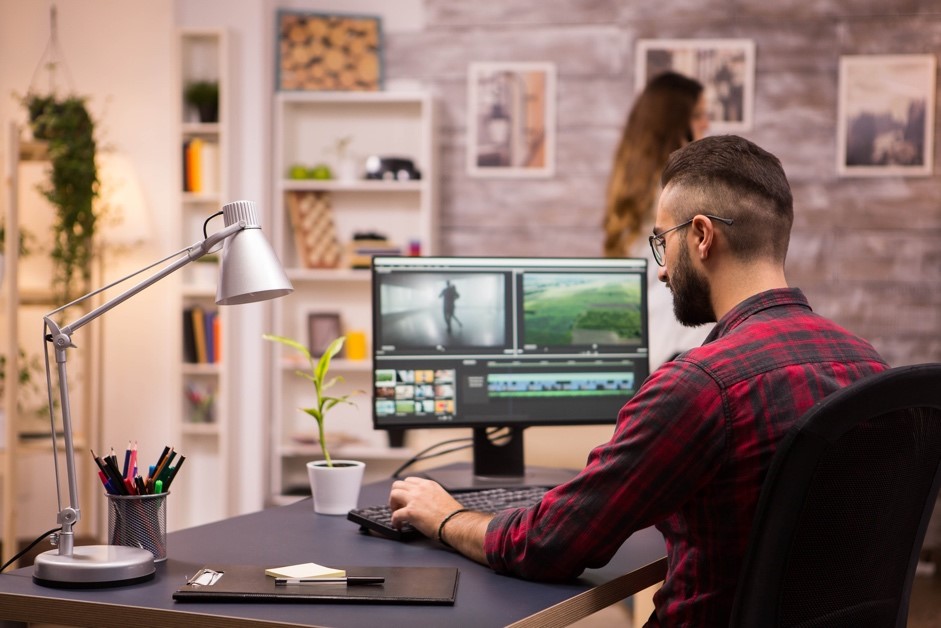 Always Have Your Storyboards on Hand at the Shoot
When those all-important filming days come around, you'll want to have plenty of copies available to everyone. Keep referring back to them throughout the shoot so you know that you're keeping on track with where you'd intended for the video to go. Make sure everyone can see your storyboard so that everyone is up-to-date with where you're at and so that as a crew, you never lose sight of your goals.