Why Is Customer Aftercare So Important?
We've talked a lot lately about the benefits of making sure your customers are well looked after, and how exactly you can go about making this a reality through the use of targeted marketing throughout your sales funnel. What we haven't covered in as much depth is the bigger picture, or more to the point, why taking care of existing customers is such good business practise.
The fact of the matter is this – customers always need something else further on down the line. It may be months or years from now, but the day will come when they need to call on services similar to those which you provide again, and you want to make sure that they call on you. Now, the obvious reasoning behind this is it is business that you don't really have to pour that much money or resources into getting. These people are already customers, so you don't have to go to all the bother of pushing them through your sales funnel again – they are already out the other side.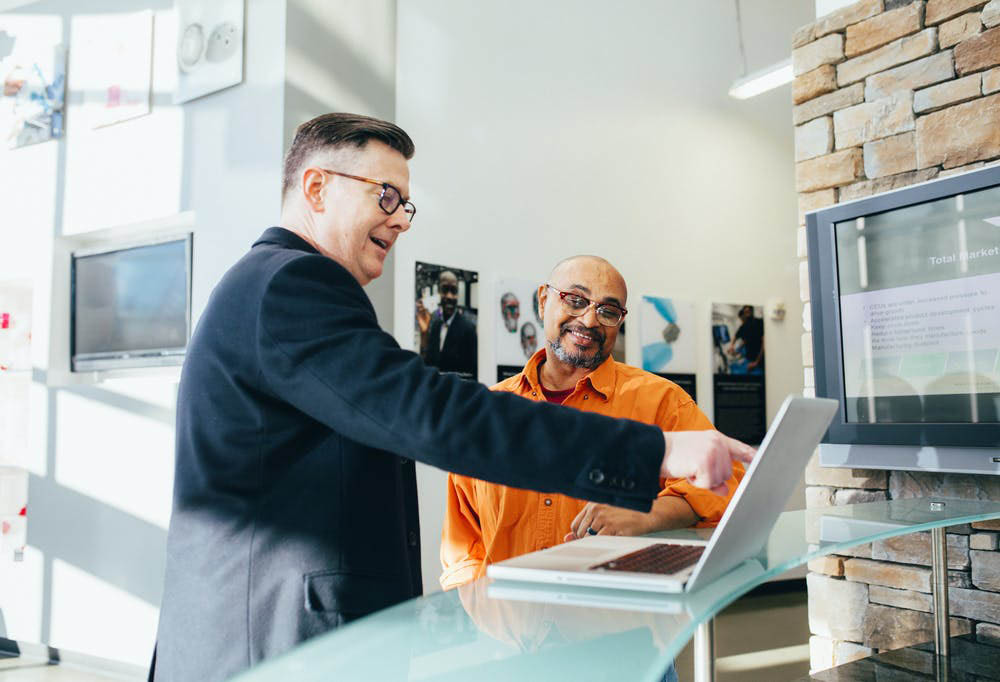 It's Not Just About That One Customer
Every customer knows plenty of other potential customers. Whilst it is very easy to think that that one customer is worth only however much that particular sale was, the reality is that they are worth far more to you thanks to who they might know and what they could say about you.
In other words, good customer aftercare will save you marketing money.
How?
Let us explain…
Every Ad You Run Costs Money
Let's assume you allocate a £500 budget to a new advert each month, and from that you gain 10 new clients, meaning each sale costs you £50. It is possible to reduce that acquisition cost, so to speak. If you generate repeat business with the client off the back of that initial purchase, they become a higher value individual, and obviously this increases with every purchase they make moving forwards.
But what if you set your sights on people they know as well? There is a lot to be said for word-of-mouth marketing – it is a very powerful weapon to have in your arsenal because it costs next to nothing, but the rewards can be immense. Good customer aftercare will make people more likely to recommend you to their friends, family and associates, and from there it really is just a case of rinse and repeat, over and over again.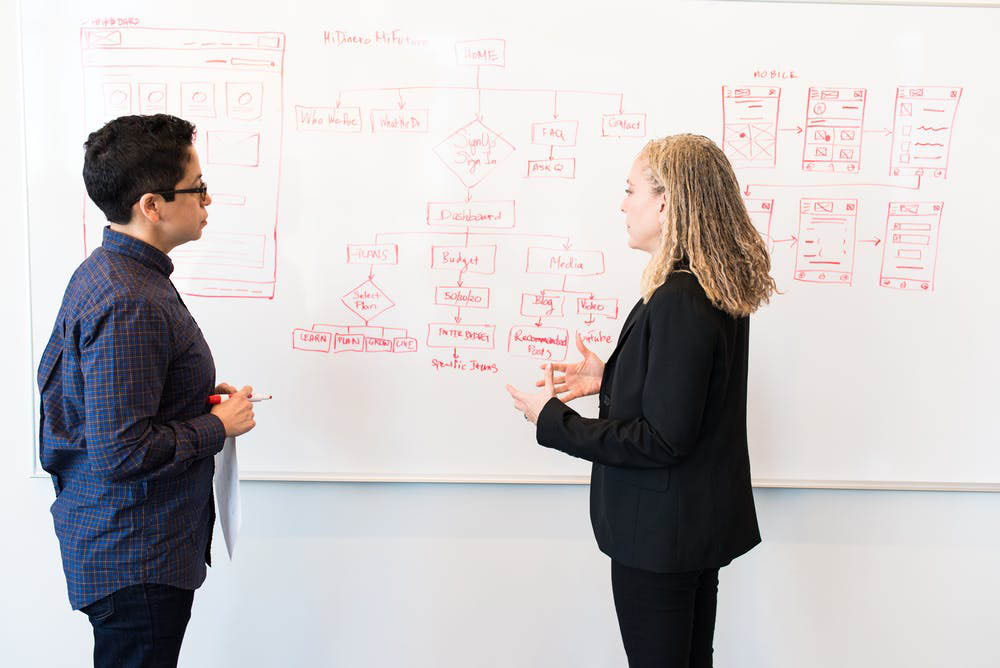 What truly makes devising a good aftercare plan worth the time and effort however, is when you consider what it really costs to drum up new business from scratch via advertising…
People will rarely make the decision to part with any money the first time they see an ad for anything. In fact, an ad often has to pop up several times before someone will make any kind of move in the direction desired by your good self, which means that that £50 acquisition cost is probably a lot higher in many cases than a single ad campaign would allow you to believe, meaning a good customer aftercare strategy is even more important.