So… Video Is Pretty Important When It Comes to Marketing
The fact of the matter is it is an essential part of connecting with your audience, meaning your success hinges on it. No matter what industry you're in, video works. There is no excuse not to use it in your marketing strategy – you just need to grab the bull by the horns and get on with it.
Of course, once you've decided you're going to create video content for your business, the next big question you have to answer is this: are you going to hire a video production crew for the job, or are you going to do it yourself?
Now, whilst there isn't really a "right" answer to that, ultimately a lot of it boils down to how big an investment you should make, and in order to work that out, you need to consider these few points:
What Is the Real Cost of Video?
When we talk about making videos, it's all too easy to get caught up in just the financials of it all, i.e. how much will we have to pay to get this made? Whilst budget should be a very real concern, it isn't just about the money. Producing video content takes time – time to film, to edit, and sometimes, to reshoot – and as we all know, time is money. Filming video content yourself can seem like the cheaper option on the surface, but unless you're actually in the business yourself, odds are you may be heading into the whole process somewhat blindly, which can cause the hours spent working on a project to spiral, not to mention the stress and frustration that may also come as an added bonus if things don't go 100% according to plan.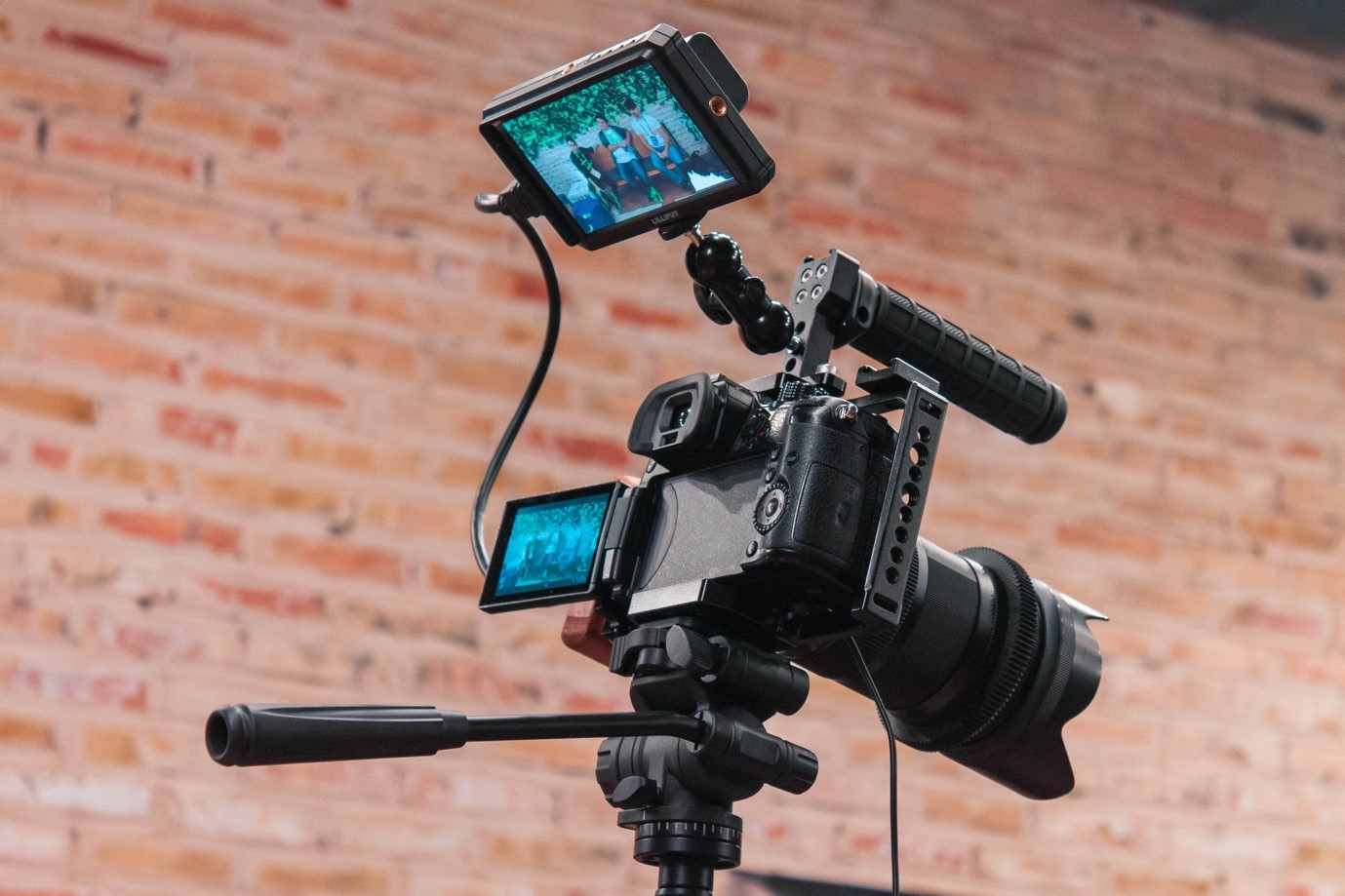 Do You Have a Tight Schedule to Work To?
Very rarely do you have months to plan and rehearse before shooting a video, and this is something that can make doing it yourself very risky business indeed. Our advice would be that if you need a quick turnaround on a video, you're best to get the experts in to take care of it for you. A video crew will work with you to make sure you hit whatever deadlines you need to, which takes a lot of the stress off of your shoulders.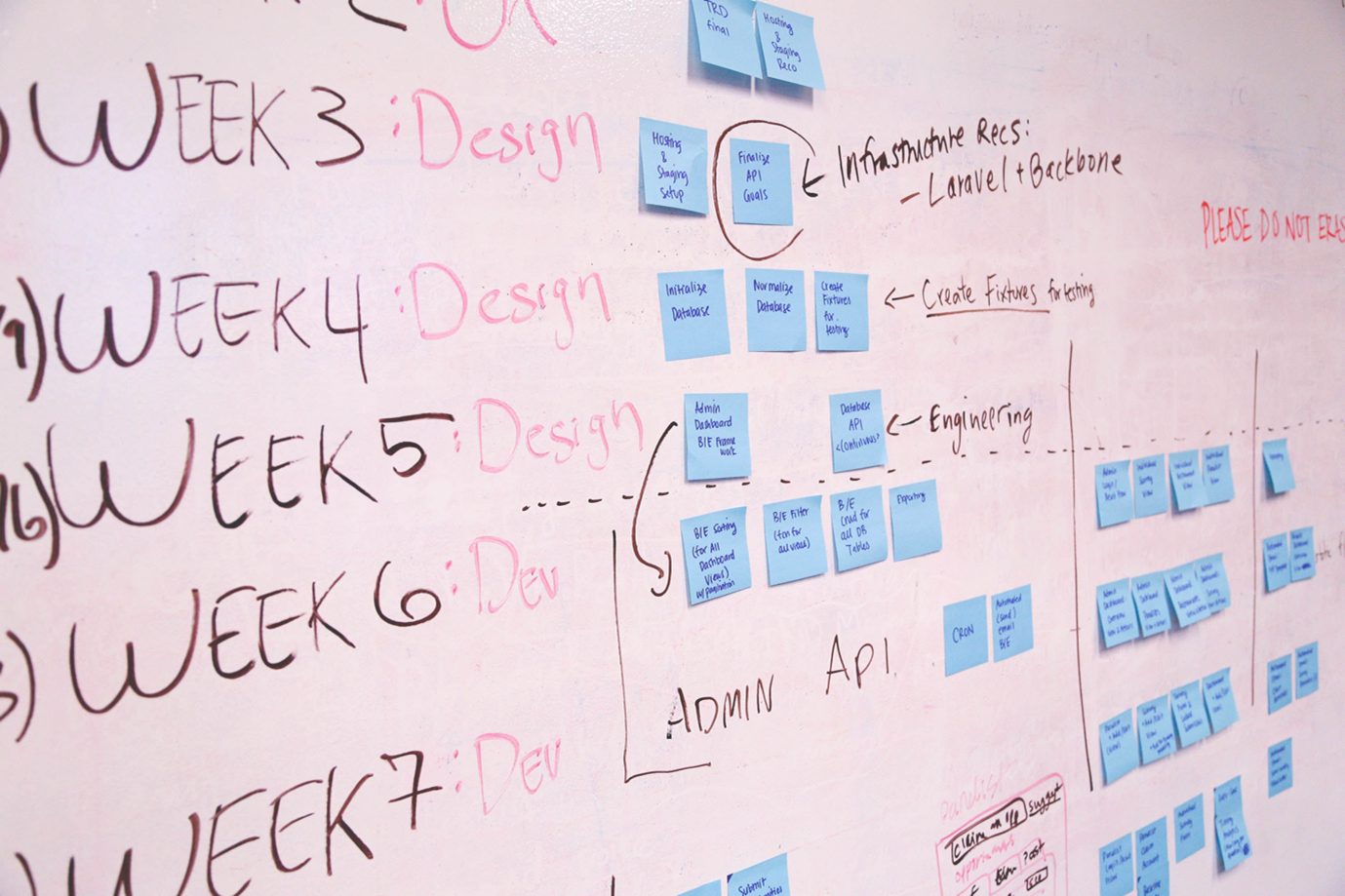 The quality of your videos is very significant in the eyes of your viewers. It sends signals about your brand, so it's important that you are doing all in your power to make sure those are the right ones. There is a lot of competition out there too, which is another reason why the quality of your content needs to be of a high standard – you've got to blow everybody else out of the water. For audience-facing content, outsourcing the work is your best option because it absolutely has to impress, and even with a budding Spielberg on your team, that may not be something you can guarantee. However, in-house videos might become their creative outlet instead. Let's say you want to put together a highlight of a company retreat or something similar – there's no reason why you can't do that yourself, in fact, we'd encourage it because you can use that as the testing ground for you can cover yourself in future, and what you will need to source externally.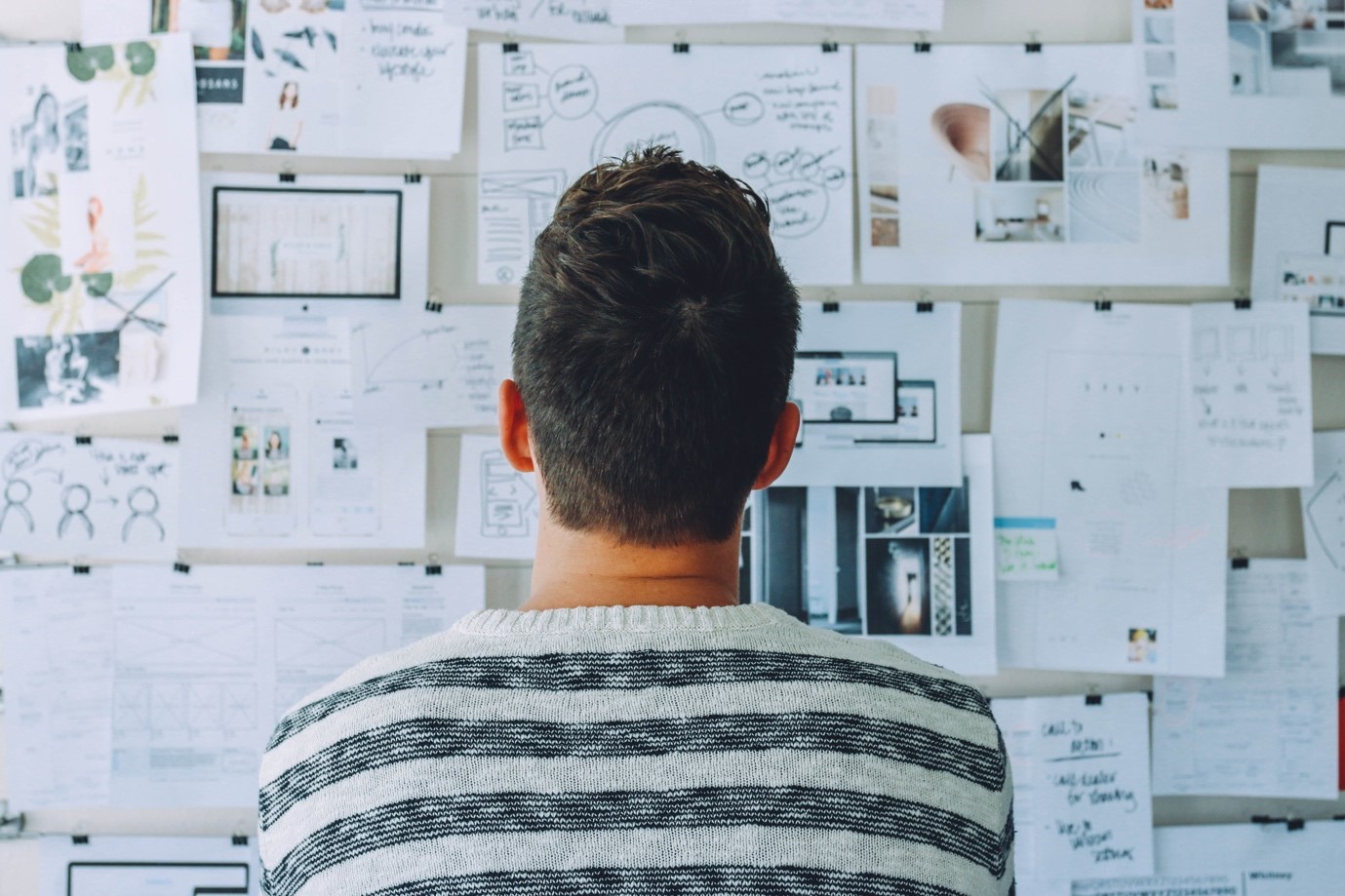 Believe it or not, there is room for both professionally produced video content, as well as the more rough-and-ready DIY videos that you might put together. Self-generated video is fantastic for showcasing things in the moment – something exciting happening behind the scenes, or even a live stream. If anything, the unpolished style adds to that kind of content. However, if you're planning on creating videos that are directly connected to certain goals that are crucial to your business's success, then it's worth making that investment and getting the pros in to make sure that what you're putting out there to impress your audience is doing exactly that.