Short Form Video: An Ever Growing Trend
It's no marketing secret that the popularity of short form video has been on the rise for a while now with platforms like TikTok, Instagram Reels, YouTube Shorts and story features. They were a highly predicted trend for 2022 and it's proving to be with good reason – HubSpot research reports that short form videos have the highest ROI of any social media strategy.
With that in mind, let's take a look at why short form video is so successful, and how you can make the most of the ever growing trend.
What Is Short Form Video?
Generally, "short form" is considered anything under around a couple of minutes, but this is largely platform dependent. For example, even though TikTok recently increased their highest length limit to 10 minutes, a video would probably still only be considered short form on the platform if it's 60 seconds or under. However, on YouTube where a lot of longer form content can be found, a video may be considered short form if it's anything under 10 minutes.
This is useful information to be aware of as a marketer, as it's important to tailor your short form video content specifically to individual platforms.
What Sets Short Form Video Apart?
What is it about this type of video that has so successfully captured brands' and audiences' attention? There's a few possible reasons.
Firstly, it's the perfect content for short attention spans, and research shows that ours has decreased significantly over the last few years. With an audience that is more distracted than ever, being able to quickly grab your audience's attention and only have to keep it for under a minute is one of the most effective tools a marketer can use.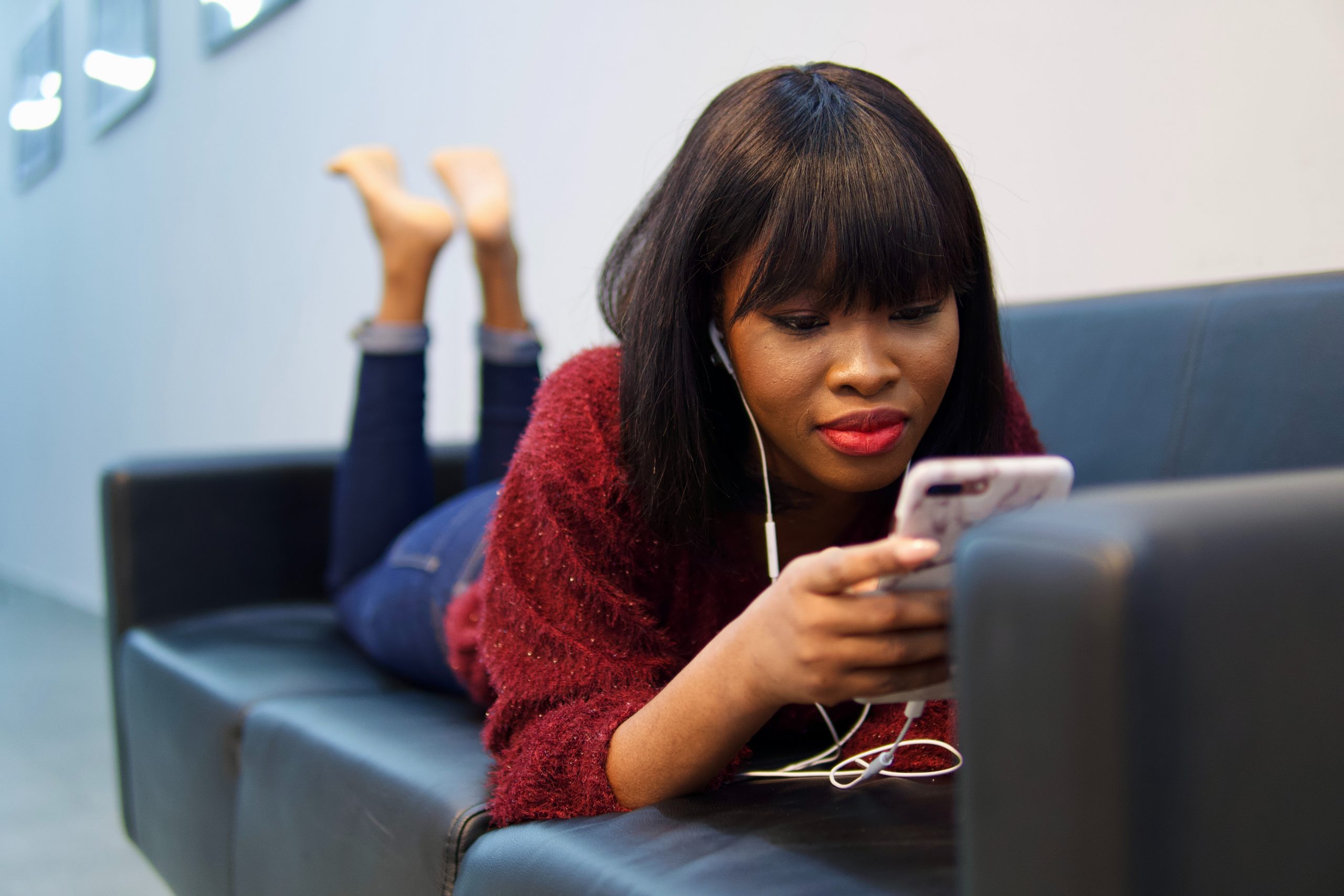 Short form videos are also pretty unique in the way they have their own trend culture. This can look like TikTok dance trends, trending sounds, and even the ways in which they're shot or edited. Because short videos are so quick to create and share, these trends are changing constantly, and keeping on top of them can be crucial for your brand.
Finally, one of the best things about this type of video is that it's really attention grabbing and highly shareable. It doesn't take much time out of your viewer's day to digest the content and send it to their friends, which is so important in our digitally busy world. Short snippets are easy for your viewers to remember, particularly if you can get a laugh out of them.
Types of Short Form Video
So, if you're looking for a marketing technique that requires pretty low commitment but still creates a really engaging way to connect with your audience, short form video might be the answer.
If you're only just coming around to the trend, here's a few ideas of what types of videos you can create to get you started.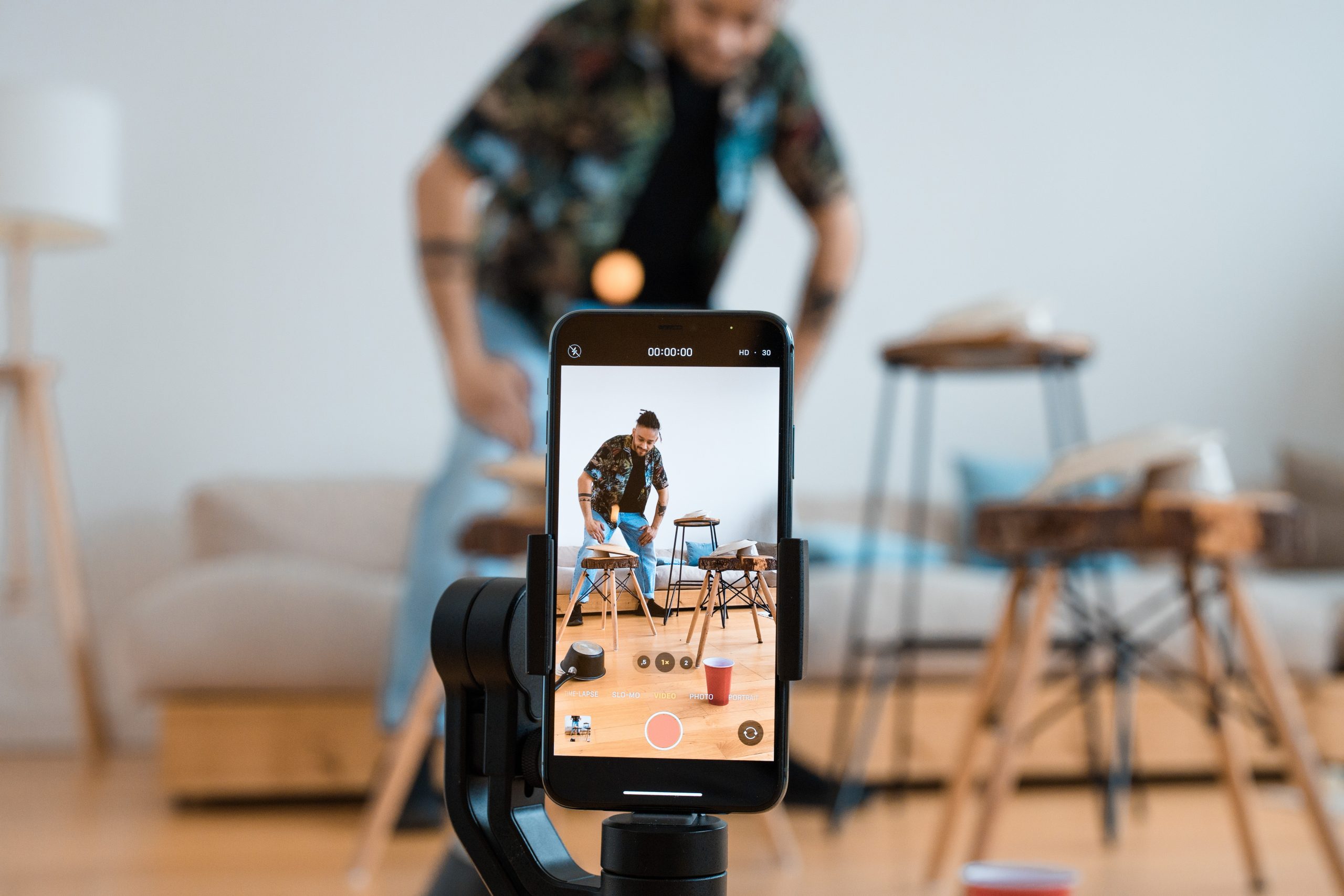 Brand Challenges and User Generated Content
Encouraging your audience to get involved with a challenge can be the perfect way to initiate engagement and get people excited about your brand or product.
Viewers are far more likely to trust what their favourite influencer says about your product or service than the brand that made it. Just make sure you choose your social media stars wisely!
Product Teasers, Demos and How-Tos
After all, the more information you can give your target audience about your product the better! Try to make these fun and engaging to encourage interaction in the comments section.
People love to know what process goes into your product or service behind the scenes, and they also want to get to know who you are as people. Check out our previous post on what BTS content is trending in 2022.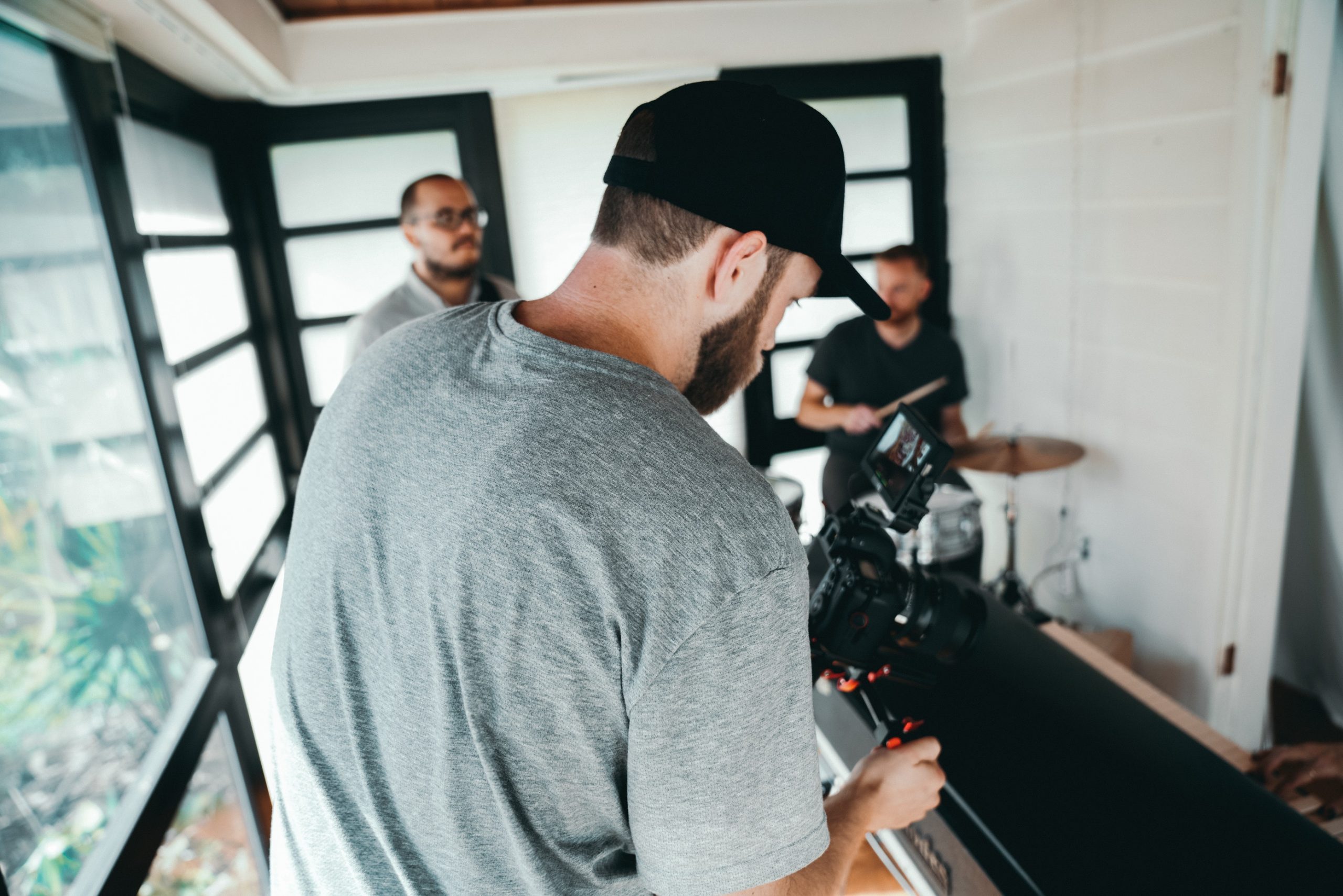 This is the perfect way to respond to customer questions, and can be used as a reference in the future for if you get asked the same questions time and time again.
Been to a cool event with your brand, or organised your own? Let your audience see all the best bits by compiling them into short, exciting video content.
Don't forget about your branding. It's easy to get swept away by trends, but it may not always be appropriate to jump on every one that's happening. Consider who your target audience and niche is and remember to stay authentic to who you and your company are and what you do.
Finally, try not to focus on selling. The main purpose of this short form content is to entertain or educate your viewer – what they don't want is to be given an under one minute sales pitch. Sure, explain some of your product's features or make a product demo, but make sure your CTA is much more subtle than "buy our product now"!