What's the One Thing Reality TV Has Taught Us?
How to spot a lie a mile away. If something is seems too good to be true, we can see it coming now, better than ever before, which means marketing departments have to work harder now to gain our trust.
And that's where customer testimonials come in. Advertising has had to get smarter; it's had to evolve and adjust to this newfound generational common sense.
Consumers Are More Likely to Invest in Your Product or Service if They See a Trustworthy Testimonial
But how can we make sure we create the impact we want?
To maximize the social proof of your video testimonial, you'll firstly need to make sure that your subject is comfortable, relaxed, not put on the spot and not scripted. So don't just stick a mic in their face and ask them to say nice things – give them a heads up and let them think it over before sitting them down.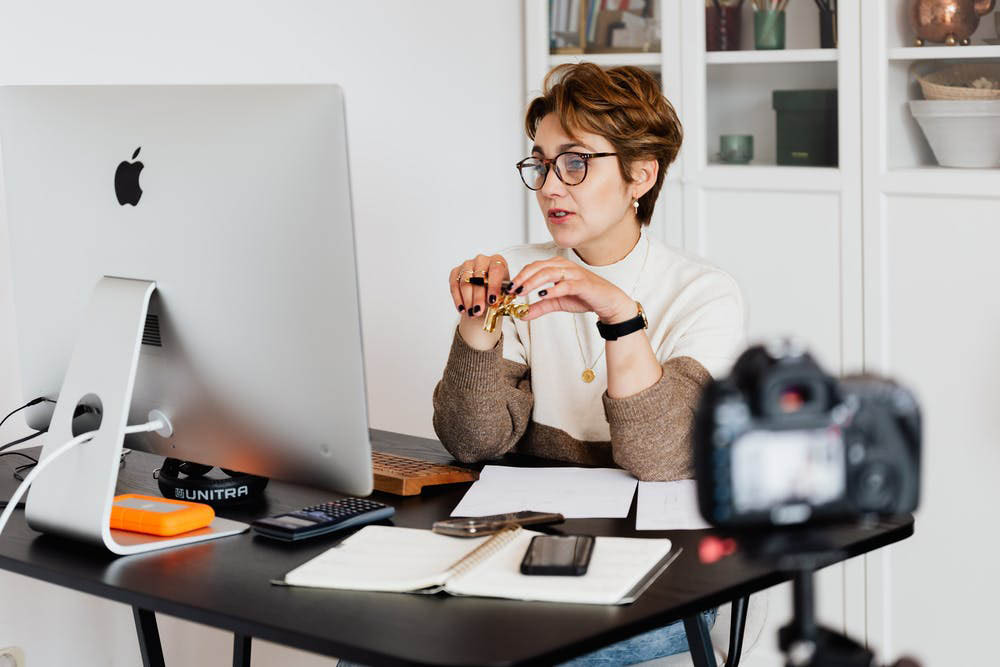 But how do you get emotional with your clients?
For starters, make it about them, not you.
All of the best testimonials tell a story. A customer story. Here's where video testimonials differ from written ones. A written testimonial can really just be the juicy part – and by juicy I mean the "these guys were awesome, they were great, we loved them", etc, etc. These are perfect for a social media post or a quote on your website.
A video testimonial needs to be more than this. It needs to tell a story. Not just through the customers words, but actually add visuals to really paint the picture. If you've worked with the client on multiple shoots then you'll have tons of footage you can throw in to show the work, and we recommend always getting some behind the scenes footage to show a little peek behind the production curtain.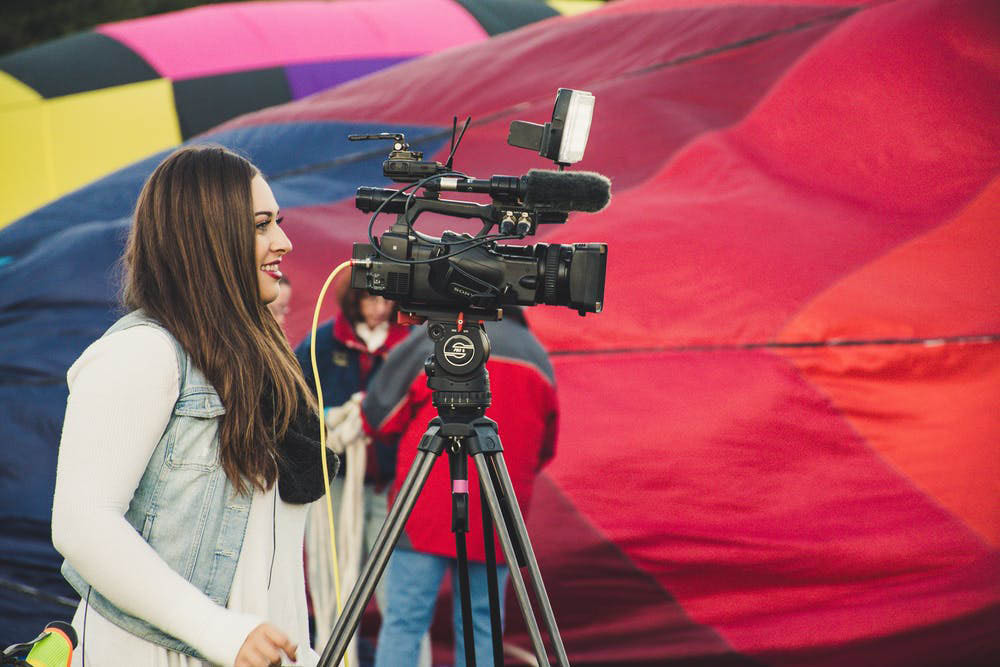 It's all in the questions that you ask. Ask your client questions so that you can piece together a story that pulls on the emotions that we spoke about earlier.
Keep the focus on the pain points they were dealing with – that is the key to any good testimonial. By highlighting those issues you're further pushing the urgency to hire your services. The juicy stuff that comes after is just the icing on the cake.
And once you've covered the problems, that's when you drop the million-dollar question:
"How did we help you overcome these struggles?", followed up with, "What was it like working with us?".
These are all the ingredients needed for the perfect customer testimonial.