Why Do We Love a Good Story?
Storytelling is something that has been around for a LONG time. The main reason for this is it was an effective way to transfer knowledge amongst a group of people. It worked in a similar way to how we use social media today, only instead of being online, the content was share around a campfire, and the likes, comments and shares were more of a verbal response from everybody listening.
Storytelling is something that has remained prevalent centuries and perhaps millennia later due to the fact that as time passed, more and more things began to demand our attention. These stories weren't just something our survival depended on anymore – they could also be a source of entertainment, or a way of socialising.
Nowadays, there are so many places we can direct our attention that context and mood play a large part in determining where we decide to devote it, and how long for. However, time and time again, the type of content that tends to win above all else is the sort with a narrative at the heart of it all.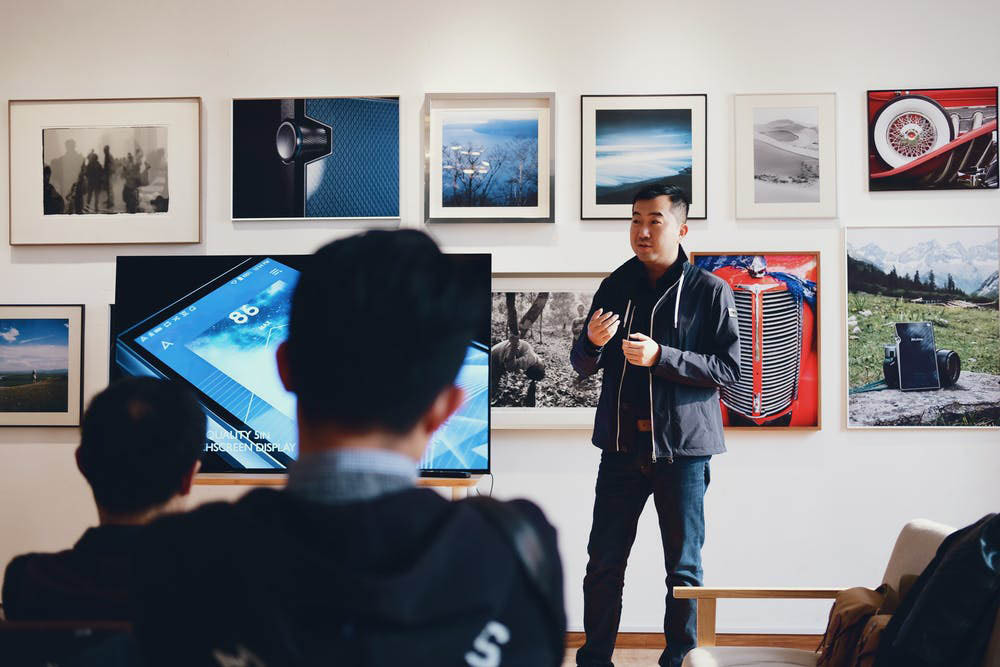 Obviously stories have always held a lot of value historically, so the fact that they are a tried and tested method of delivering information says a lot about them. However, there is some degree of science behind their effectiveness, which helps us to understand why this is a method that is so great as a means of marketing communication.
Generally speaking, most stories follow a three-act arc comprising of setting, conflict and resolution. This is a fail-safe formula that you can see in just about anything – TV shows, films, plays, novels and advertising. At the very beginning you are introduced to a character or, in the case of advertising, a problem or pain point. In the middle, you see everything that was set up at the start go on a quest, and in this quest numerous conflicts can be encountered – the hero of the story will face a series of struggles, or if we're talking about a piece of video marketing, you can begin to see the true extent of the issues caused by the pain point introduced earlier on. Finally, at the end, this is where we find a resolution to everything that has unfolded and everyone lives happily ever after, whether this be your story's hero saving the day, or your brand positioning itself as the answer to your potential client's needs.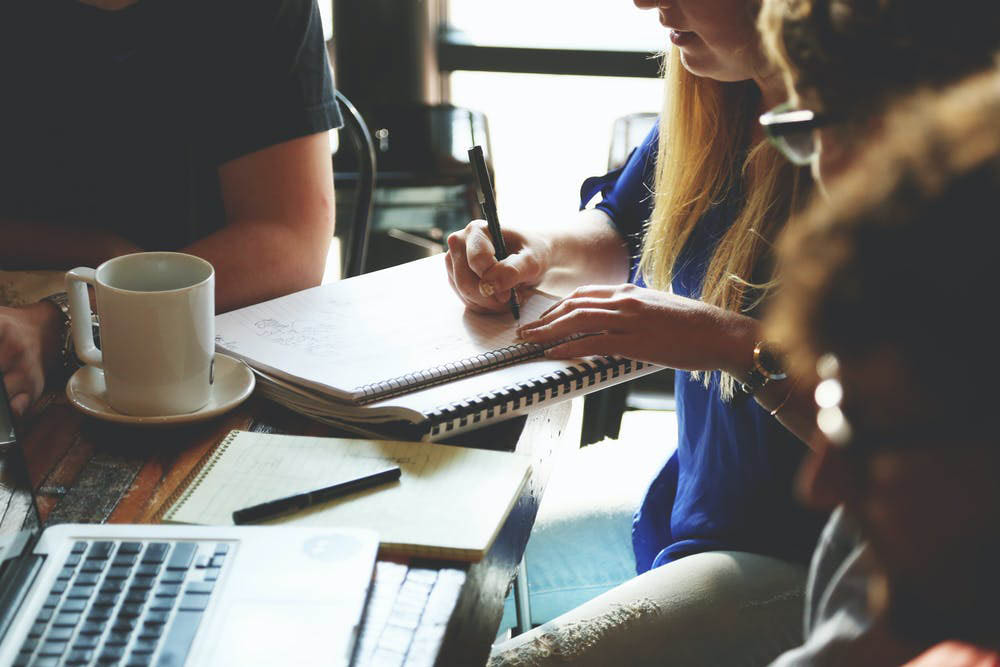 Stories Engage and Move Us
As well as the compelling nature of the content, something else that makes storytelling an effective format for marketers to make use of is the way that it can grab hold of its audience and transport them to a different place. When we watch or hear stories, we feel with them, and this allows us to form deeper emotional connections with the content. It makes it much more likely to stick in our minds, which is something you really want to achieve as a marketer. Think about it – what was the last film, TV show or book you recommended to someone, and why exactly did you recommend it to them? By thinking about why we really enjoyed certain things enables us to better understand the thinking behind this particular point.
Storytelling makes good use of the information gap theory of curiosity, which plays on what we know versus what we would like to, with the 'gap' in between those two points being what drives us forward to learn more. Inevitably, stories can be absolutely fantastic at making us do this when they are put together in the right way, and this is a very powerful technique to have in your back pocket when it comes to creating narrative-driven content.