Filming for LOROS Hospice
Recently we were at LOROS Hospice in Leicester to film for their yearly Christmas campaign Light Up A Life. LOROS are a local Leicestershire based charity that provide free care to terminally ill adult patients. Having helped them make this video last year, it was a pleasure to be asked back again this year, particularly as the charity is very close to the hearts of the Incite Video team.
We spoke to Lisa Wilson from LOROS, who co-ordinated the project this year, to find out a bit more about it.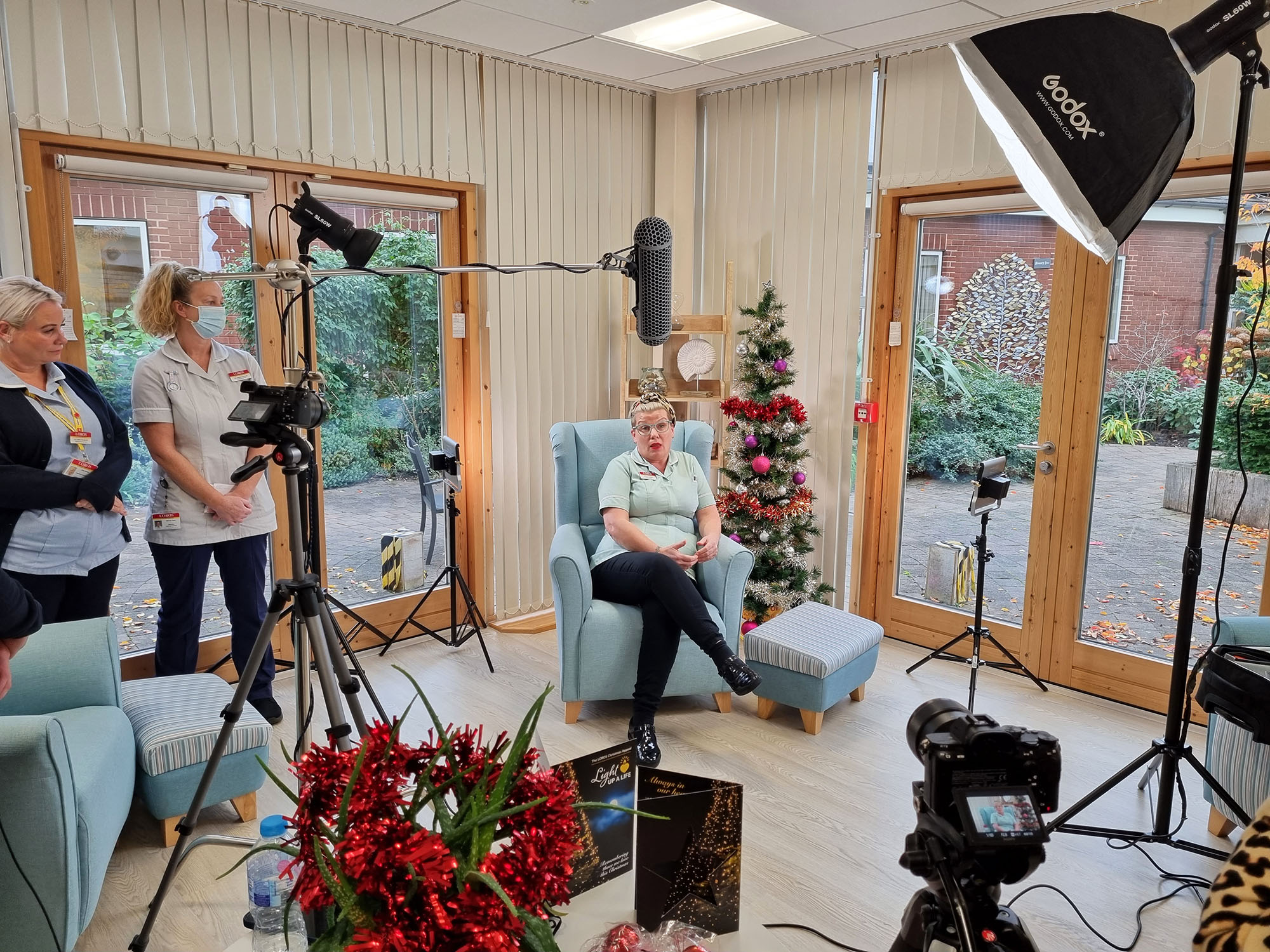 What Was the Story Behind This Year's Light Up a Life Campaign?
Lisa: It is an annual campaign that we run every year to remember those we have loved and lost. Supporters are able to dedicate a light on our Hospice Christmas tree and put the name of their loved one in our memory book which is printed and kept at the hospice as a lasting legacy. We also put on a special remembrance service every year which is important to a lot of families. More information can be found about it here.
What Is the Aim of the Project?
Lisa: It is to pay our respects and to honour those who are no longer with us. We wanted to make sure we created a really special service to provide comfort to those who have lost someone dear to them.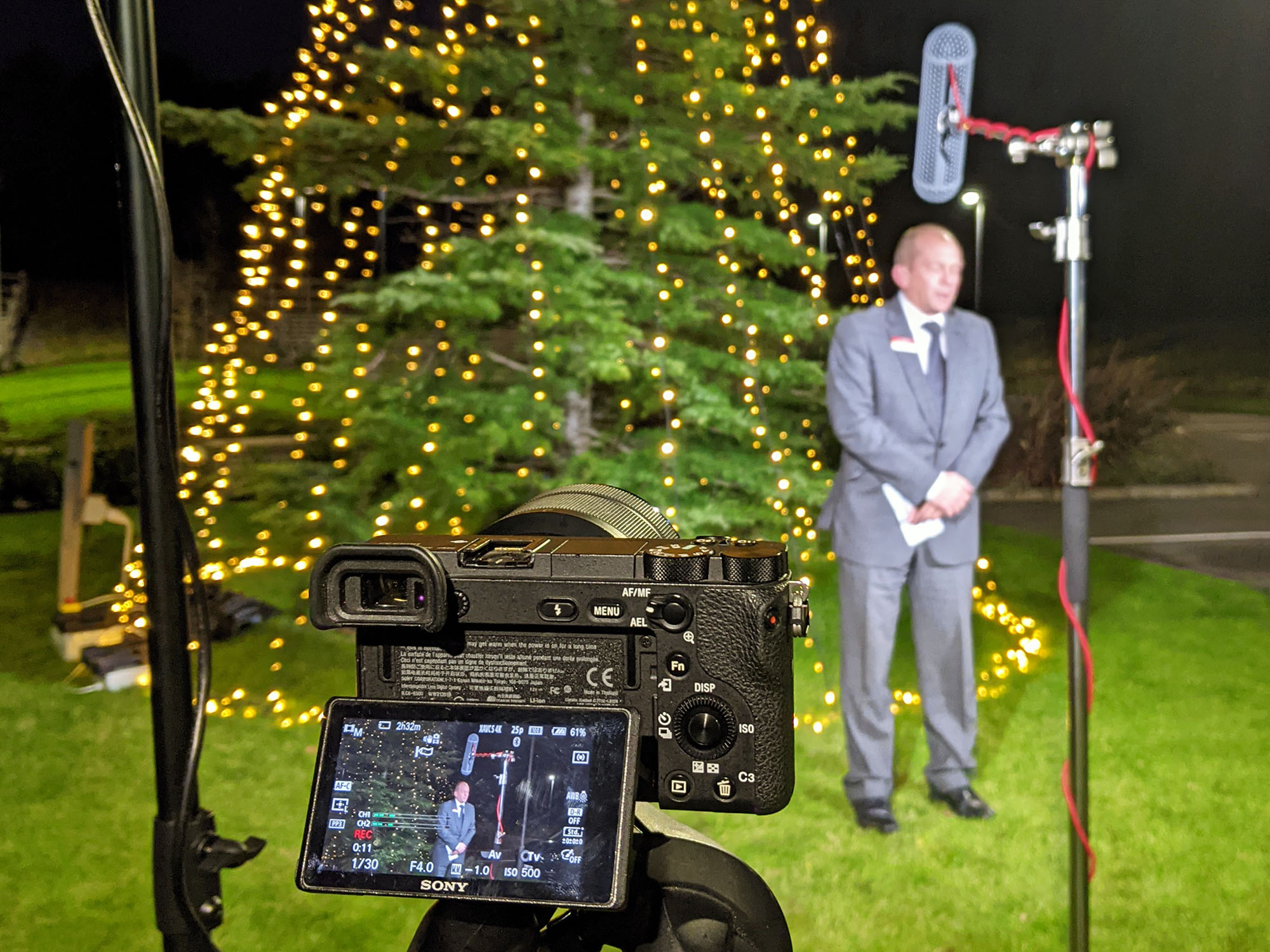 What Went Well on the Shoot? Any Challenges That Had To Be Overcome?
Lisa: The team at Incite were so professional from start to finish, nothing was too much trouble. They did a fantastic job of capturing what makes LOROS so special through the interviews with the staff which were edited beautifully and were really emotive.
The good old British weather meant that we couldn't shoot the choir outside as planned but a solution was quickly found and it worked really well.
Were You Happy With the Outcome?
Lisa: We were over the moon with it! It was just what we were hoping for and we have received lots of lovely messages from our supporters saying how much they enjoyed the service. Thank you again Incite!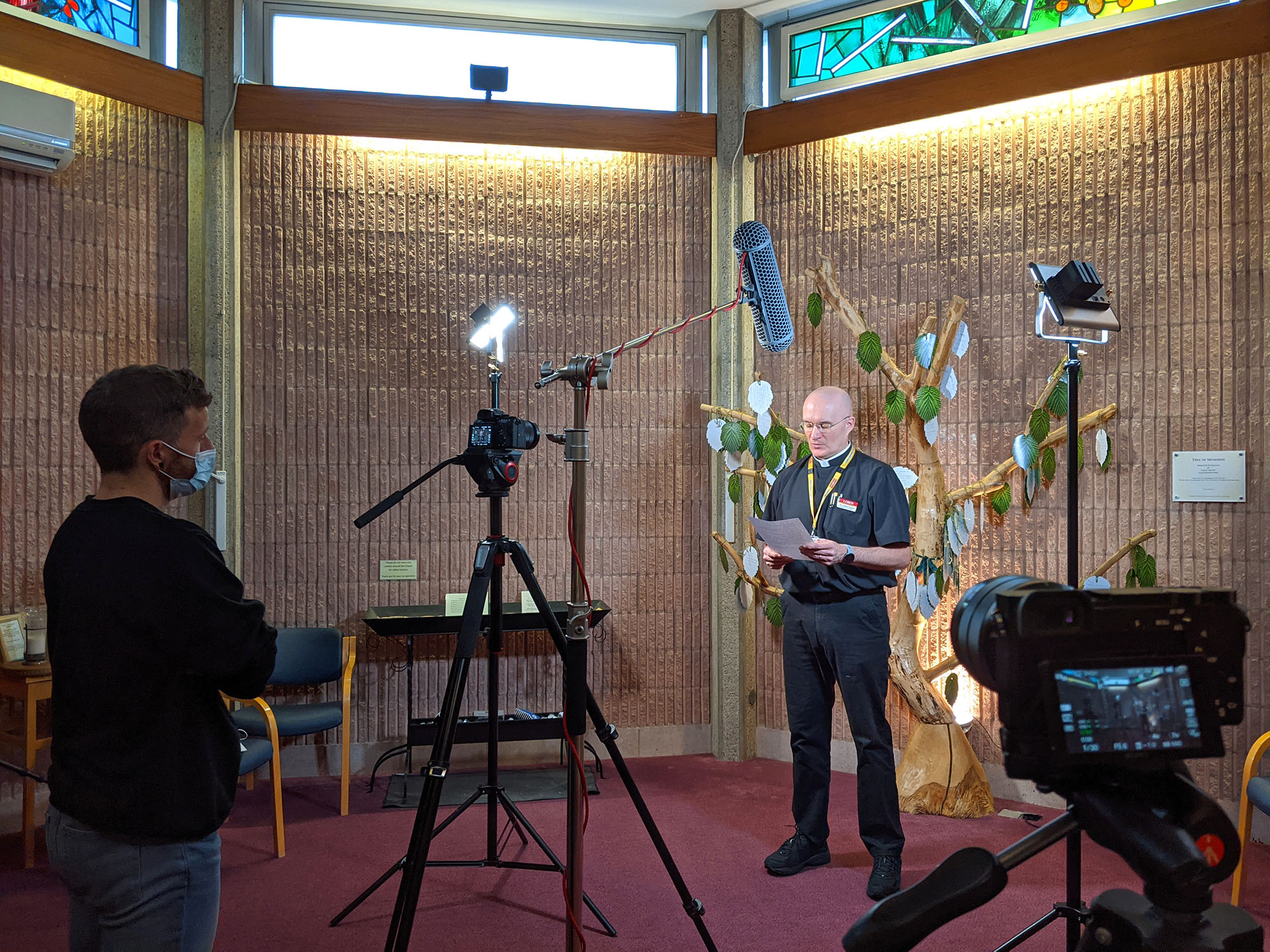 It's always an honour to support such an important cause and we're so glad we were able to help LOROS with their campaign. Here's a quick video of our creative director Adam King talking a bit about the project. You can still make a donation to the Light Up A Life campaign here or see all the ways you can donate to LOROS Hospice here.