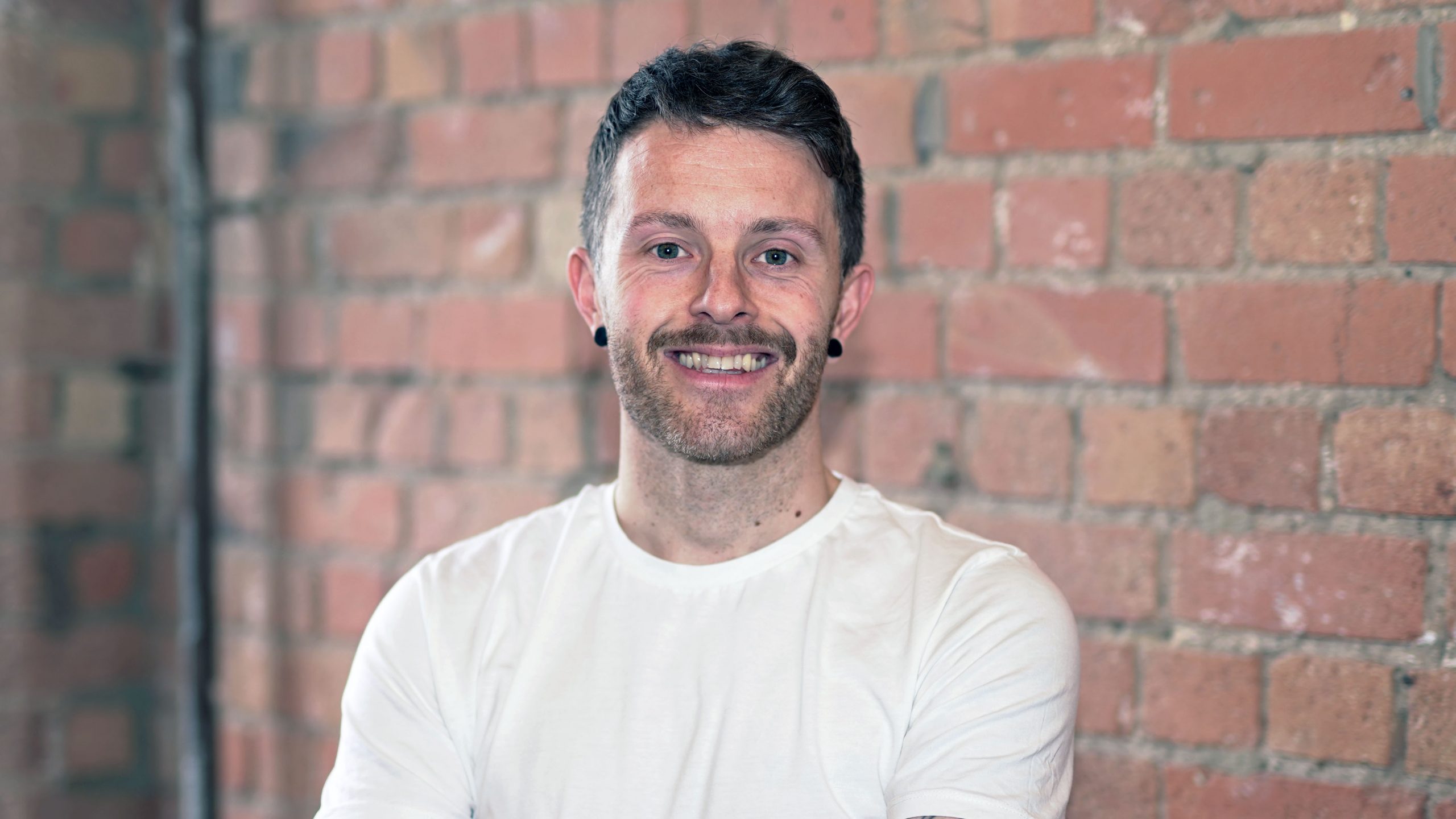 Adam King
Creative Director
Adam has been behind a camera since borrowing his family's camcorder when he was very young – corralling friends and family in to starring in his productions.
He got his professional break while working for a nearby lift company, who funded some formal training and used his talents to showcase their products.
Drawing inspiration from a broad range of creatives – from cinema heavyweight Stanley Kubric to Youtuber Casey Neistat, Adam spent many years, honing his craft in an array of different, and often challenging, environments. Going into business with childhood friend Jacob, the pair founded Incite in 2018.
Adam's work eventually made waves within the Microsoft community, with Incite hired to work as event videographers at the Sharepoint Conference in Las Vegas in 2019.
A father of two boys himself, Adam draws a lot of inspiration from his own father and the support and encouragement he received from him.
On the rare occasions when Adam isn't working or looking after his boys, he likes the escape of jogging, reading comic books and following his beloved Leicester City.