Did We Ever Tell You That Video Is a Great Way to Market Your Business?
Well, what if we told you that is also a great way to sell products and services?
Let's be honest, it's a fantastic all-rounder that can be used in the majority of scenarios involving potential and existing clients, but have you ever really considered the full scope of the capabilities of video?
Some might say that some parts of the sales process aren't as well suited to video as others; that using video from start to finish might not be the best approach for every industry, but we say that where there's a will, there's always a way. You just need to think about what your audience is expecting from you, plus what they are willing to give you in return, depending on how close they are to actually making a purchase.
For example, when you're getting to know the buyer, you can't be too forward. This is a stage where you as the seller can very easily come across as desperate to be liked and a touch overenthusiastic, whereas the buyer will be quite guarded in their approach to you. The trick here is to not overload them with too much information or take up a lot of their time, so very short videos lasting no more than about 30 seconds if you can help it, acting as an introduction to their required topic is a good way to ease them into your sales process without getting too cheeky with things.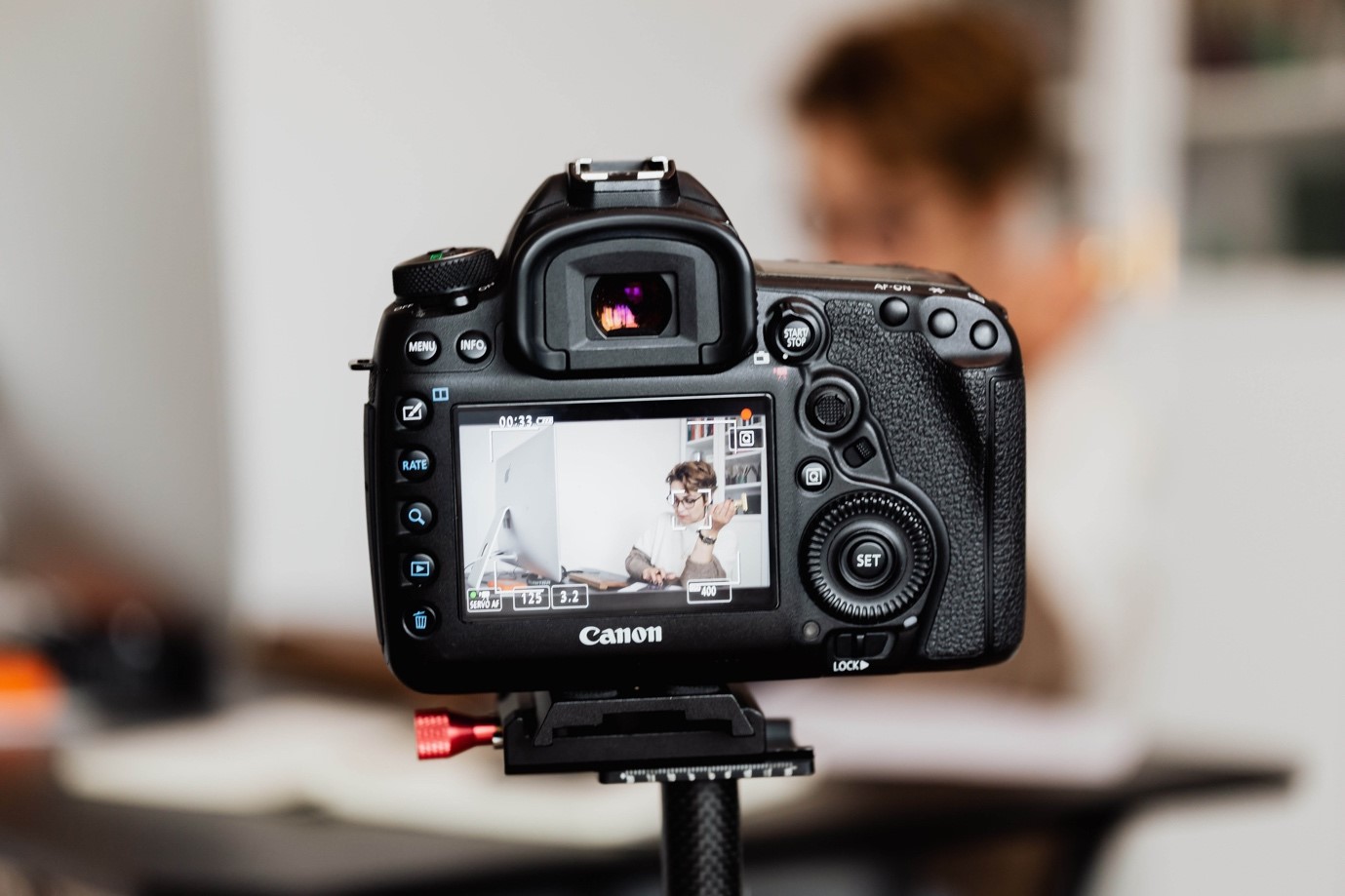 When it looks like that relationship could be moving in a positive direction, you need to start to build those connections so they become deeper and longer-lasting. Now this is a great time to deploy video, but you may be surprised to hear that you may not necessarily be using it in the traditional sense. Yes… you can send them more resources – product demos, how-to's, and all of that jazz – these certainly will not go amiss if they allow your prospective clients to further educate themselves on your product and your company.
However, Video Isn't Limited to Just This Kind of Thing
It doubles as a fantastic communication tool. Video chats are quickly becoming commonplace in the world of sales and marketing because they are some economical in just about every sense imaginable. They allow for that non-verbal communication that is absent from emails and telephone calls, providing a more human touch to your contact with clients and also cutting down on the amount of time everybody needs to invest in these methods of communication because of how much clearer contact is as a result. Bet you didn't think of that now, did you?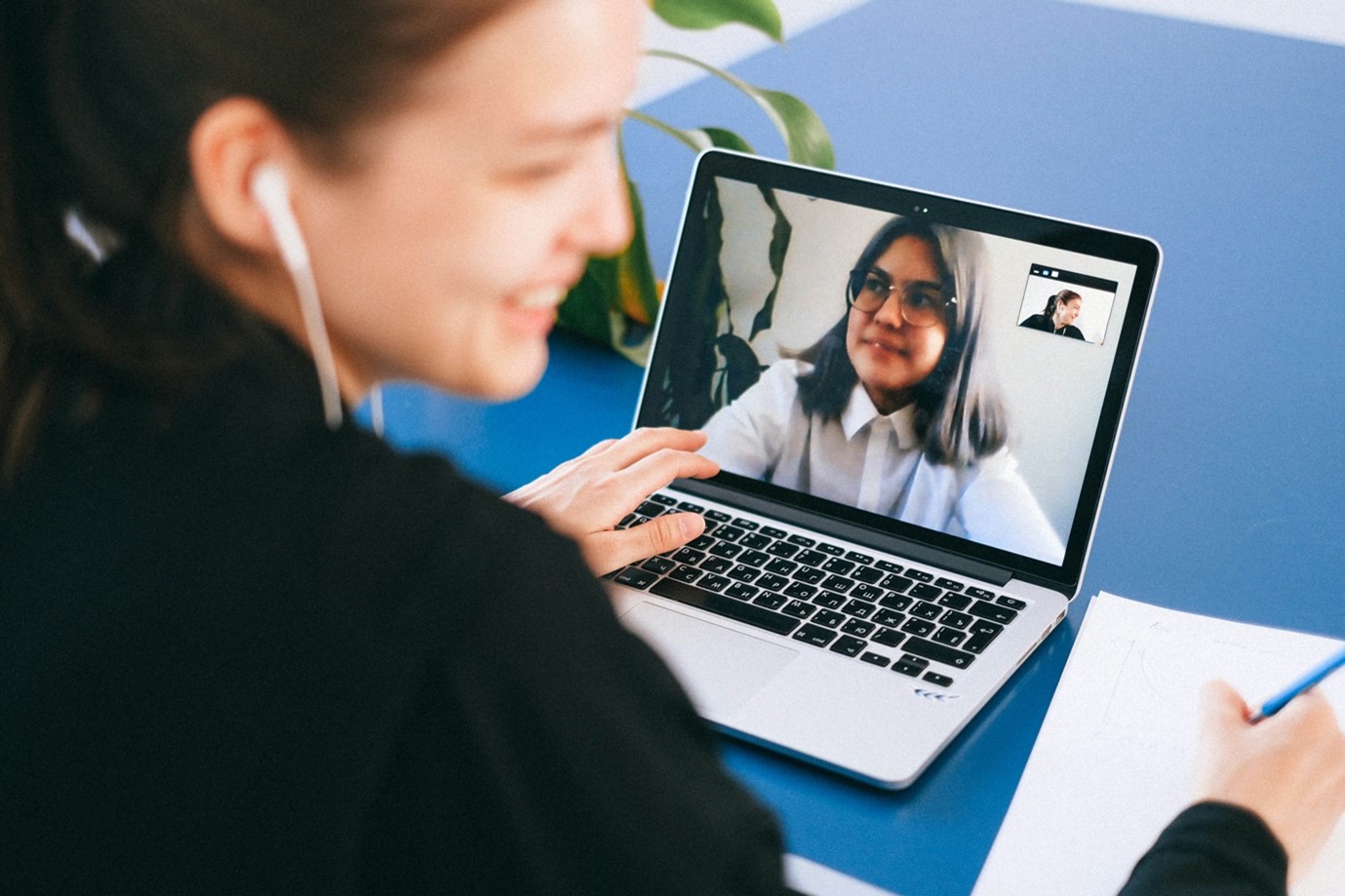 And finally, it's fair to say that video really gets its time to shine when it comes to closing deals because of how well it can drive things home. It is a great accelerator at any stage, but when it comes to just tipping someone over the edge to make a purchase, THAT is when it is at it's most powerful. Case studies and customer testimonials can make all the difference because they show that potential client how great things really could be if they buckle down and make the decision you want them to make.