They are something that have been embedded into society for centuries. And that's why social media Stories can be such a powerful tool for your business marketing efforts. These are photos and videos, with optional text, stickers and emojis posted to social media accounts that vanish after a pre-determined period of time, usually 24 hours.
So Why Would You Post a Story From Your Business Account?
For starters, it's fast, visual and it hosts a more intimate stream of marketing content.
Upon each viewing, the pictures or videos are limited to a number of seconds, which provides more digestible content as it cycles through. It provides your audience with the opportunity to view your content without having to scroll through their entire feed and a mixed assortment of posts.  It's a more seamless experience and more efficient way of getting your business in front of your audience.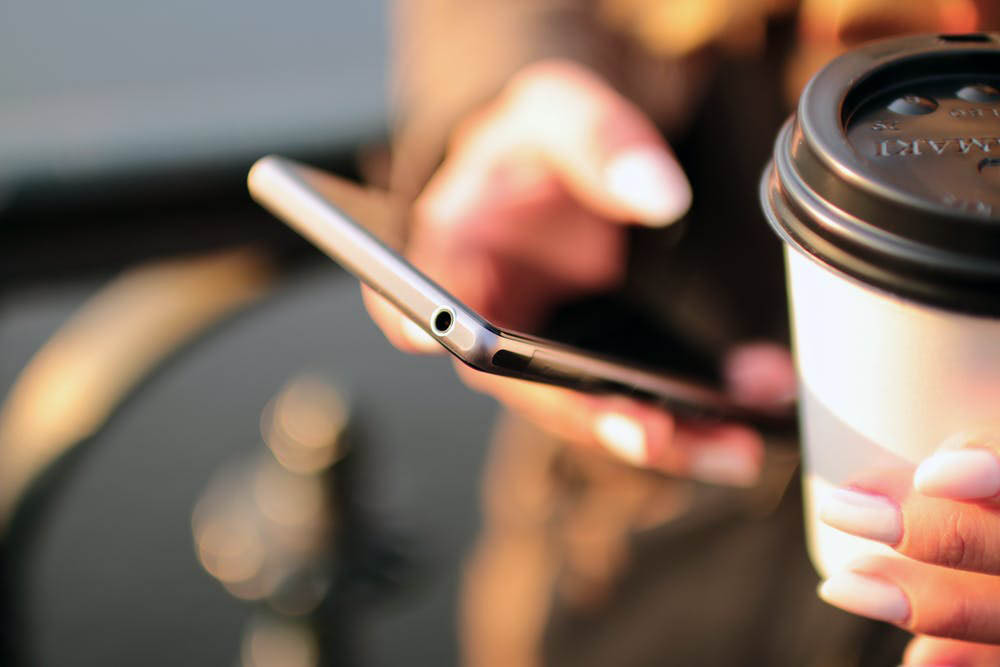 These stories fall into a the ephemeral category of content, which means driving out the old with the new.
It can also be used to get more content in front of the right people. Wit Stories, your engagement with the viewer remains unbroken. You can continue to share photos and videos throughout the day without clogging up your viewers timeline or annoying them with multiple posts. They are also positioned at the top of the app news feed, giving great visibility.
Audiences also expect transparency from brands nowadays, and as you build up your reputation your business is expected to reflect this. Giving more visibility to your culture helps build trust and legitimacy. Whilst you might put the final product out as a post perhaps you'd like to showcase some of the behind the scenes shots only on your story.
Take the Stress Out of Video Content
Video content is difficult to create, but social media Stories take the stress out of video marketing. Make it creative, do not stress and you're on to a winner! There is also a lower expectancy on quality with Stories, which helps keep the costs down and takes less time to produce. They are meant to be a source of raw content for viewers, so impressive editing and quality are not essential, BUT we must stress you'll obviously look miles ahead of your competition if you do go down that route. The short life cycle of the Stories helps you to experiment and test the field for success or failure. It's all about showing that you have nothing to hide, that your business has character and it's fun, off the cuff content.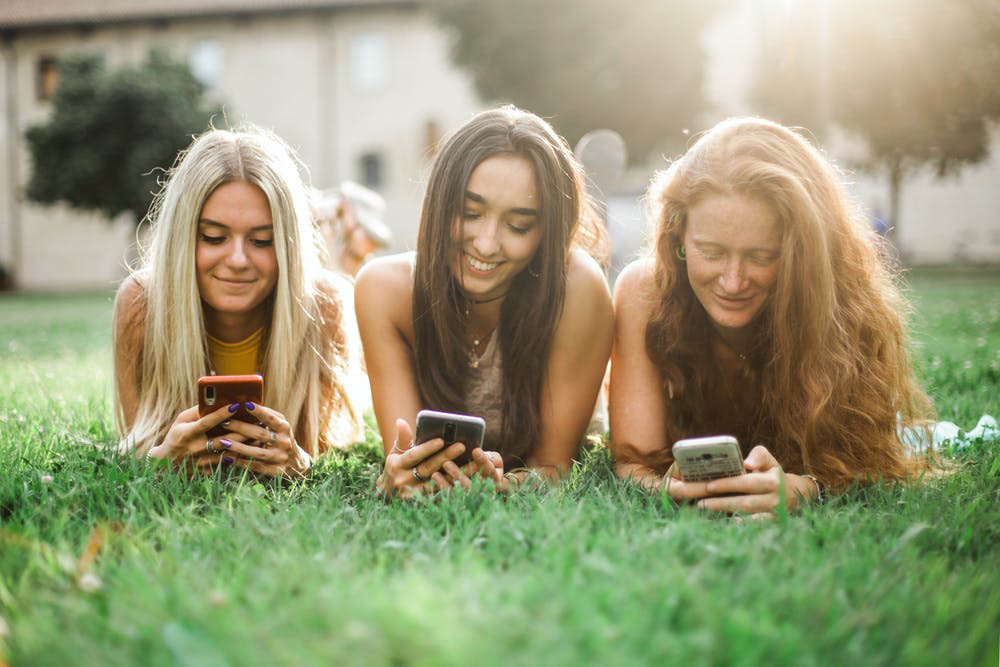 Another major benefit of the Story option is for promotions, contests and giveaways – new announcements or flash sales can also work really well here. Users don't want to miss out, and Stories are a big part of that viewing journey. If it's in your Story then the viewer knows they need to act, as they might lose out , so it encourages more immediate action.
We have an all-consuming social media monster surrounding every business nowadays and ephemeral content is the latest way of feeding that monster. It is a unique way to show your target audience what you and your business are all about, the real you! And a place to be as creative or adventurous as you like.