Video for Your Crowdfunding Project
Crowdfunding is an effective method for getting investments in your project, whether you're aiming to start selling a product or providing a service. Websites like Indiegogo, Kickstarter and Patreon provide a platform for people to easily start their crowdfunding.
But what's going to make you successful? One of the key answers is having a great crowdfunding video.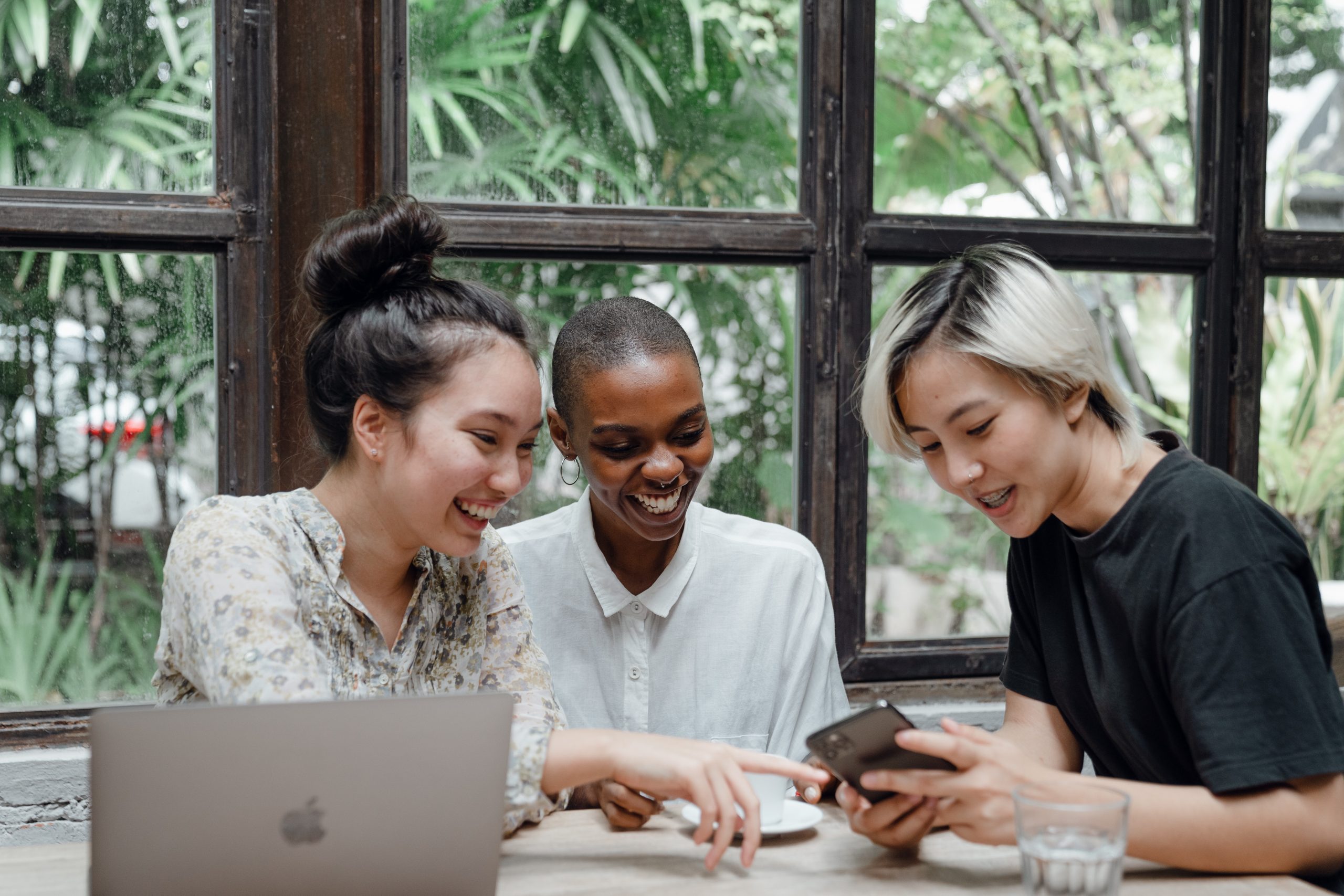 Indiegogo reports that campaigns with a pitch video raise 4 times more funds than campaigns without one. And according to Kickstarter, the percentage of campaigns that are successful increases from 33% to 66% with the addition of a video.
Do you need any more convincing? Probably not! But the next question is: how do you make your video successful and stand out from the rest? Today we're going to walk you through some top tips on how to make your crowdfunding video the best it can be.
When you're thinking about the content for your crowdfunding video, assume your viewer knows absolutely nothing about you or your idea… because they don't! Start with a quick, strong illustration of your product or service, then introduce yourself. Explain what you're raising funds for, where the campaign will happen, when you hope to be finished by, and most importantly, why your idea is important.
Why should your viewer care enough to invest? What problem is your project going to solve? What benefits will your investors receive? How will their money be spent? These are all questions that are worth considering and answering in your video.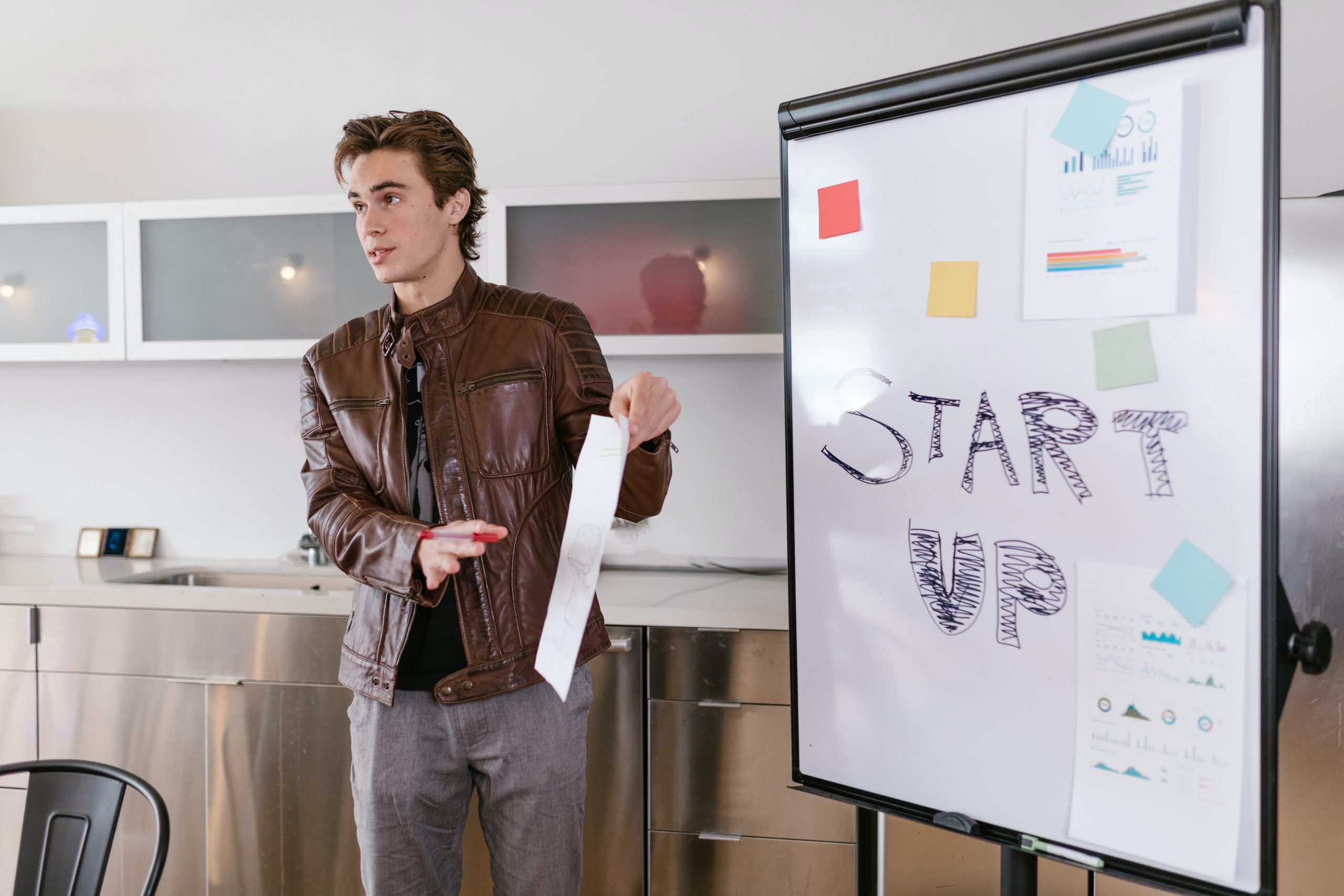 The great thing about video is that it allows you to emotionally connect with your audience, so don't forget to talk to your viewer like you would a real person! People are more likely to invest if they get a sense of who you are as well, as they will trust your personality as well as your idea.
Consider talking about how their investment will help you reach your goals or dream. This will help your audience feel connected to you and like they're helping you or making a difference.
Short and Sweet With a Strong Beginning
You will need to catch and keep your viewer's attention, which means keeping your video short – ideally between 2 and 3 minutes – and making sure it has a really strong start.
Use a creative thumbnail to initially attract your audience, then make sure the first 10 to 30 seconds of your video are engaging. This will keep your viewer watching until the end, which in turn will hopefully make them more likely to invest!
This example by Atari has a great eye-catching thumbnail:
Use Demonstrative Imagery, Not Just Your Words!
It's a good idea to make your video more of a visual showcase of what you and your idea is about, rather than just a spoken testimonial. Potential investors will want to see that your product or service is both viable and valuable, and the best way to prove that is by showing it!
If your idea is a bit abstract or lacking in physical value, this is a great opportunity to use graphics and animation tools. These can help illustrate complex points in a way that is easy for you audience to understand.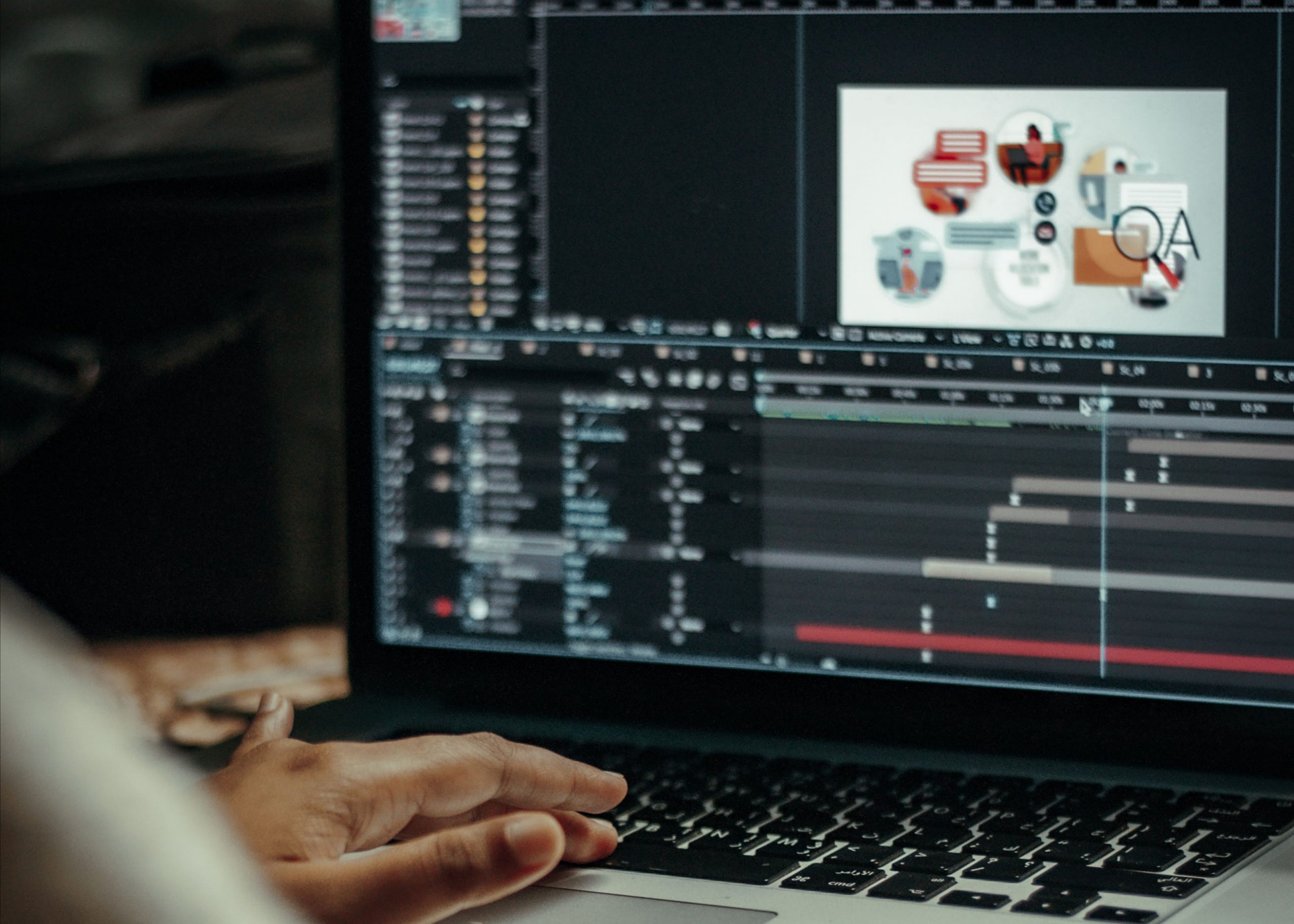 End With a Call to Action a.k.a the Ask
It's important that your viewers know what it is that you're asking from them – to invest! It's good to put this at the end of the video in a clear and sincere manner so that your audience is left in no doubt about what you want them to do next. Just be careful not to beg!
If you're struggling with how this can be done, take a look at other successful crowdfunding videos for inspiration. For example, the below video by Chip is a great example of a humorous video with a clear call to action at the end asking you to invest.
Don't Forget the Importance of Quality
It's important that your crowdfunding video has a professional look and feel as it means your viewers are more likely to trust you and/or your company and therefore invest. The best way to ensure a professional finish is to invest in a video production company. If this is the route you decided to go down, take a look at our portfolio here are Incite and don't hesitate to get in touch – we'd love to help!
If you don't have the funds for hiring a videography company – you are fundraising after all! – it's very possible to create a professional looking video yourself using simple equipment. Check out our blog post on how to create great video content using your mobile phone.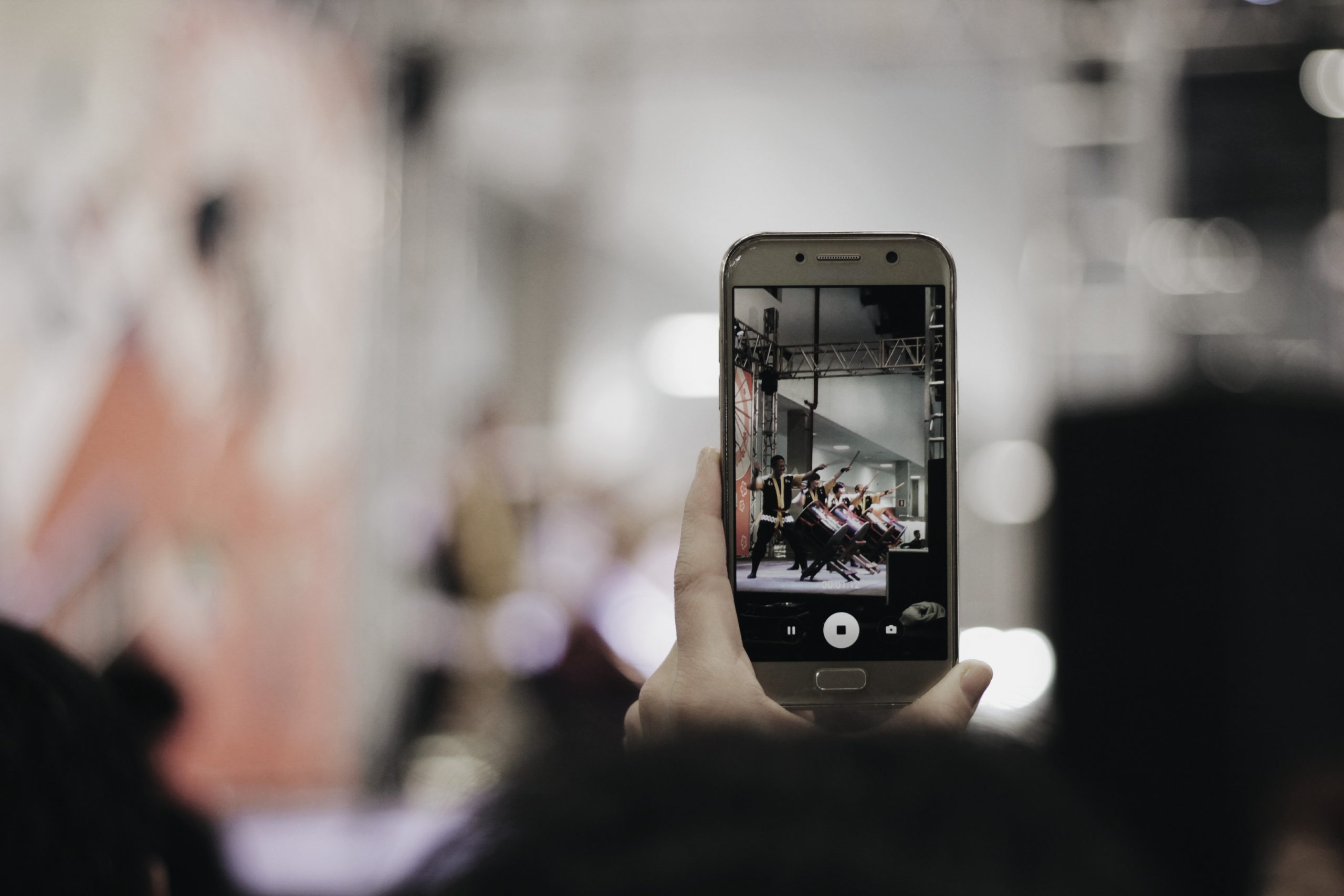 Create Your Crowdfunding Video Today
Making a great video can be the difference between your project getting investors or not. We hope these tips will help you make a successful video, and don't forget to get in touch if you need more advice!