More People Are Using Instagram Stories More Often
As such, brands need to align themselves with these habits. You have to go where your audience is after all. If your target market is using Stories and you're not, believe us when we say you're missing out on some major exposure.
However, there is no time like the present to start, whether that be from scratch or just perfecting what you're already doing. We've put together some tips that should help you take your Stories game to the next level and make the most of all the eyeballs that skim over them each and every day.
Maintain a Level of Quality
What makes Stories so great is how well-suited they are to spur-of-the-moment content. Whether it's an announcement or a behind-the-scenes look of a particular project, there is no arguing that this type of content is perfect for Stories. However, it is important that you don't let the quality drop. Now, we're not talking about the level of production that goes into these photos or videos – nobody is going to come to your Instagram Story expecting to see something akin to Blue Planet or some other highly produced documentary series. What we mean is to simply make sure you're using high resolution images and present the content well. That little bit of polish will make a world of difference to your content and go a long way to draw more eyeballs to what you post there.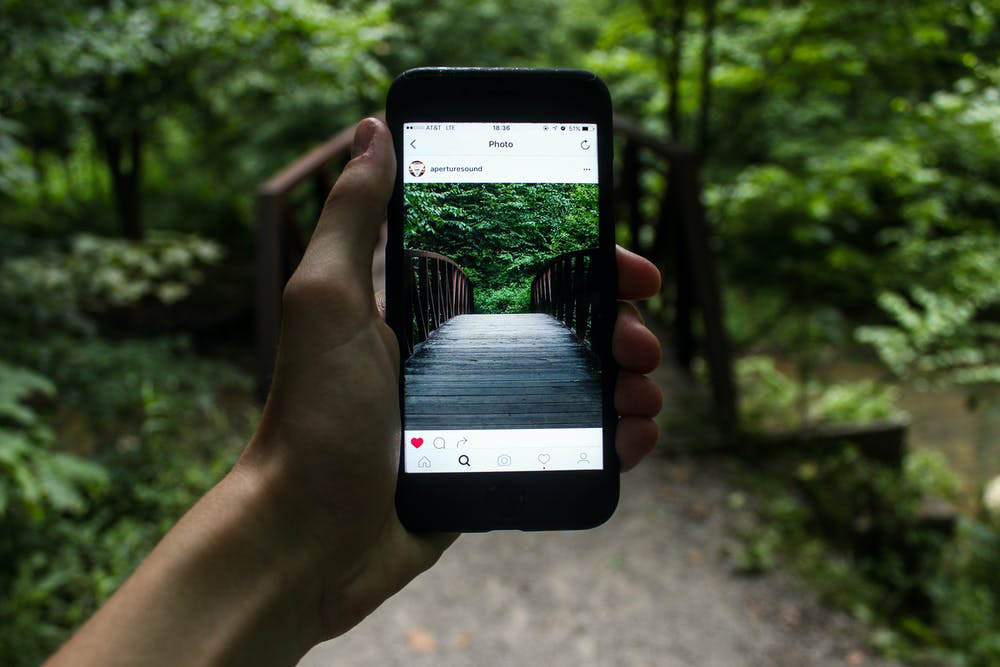 Stories in general are a faster way to deliver and consume content, with each individual Story having a limit of 15 seconds. However, we often like to flick through each clip or photo even quicker than that. As a result, it has become apparent that certain Stories tend to receive more engagement than others, and the ones that come out on top are those that break down the information they deliver into shorter scenes as opposed to those images or videos that linger on until they are cut off by the time limits in place.
Try to split your content up into smaller, bitesize chunks, and present it in a way that each scene is distinguishable from the one before it. It makes it easier to digest for your viewers, and creates a nice theme throughout.
Stories are made for people's phones, meaning they deal in vertical content. As video experts, this is something that does hurt our souls somewhat, but there is no debating the fact that vertical content makes the most of the screen real estate on offer in Stories.
When you're creating photo or video content for your Story, always think about what you're going to be able to get in the frame and show people, whether that be with the raw images themselves, or shooting them in a way that is going to allow you to add whatever text or stickers you want without obstructing what you were initially trying to show.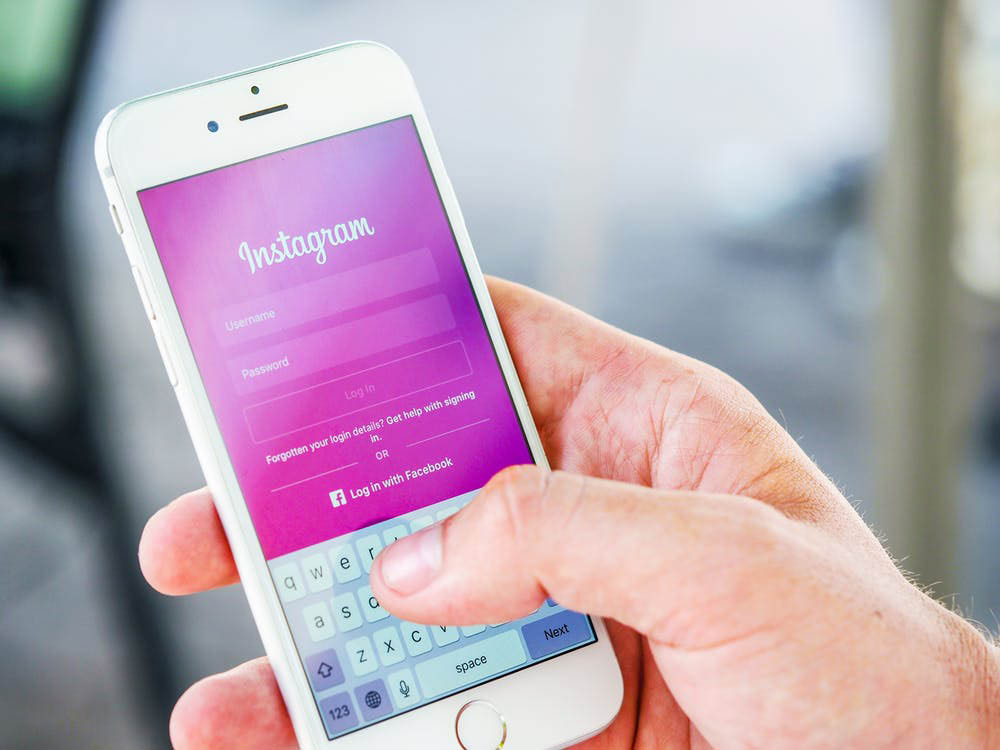 Less is more! They're fun, but using too many can get in the way of what you're trying to say. What seems to work best are the stickers that add context to your Story – countdown stickers, location stickers – any sticker that adds to the narrative you're telling in your Story is a good addition (maybe not all at once though!) so explore all the options available to you. We're not saying you can't use the emojis or stickers of ice creams and balloons  – just try not to get carried away with them.