Who Are You Trying to Sell To?
That's a very important question that you need to ask yourself. And let us tell you something for free – the answer you come up with should not be everyone.
In the same way that it is impossible for an individual to be adored by all around them, there isn't a company out there that exists to serve every person who walks the earth's surface. By trying to be the business that helps everyone, you will help no one.
However, knowing who you are trying to help means you can create content that is tailored for your audience in every sense, whether that be in terms of messaging, or even where that content is posted.
Of course, this begs the question, how do you figure out who these people are?
Well, it does require some work on your part, but for the results that it will yield, it's well worth the time you'll put in.
Think About the Problem That You Are Offering to Solve and Who You've Helped in the Past
This is a great starting point if you are one of those people who answered that first question with the dreaded E-word. By focusing on the problem, you can figure out who it is that you're marketing to in the very broadest sense. Once armed with that knowledge, you could do worse than to look at your existing customer base as this will help you to narrow down your 'who' further based purely on who you've worked with in the past.
This could be something as simple as the basic demographic info, such as age, gender, location etc, of your existing clients, but at this point, the more questions you ask, the more valuable these people are going to be in helping you to find your audience. Ask why their problem was something they needed a solution to. Find out why they chose you to be their solution provider. Pinpointing the driving forces that brought your existing customers to you will help you to create a value proposition and marketing strategy that will find you other customers like them.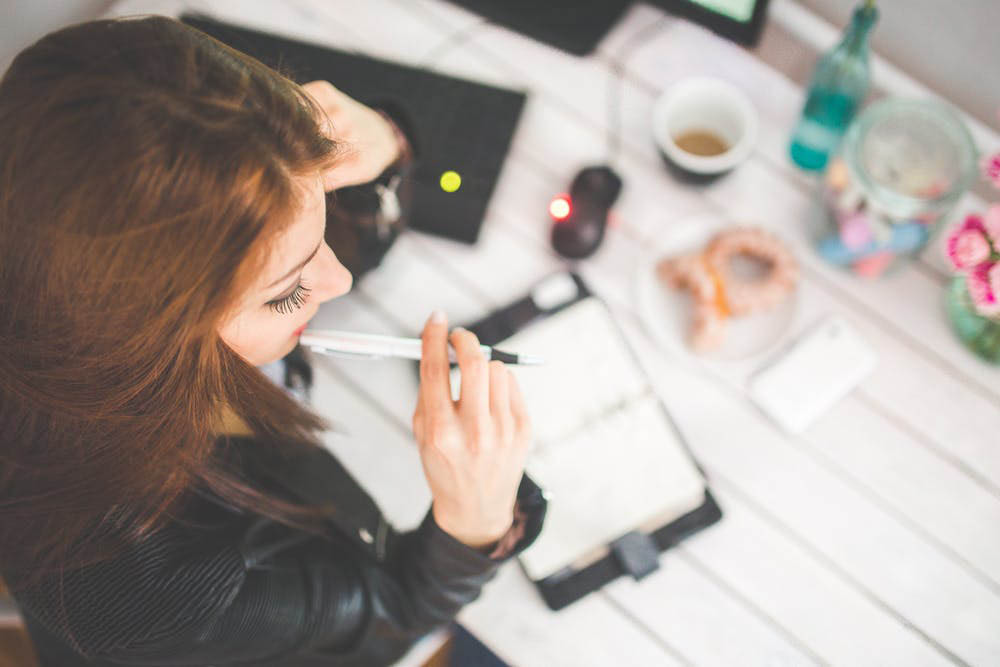 Measures and Statistics Don't Lie
DO NOT NEGLECT YOUR WEBSITE ANALYTICS. These will give you the run down on who is visiting your site, what behaviours they're engaging in whilst they're there (i.e. what they're looking at on your website) and how they got there. That latter point is perhaps the sweetest fruit of them all because it gives you a hint as to where your audience is hanging out. This means you can target the same platforms that they are on with all of your marketing content and get in front of more eyeballs that may just be interested in what you have to offer.
Google Analytics will be your best friend here, believe us. Definitely take the time to get it set up if you haven't already.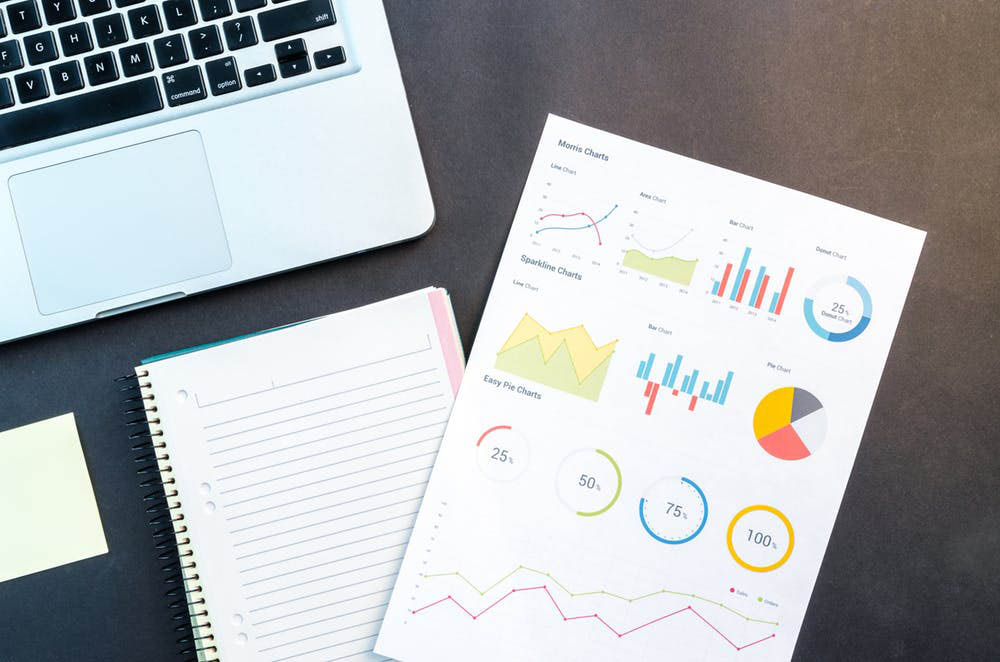 Pay Attention to Social Channels
Assuming you're making good use of the info mined from your website analytics, you could also start listening out on the social platforms your audience inhabits. This will help you to find clients who are actually looking for someone exactly like you, and will make a nice change from you actively pursuing absolutely anyone who may or may not pay you the slightest bit of interest.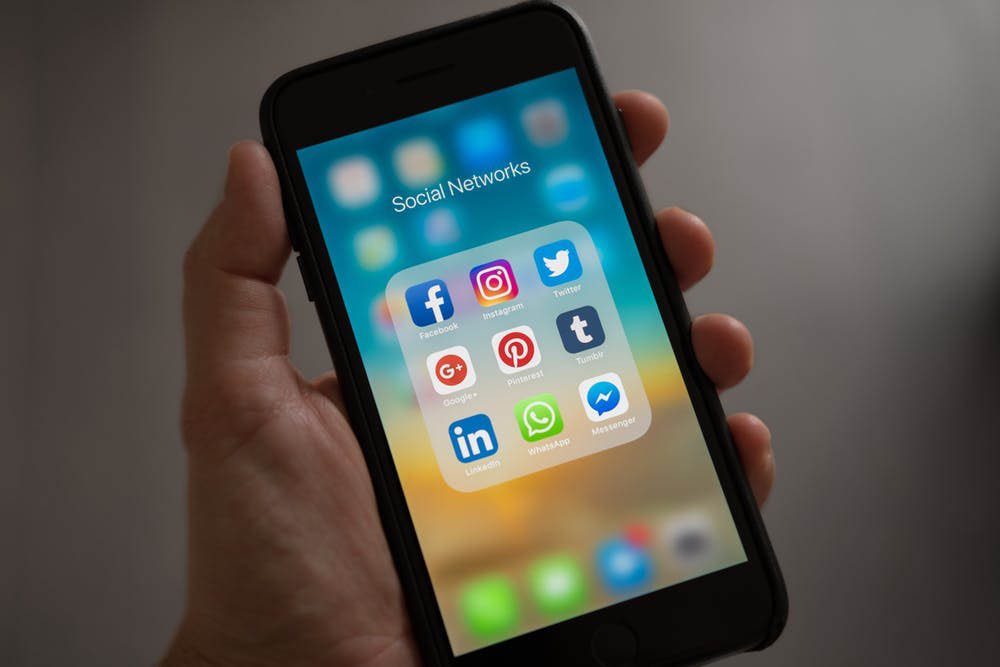 Generally speaking, your clients will know other people similar to them with the same kinds of problems, and with the addition of all kinds of sorcery, you'd be amazed at how often the right product can fall into right hands on social media.
And Finally, ALWAYS Keep an Eye on the Competition
There's a reason your competitors are your competitors. Embrace it! Study their products, their services, their websites, social media platforms, marketing materials – absolutely anything you can get your hands on, look at it! Who does it speak to?
This doesn't mean go and hammer those exact same people with the exact same messaging, but it also doesn't mean that you can't take a little inspiration from it. There might be a niche audience that leaps out at you that you perhaps hadn't thought about before, or you could come across a particular content type that you could leverage yourself. It doesn't hurt to take a look around you every once in a while, remember that.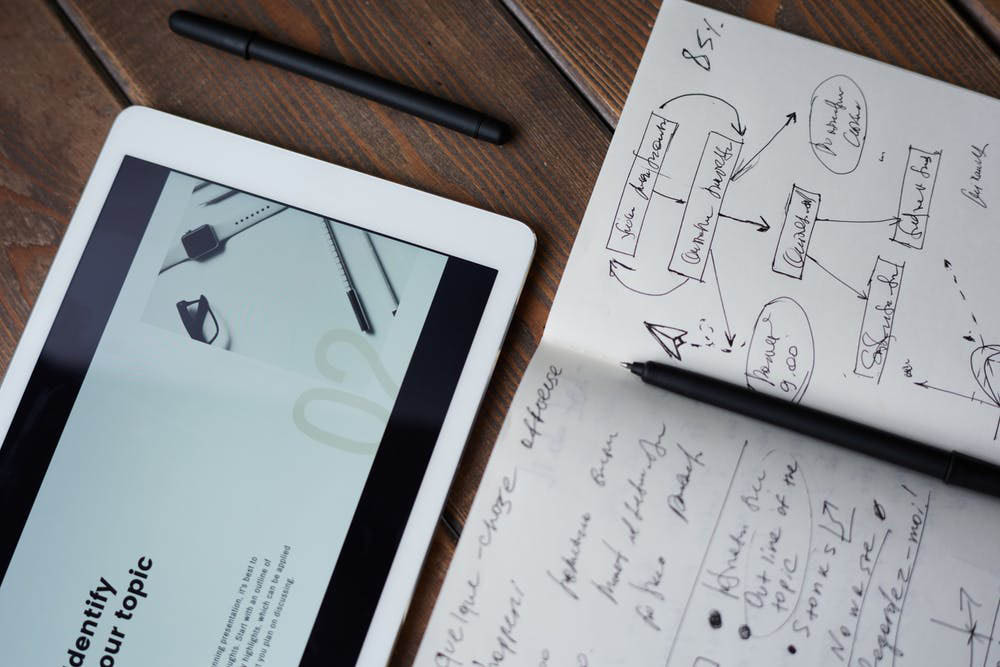 Once you know who it is that you're marketing to, it becomes a lot easier to create content that will steal their attention and deliver results, and with the pointers we've provided in this post, we hope that you'll have even greater success in future.