Filming Outdoors Shouldn't Lead to a Drop in Production Quality
We have seen a huge increase in the number of outdoor shoots recently. For our clients in the property sector, this is business as usual, but if you're organising an outdoor shoot for the first time we don't want you to waste your time and money without first knowing all of the things that can wrong AND how to avoid them.
Location, Location, Location
If you have the budget then we highly recommend contacting a location scout in the area that you are filming. A location scout finds locations for filming, television, photo-shoots and events. They can offer all of the help and support you need. There are a few things you need to consider when it comes to choosing a location, so it really is worth spending that little bit extra if you can.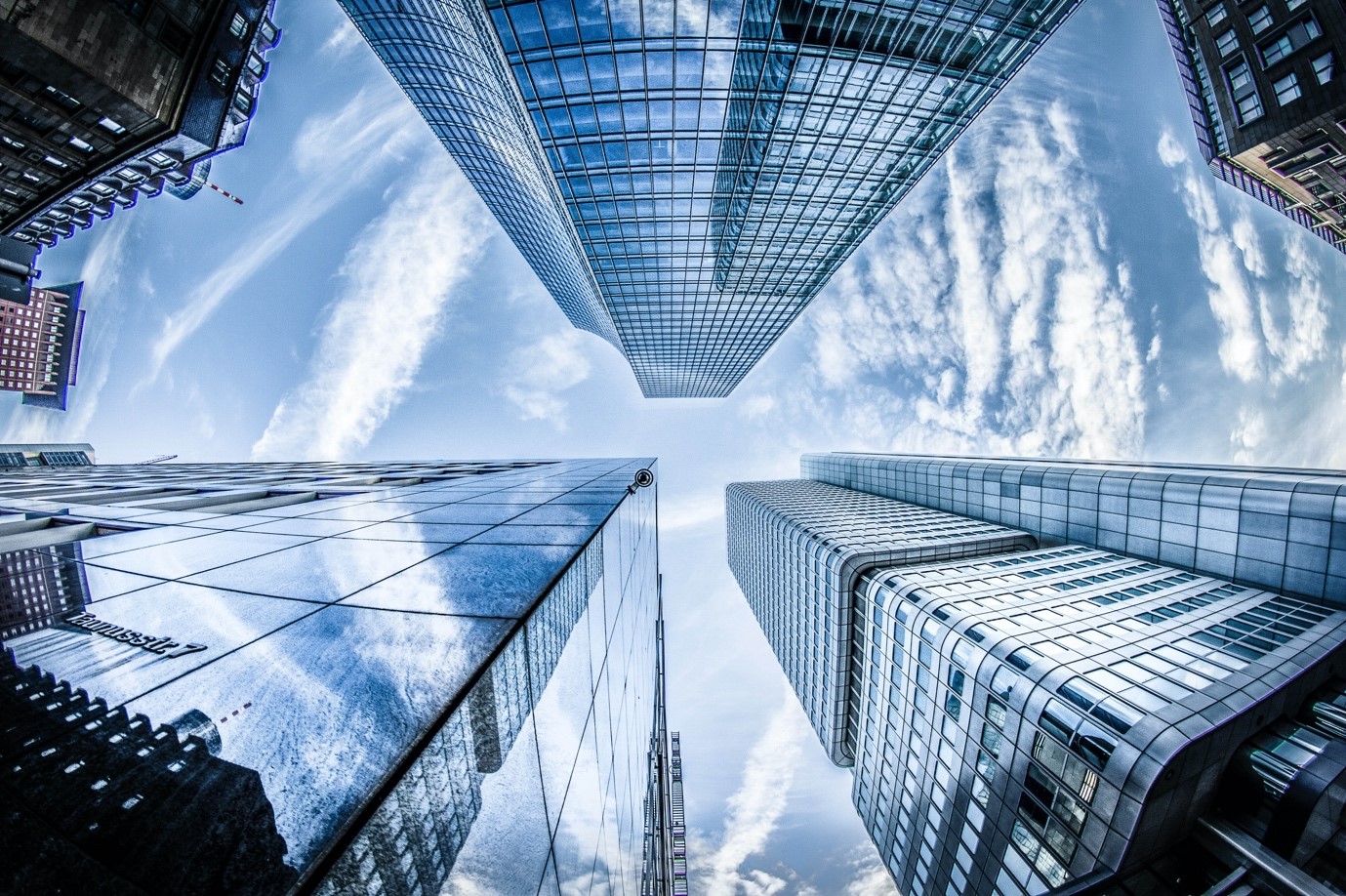 Mother nature can be relentless, and she will stop at nothing to ruin your day. Wind, rain, harsh sunlight… they all affect the day in different ways. Checking the forecast will only prevent so much, but for extreme cases, have the cast and crew on alert to potential cancelations and include a backup date for the shoot should things turn sour in the days leading up to it.
If the shoot goes ahead, it's worth doing whatever you can to keep people as comfortable as possible on set. On cold day, make sure your presenter has something warm to change into during breaks, and a flask of coffee won't go amiss either. If the presenter is going to be reading scripts outdoors for a couple of hours they will get cold and that will affect their performance.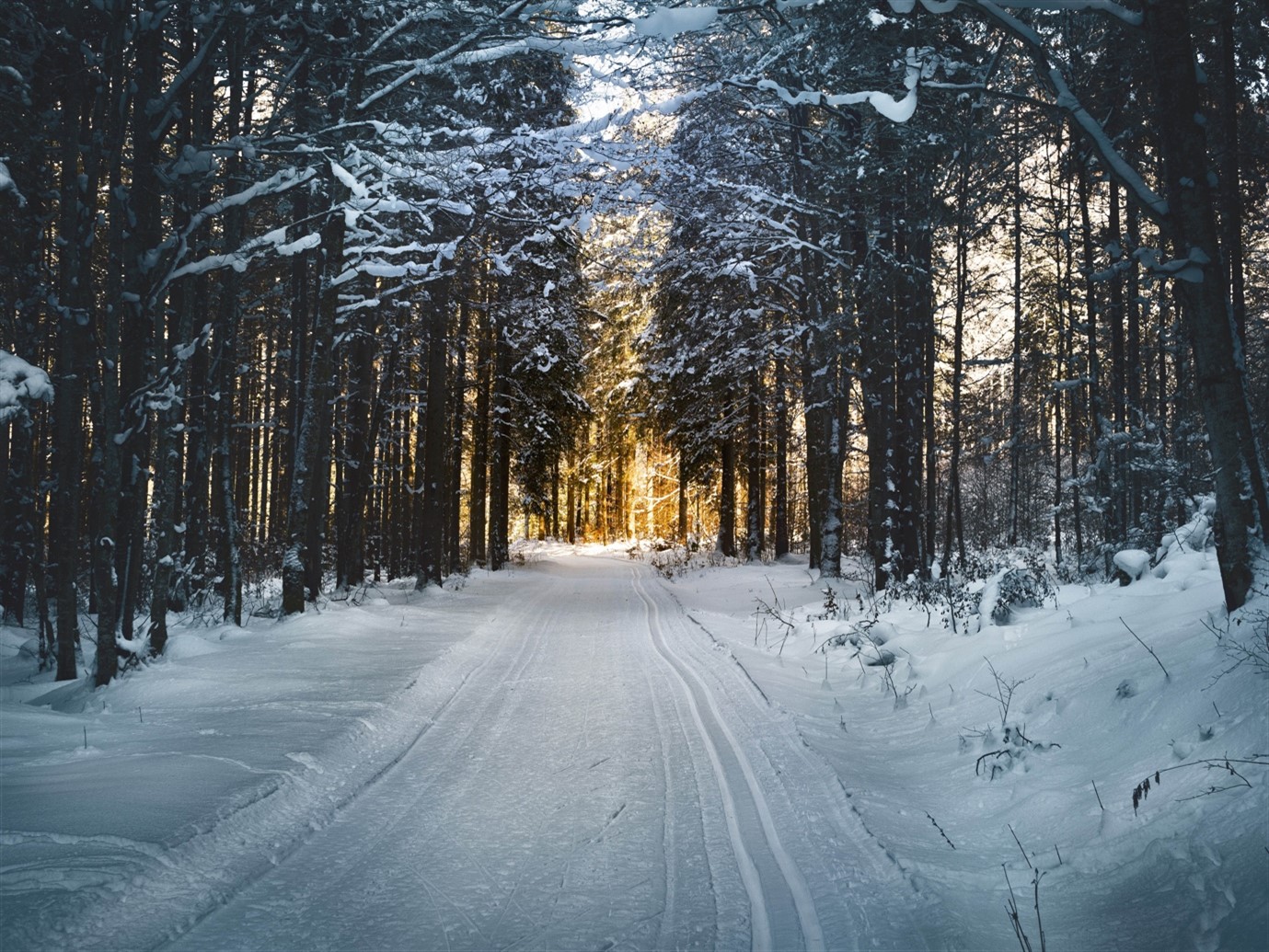 Good, hit weather brings it's own host of problems too. Harsh sunlight can overexpose your surroundings, cast ugly shadows on your presenter and create a nightmare scenario for any video producer. There are multiple filming techniques to get around this, such as ND filters, reflectors, high shutter speeds but you should check in with your video team to ensure that they have these as standard. Any professional team should have all of this kit to ensure a smooth shoot.
Just to be safe, harsh sunlight is less of an issue if you schedule your shoot early in the morning or late afternoon, avoiding midday when the sun is highest in the sky. This magical time is referred to as the "golden hour" because nearly everyone and everything looks better in this lighting. Typically, it's roughly an hour before sunset or an hour after sunrise. A popular time for wedding photographers too.
When it comes to strong winds, even the slightest interference renders the audio useless in our opinion. Check that your video team has the industry standard deadcat (or wombat as it's sometimes called), for your lapels or shotgun mics. But, if your video team are really switched on they'll have a blimp.
In terms of noise, we've experienced just about everything there is to interrupt a video shoot. Bear in mind if you are near to a flight path, airport, trainline, busy road or construction site, you are going be interrupted. A school is also a distraction, although only during breaks and at home time. Gardeners – especially those armed with leaf blowers – and tree surgeons will also throw a spanner in the works.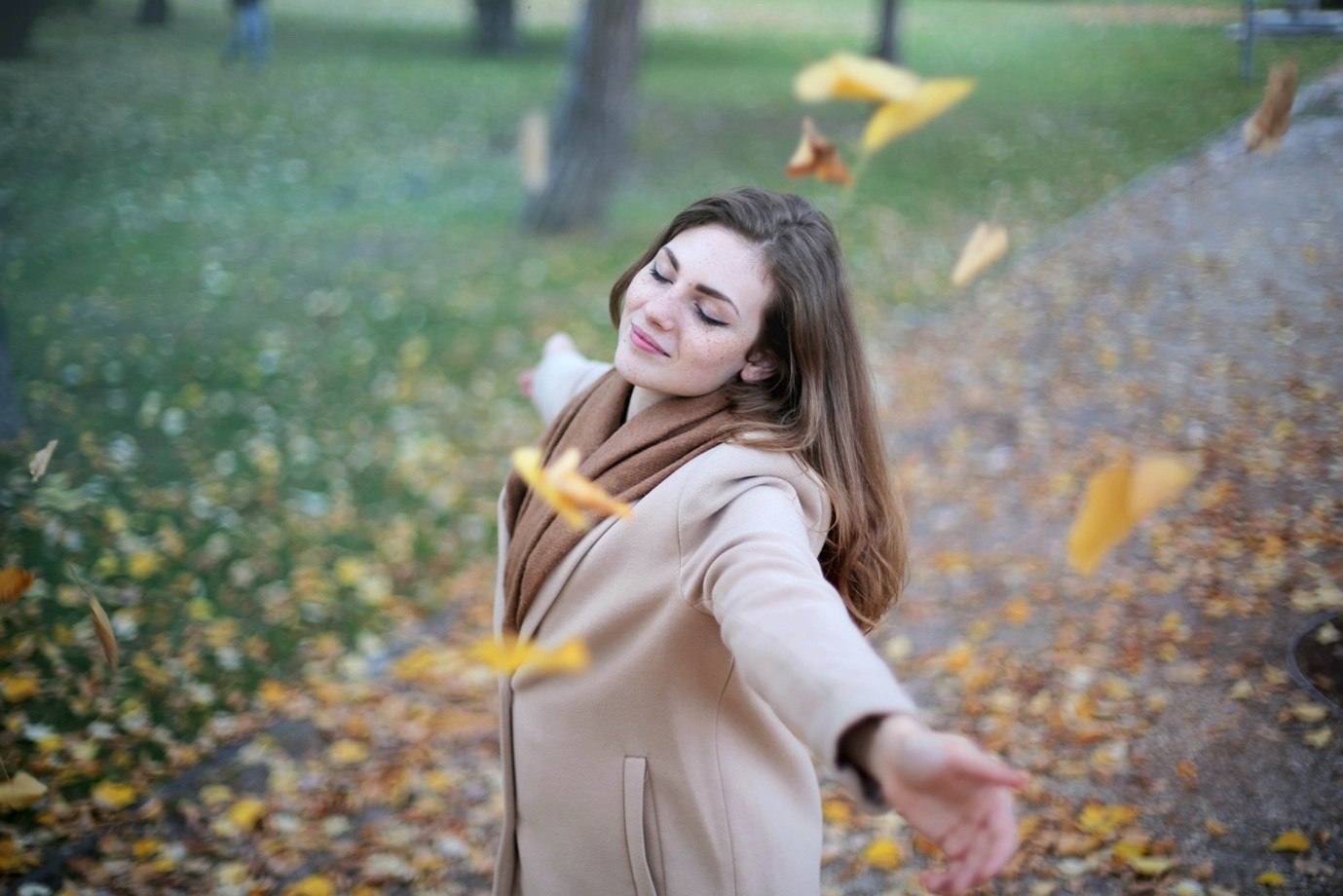 What Permits Will You Require?
A lot of public places that are privately owned will not allow filming on site without permission –  places like shopping malls are a good example of this. It'll be roughly 10minutes until a security guard turns up and asks you to move on. The same can be applied to a lot of national parks and historic landmarks, particularly here in the UK.