Does the Buyer's Journey End As Soon as They Make a Purchase?
Nope!
A purchase does not mark the end of the journey. In fact, you could do worse than to treat it as the start of a much larger quest.
Those prospects that you've been pushing through your sales funnel have now become customers. They're invested in your brand. To keep them that way, you need to focus on delighting them from here onwards.
Now, you could do this in more traditional ways, such as e-books and the like, but there's one major reason why video should be your medium of choice here.
The Benefits of Using Video to Delight Customers
Watching a video is a very passive action. It requires very little effort on your audience's part. All they have to do is press play, and that is literally all that is needed from them.
This is great news for you because it makes starting any future dialogue with that customer super easy.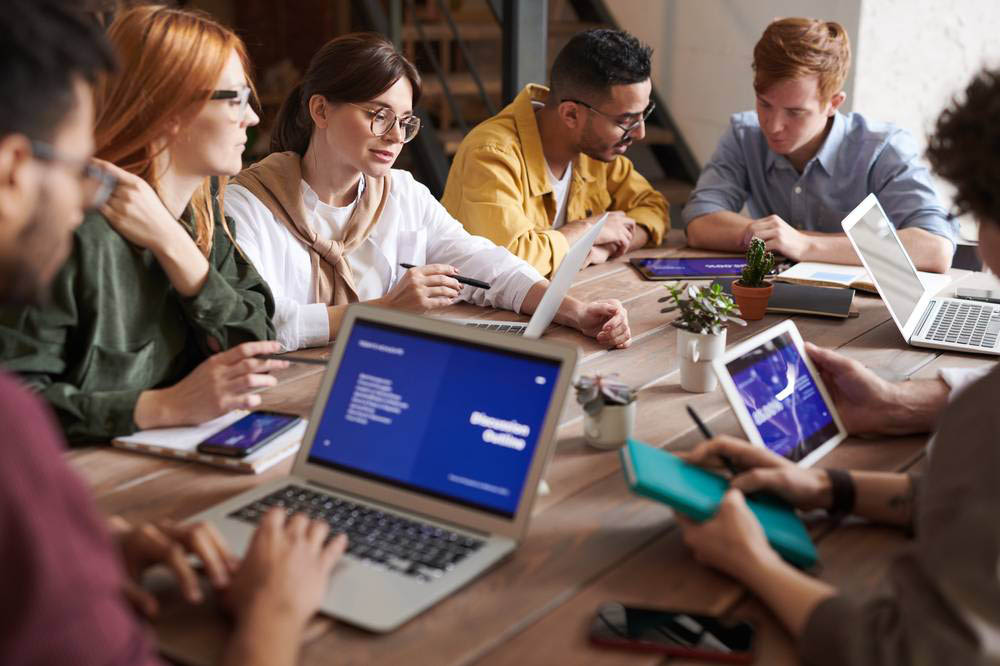 There are plenty of ways to do this, and for the rewards that proper customer aftercare could bring you, it's well worth exploring as many as you can.
Product innovations and improvements will be something you're always working on, so announcements highlighting the latest updates accompanied with tutorials and demos will ensure your customers feel well looked after.
Tips on how to get the most from your product will also go down a treat because they show that you really care about your customer's investment. If you wanted go above and beyond, you could put together case studies that applied the use of your product or service to everyday scenarios.
The main thing here is to maintain that trust that you've been working on from Day 1 with your customers, before they were even customers. Customer care is something many if us can forget about, but think about it for a second – what is the main reason you remain loyal to brands?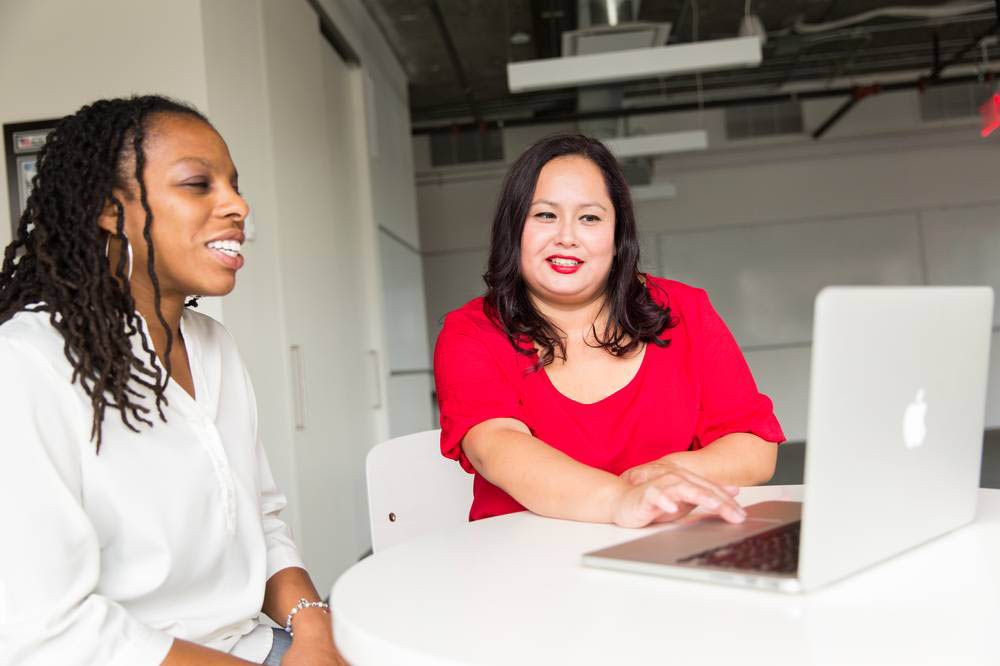 Good Care Keeps Conversations Going With Customers That Could Lead to Further Sales Later On
However, there is another reason to look after your customers, and it's not just because it's the right thing to do.
Look after them, and they will look after you.
If people have a positive experience when working with your brand, recommendations and reviews from those people suddenly become a lot more likely to happen. If they know anyone with the same problem they had, that you solved, they will send them to you.
And having all of these videos available on your website, on your social media, will just serve as proof of how you stand to serve your customers from the start to finish.