The Rise of the Great Outdoors
With everything the last couple of years has thrown at us, outdoor video shoots have become more popular than ever, and we've seen a real uptake in these on our end. In our previous blog post, we talked about everything that can go wrong when filming outside, and what you can do to combat any potential obstacles.
But what about the things you can do to make your al fresco-shot video content pop?
In this post, we're going to be giving you some tips so that any future videos you film in the great outdoors look as amazing as they should.
Think About How You Can Make Use of the Natural Light
More specifically, what role can the sun play in your videos? Typically, there are two ways you can go about this particular issue – shoot during the 'golden hours' or use it as a backlight.
Backlighting emphasises the outline of a subject. It's great at drawing the viewer's focus to where it needs to be, but also adds an extra emotional impact in the right setting (watch ANY wedding video and you'll instantly know what we're talking about). It's also a very practical method to employ too, as if you're shooting with the sun behind your presenter, it eliminates squinting that can be an absolute pain on bright days. You'll achieve the best results when the sun is higher in the sky and at roughly a 45-degree angle to your subject, so try this trick any time after midday and watch the magic happen.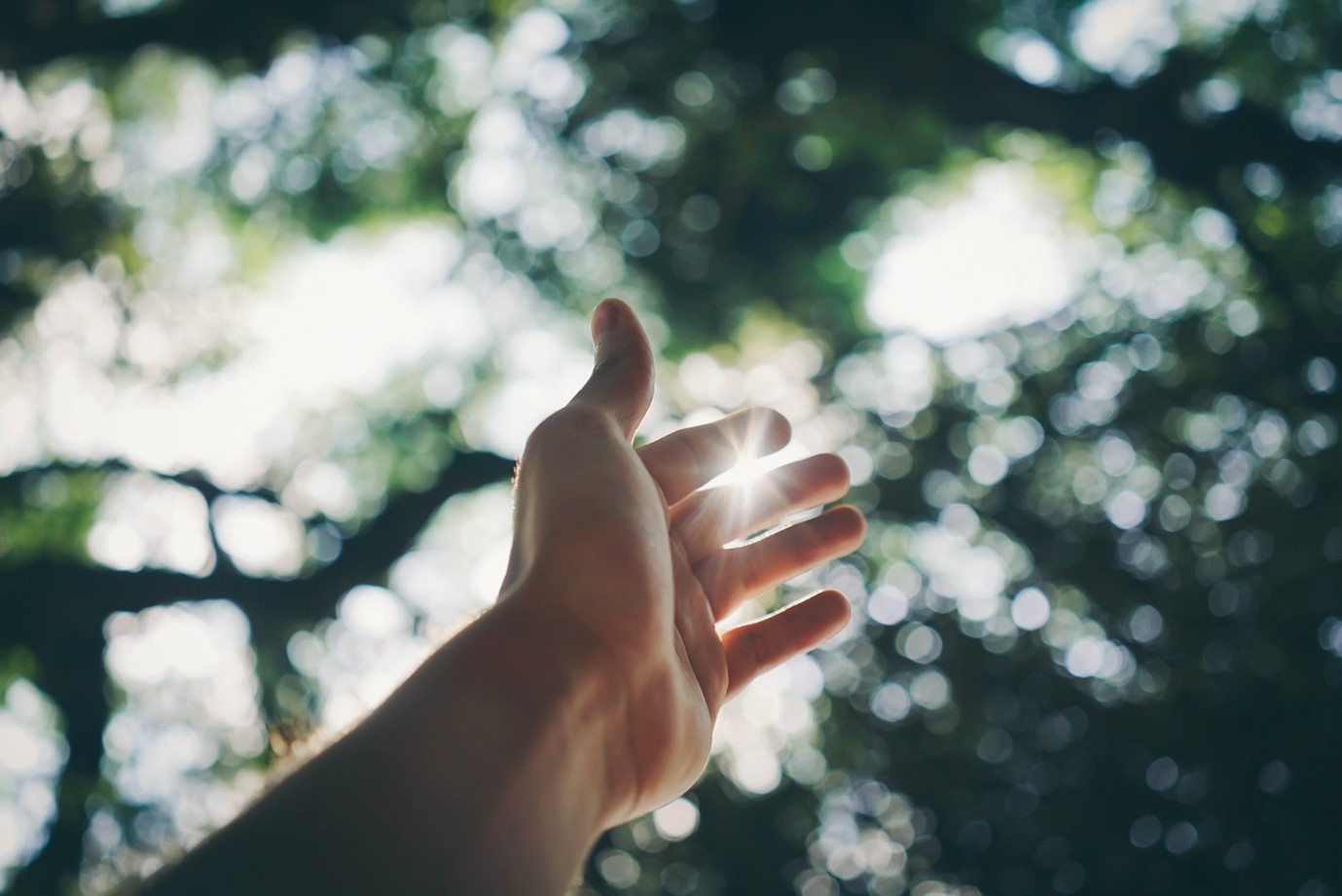 If you want to sun to have a slightly less subtle part in your video, the other thing you can do is film during 'golden hours'. These are the times roughly one hour after sunrise and one hour before sunset when the sun is low and the light has a golden hue. It's a very flattering light that makes everyone and everything look better thanks to the rosy glow it shines on everything.
There are many distractions outside, both for us and for the cameras, believe it or not. Anything in your depth of field can cause issues with focus if you're shooting on auto, so we really recommend that you avoid that. Building, trees, other people – anything else that appears in-shot could become a problem if you haven't pulled focus manually, meaning that your subject will become blurry if the focus shifts from them, which in all likelihood, it probably will.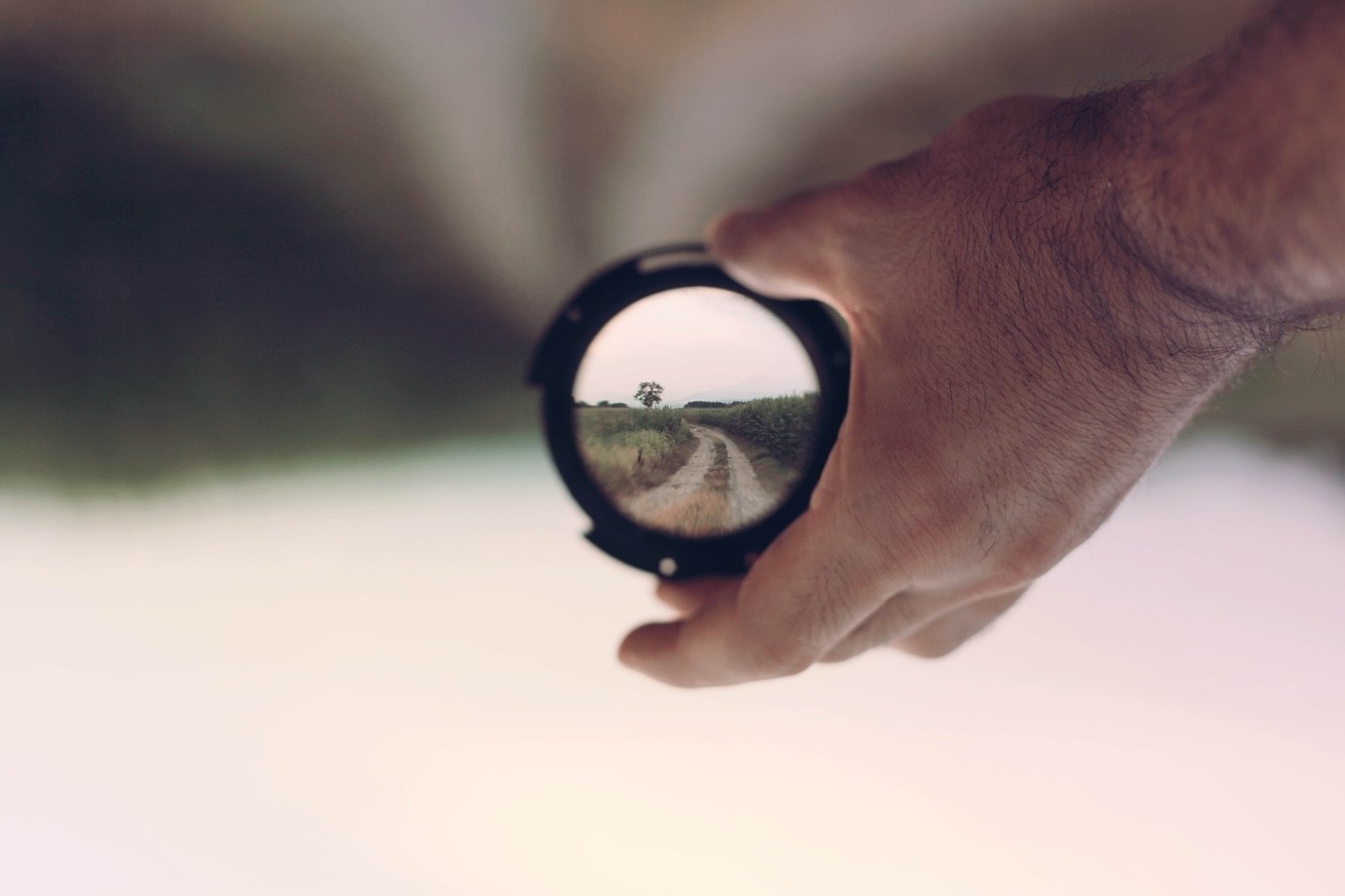 It should go without saying, but audio makes up a huge proportion of video so it's important that you don't neglect it. When you're outside, there is a lot of ambient noise that WILL be picked up during recording. Get yourself a good quality clip or boom mic, place it close to your speaker(s), and also use something like a deadcat, wombat or blimp to further reduce the amount of background noise in the recording.