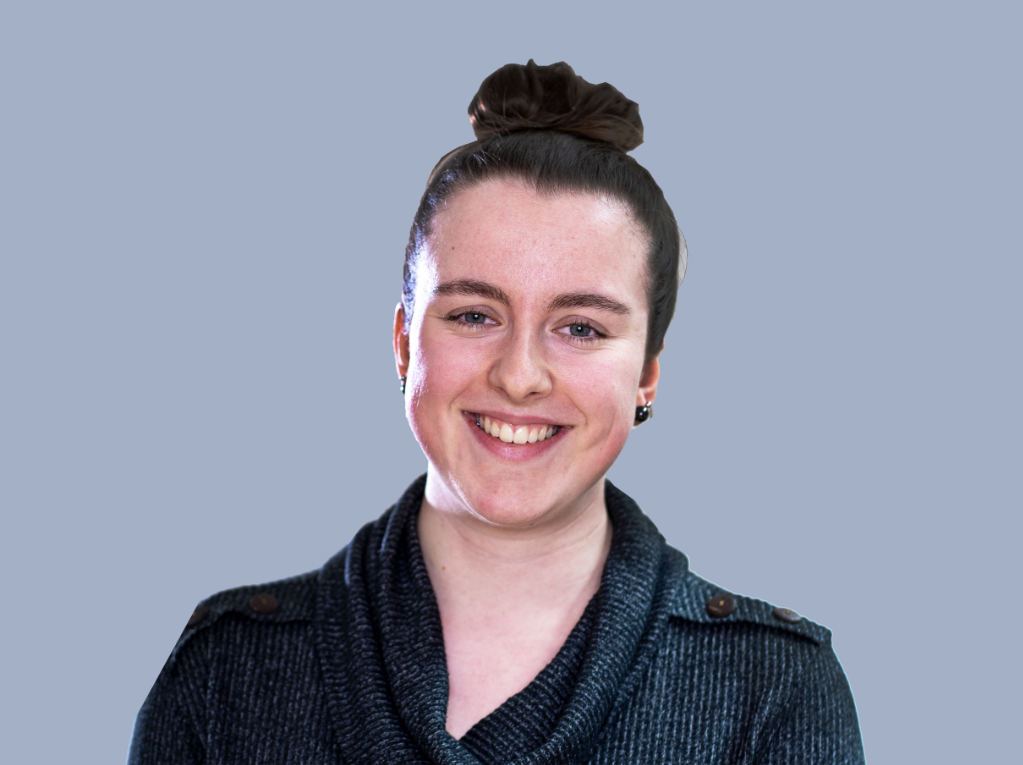 Kira Comerford
Videographer
A self-confessed film buff from a young age, Kira's summer holidays were filled with watching the greats of the silver screen: Scorsese, Tarantino and the Coen Brothers to name but a few. She continues to be an avid fan of cinema and the creative genius behind it; which inspires her work for Incite.
Kira's favourite work includes her latest for client, Valo; whose 'Vibes' video was shot, edited and delivered on the same day. For Kira, this is a perfect example of how the Incite creatives combine their individual talents to make an awesome team.
Away from the studio, Kira – a successful former gymnast and footballer – can be found exploring with her dog – that is, of course, when she's not watching films.