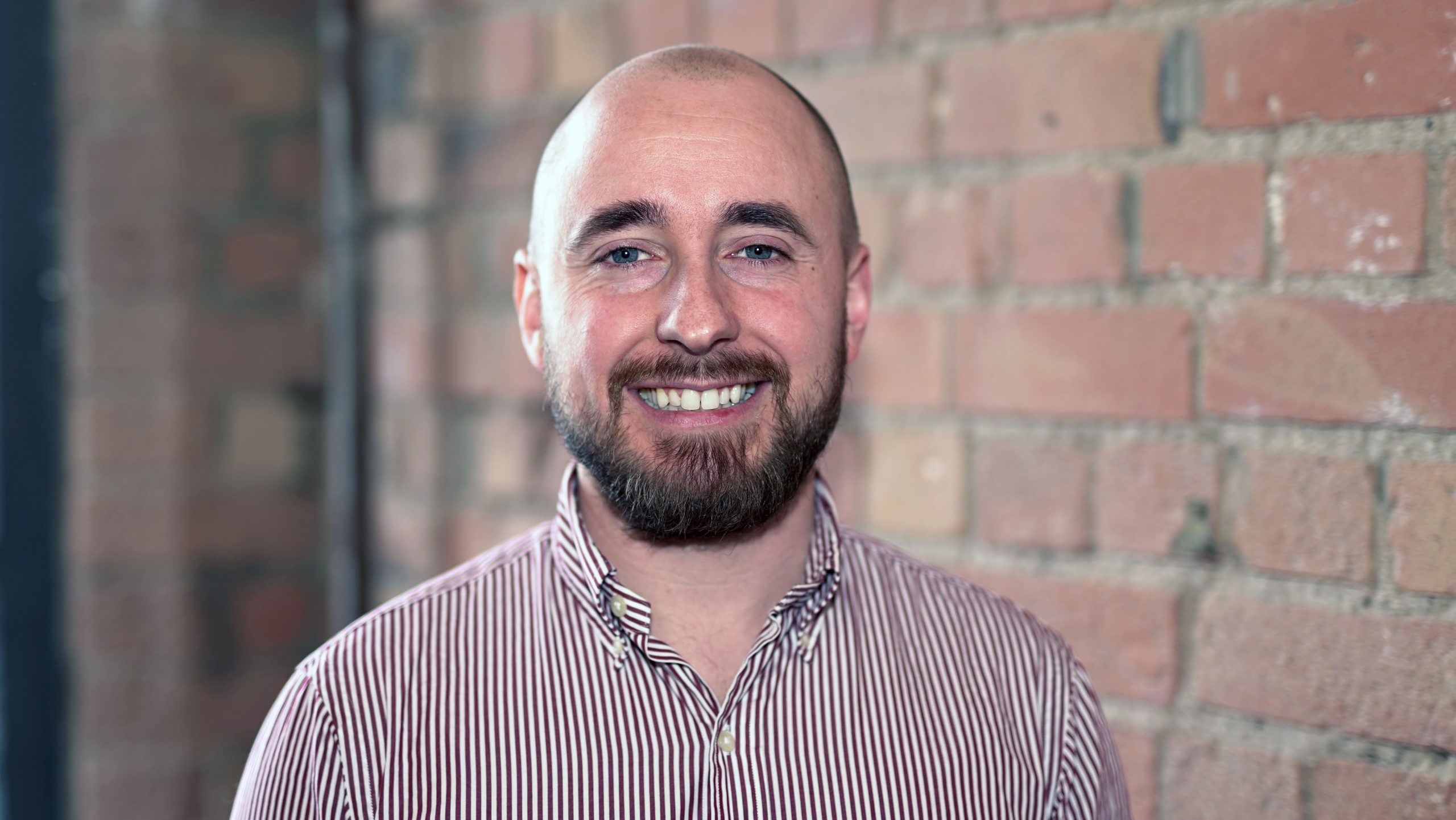 Jacob Parker
Managing Director
With a background in music and technology, moving into the video business with a childhood friend seemed like a natural progression for Jacob, who has experience running his own IT company.
Jacob has an eye for the visual medium – his main source of inspiration being music videos as, for him, they represent video in one of its most creative forms, as well as being associated with one of his main passions in life: music.
Running the day-to-day side of the business, Jacob loves his unique position in being able to see how the brilliant Incite team work together. A perfect example of this being their work for the Valo summit – where three teams working at different locations coordinated with UK editors to create some truly stunning work; as well as high praise from the client.