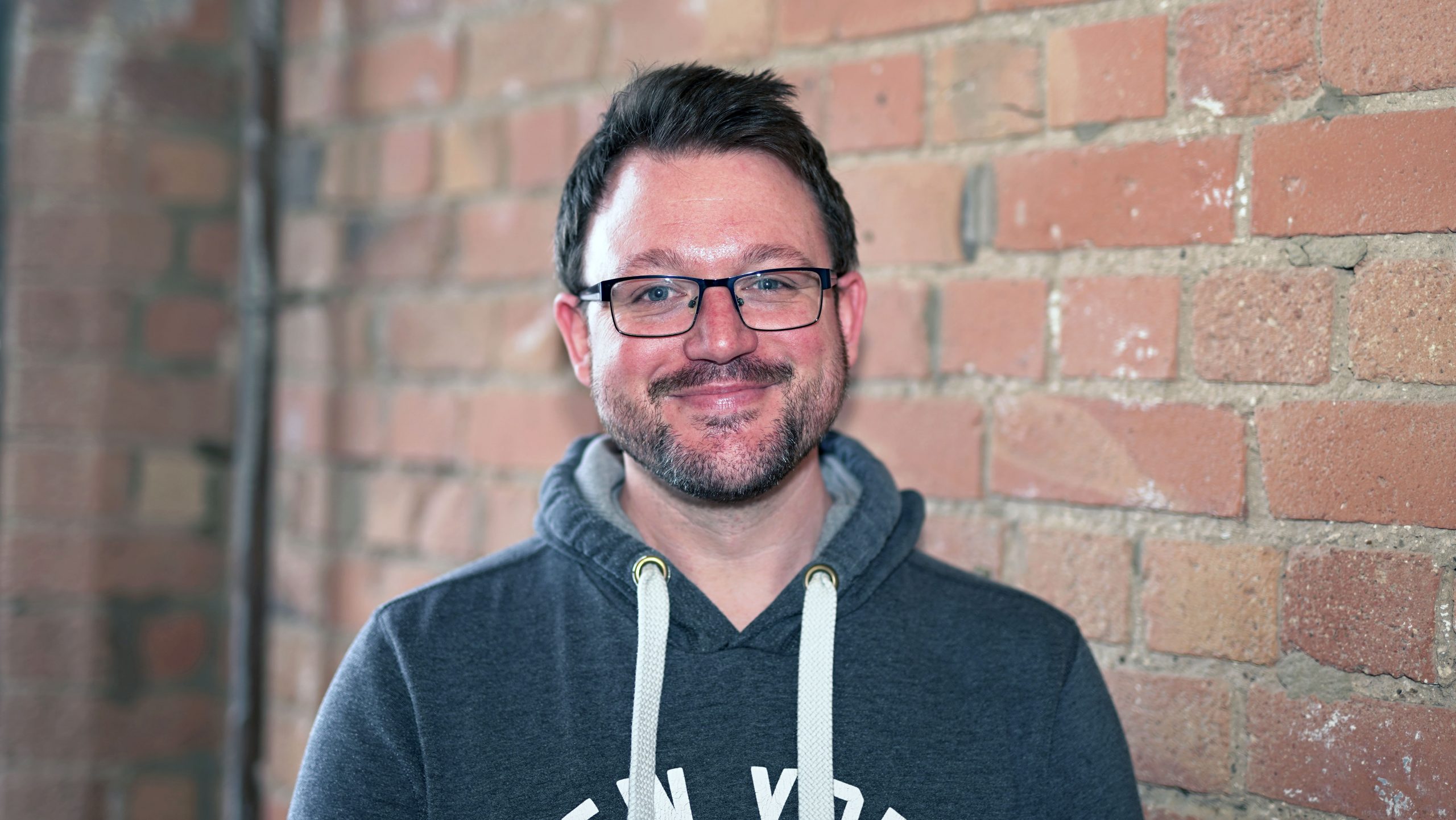 Andrew Jackson
Head of Production
Family man Andrew has been making videos for a long time. Starting with his family holiday footage, Andrew has progressed his hobby into phenomenal skill through observation and careful study.
Courses taken during his First Class Honours degree in Music and Sound Technology ignited the spark which propelled Andrew to where he is now, making fantastic documentaries for Incite with Channel 4's  Phil Spencer at the Ideal Home Show.
Adding to Incite's broad creative mix, Andrew has experience in writing and recording a globally-released full studio album with his former band – a track from the album even becoming the official theme for the Finnish National Ice Hockey Team.
With rarely a minute to spare, Andrew fills his weekends with family fun – from theme parks to den building with his kids.