Documentaries Are Bigger Than They've Ever Been Before
With the recent explosion of binge-worthy documentaries on streaming platforms such as Netflix and Amazon Prime, we now have a new generation whose ears prick up when they hear the word "documentary".
Of course, this format isn't new – it's been around for as long as television and over the years we've been spoiled with some fantastic films covering any subject you can imagine.
How Does This Tie Into Business?
Since Tiger King was released, the ticket sales at Joe Exotic's zoo have never been higher. The merchandise is flying off the shelves and Joe Exotic himself is a household name, despite being locked away in prison.
A documentary for your business could be the best investment you ever make. It could be a nice time piece to look back on; it would definitely be a better way of telling your story than a two-minute promo and it will create an audience. Of course, millions of Netflix subscribers is the top of the mountain, but there are platforms available to you already that can duplicate this success for your target audience. Rather than millions on Netflix, how about thousands in your industry, targeting your potential clients and partners.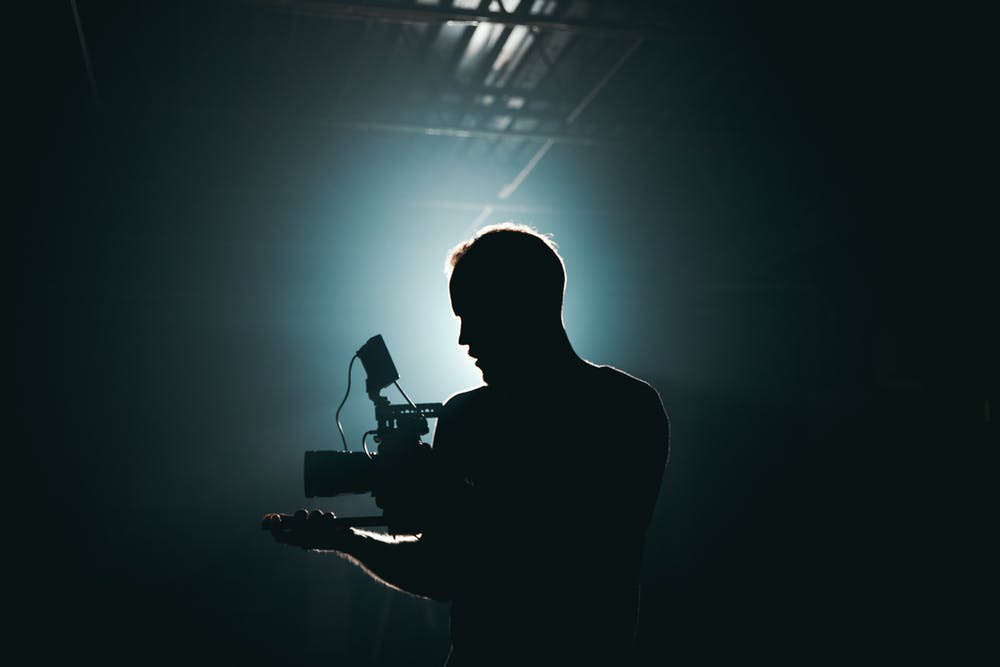 So What's Holding You Back?
It's true that documentaries of the past involved years of preparation, film crews and, in most cases, a large budget. But that's just not the case anymore and we can prove it.
Last year, Incite Video was invited along for the 365 Tour ZA to film a documentary about the event in it's fifth year. We flew out, spent 10 days with the organisers, travelled the length of the country on the official bus and we created the documentary, The Power of Community. It was a look behind the scenes of this incredible road trip, bringing I.T. teachers and experts to the less fortunate areas of the country and offering free sessions to educate and inspire. It was wonderful and it ensured sponsorship was confirmed for next years event in ways that they'd never seen before. It also included enough footage from the four events to create a more traditional showreel for email marketing and their website, so it was win-win in that regard.
There Is So Much Content to Base Your Documentary On
Most companies or events are most likely sitting on a library of old footage and imagery covering the last 15 years, something that wasn't as widely available in the early 00's and 90's. So what does this mean for your business? It means that by hiring a production company and finding your narrative you can actually put together a binge-worthy documentary series about anything now.
Whilst a showreel of your next event is always important for the next 12 months' marketing, it's also worth thinking about putting a documentary together. The narrative? You decide!
Where did this event begin? How did it get started? Who were the first people through the door? How has it grown? What challenges did you face? What are you most proud of? Who have been your biggest supporters? How did you survive a particular obstacle one year?
All of this is filmed and produced by your video team during your next event, showing behind the scenes, the day to day, peeling back the curtain. It's selling without selling to an audience conditioned to want to watch documentaries.
That's not to say you should disregard promotional videos. These are apples and oranges in terms of where they live and how you use them. It's more a case of widening your horizons in terms of how you tell your story.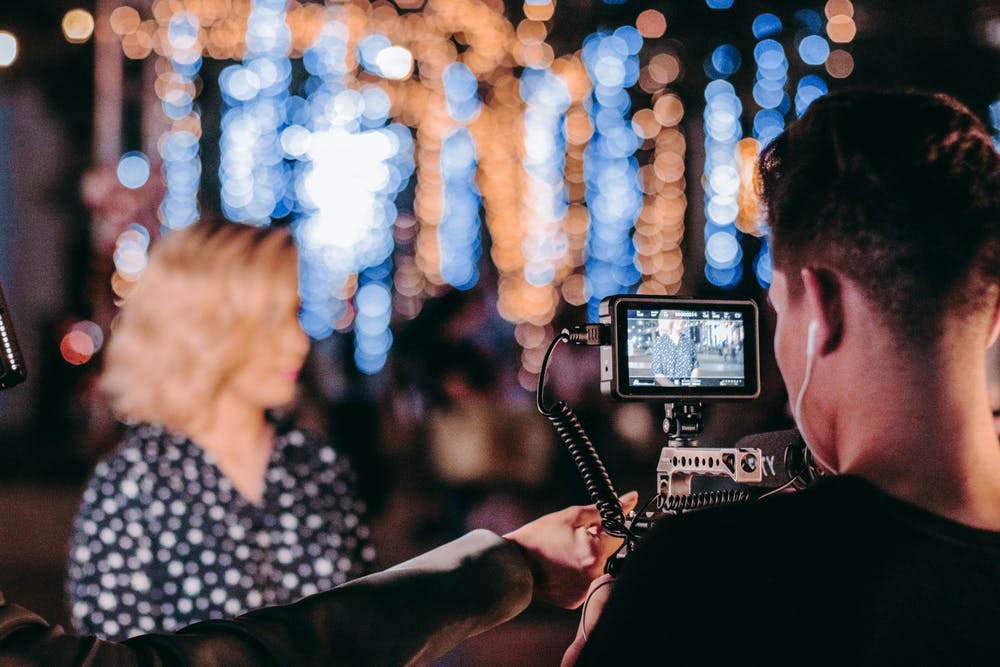 Break New Ground in Your Industry
Five years ago, we pitched the idea to a client in our target audience who ran one of the biggest events in Europe. I wanted to document an event by looking at it from the perspective of three different people in attendance. Sponsors, attendees, and speakers. The company were sold on the idea and we filmed for the first time from the perspective of an attendee at the event. We showed them walking through the host city, meeting their friends and colleagues that they hadn't seen in years and then heading in to the event and sitting wide eyed during the keynote. We filmed speakers behind the curtain before their keynote, showing the nerves, the realism, the anticipation. Sponsors putting their stands together before the event had kicked off, showing their excitement for the event that started the following day, preparing swag and setting up screens for demos. It painted a picture and it told a story, and it hadn't been done before in our industry.
Five years on, documentaries are bigger and better than ever and if you can tell a story about your business, if you've got a success or even a failure to share then don't dismiss the idea of a documentary. It can be the key to getting eyes on your product; to gaining trust with your audience and to tell a great story in the history of all of your hard work.