We Know That Video Marketing Helps to Sell Products and Services
In fact, a survey by Wyzowl in 2019 showed that 8 out of 10 people have purchased a piece of software or an app after watching a brand's video.
But there are many platforms for your video ads so it's important to make the right choice on what social channels you should be advertising on.
Facebook? Snapchat? Google? It can be quite confusing.
What we've seen happen from time to time is that the decision maker of a company goes to a talk and there's a Facebook expert so they go all in on Facebook, or they've met a LinkedIn expert online who says that it's easy to win work over there so they go all in on LinkedIn instead. Trust us, it happens. But it's a mistake to go all in on anything without first understanding the platform and doing your research.
Firstly, You Need to Find Your Demographic Using Tools Such As Google Analytics
This way you can find out who your demographic is and what platforms they are currently using. We previously did an in-depth video on how to find out what your target audience is watching so make sure you check that out.
Once you've done your research you can decide which platform to invest in and this is where you become an expert on that platform. It's all about educating yourself around the do's and don't's of each.
If you've had moderate success on one platform and you're now trying out something new, then we recommend to save 20% of your budget as a backup for the tried and tested platform. Test the waters first, and always have a backup plan.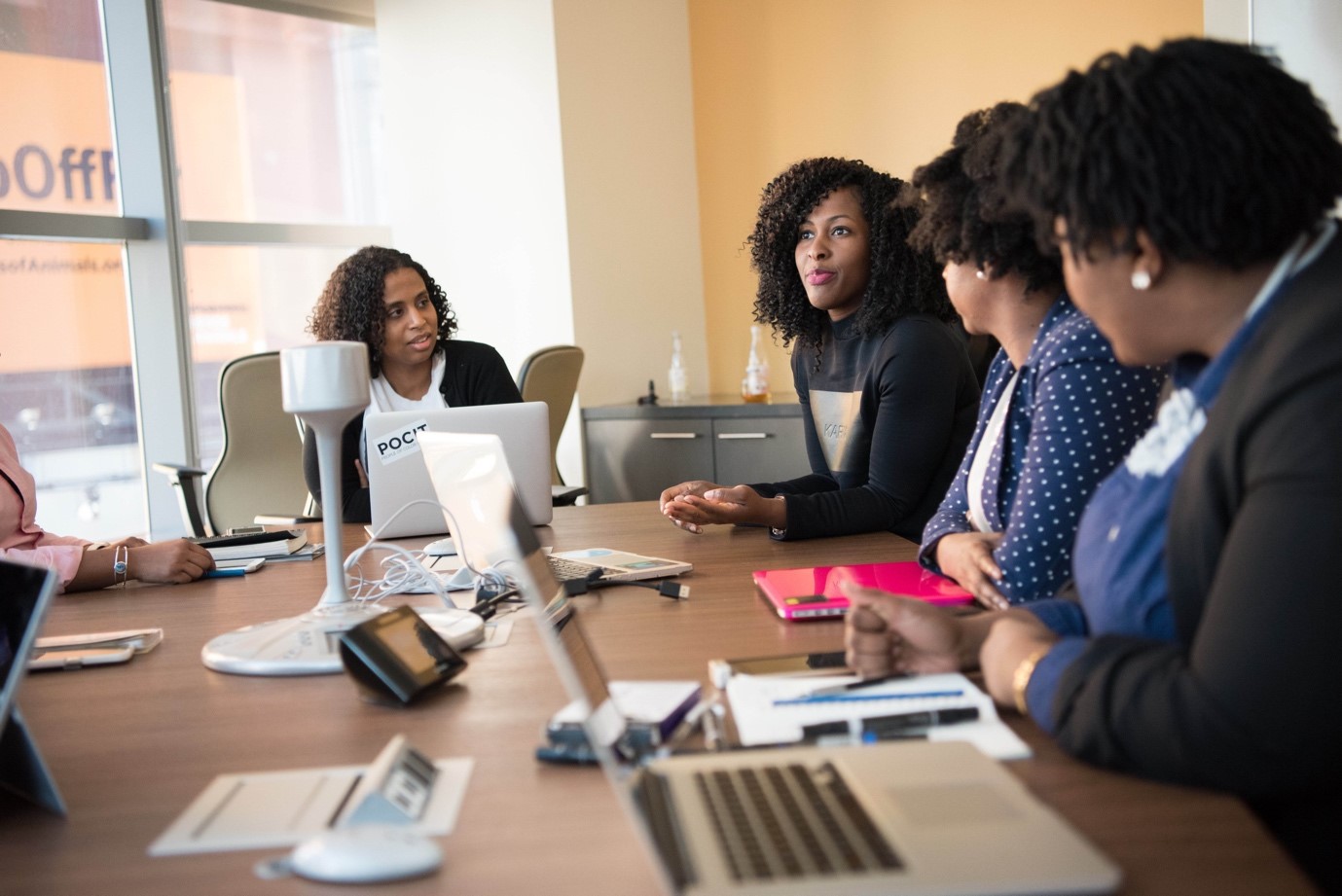 Take Your Time and Be Patient
If you start off by running multiple video ad campaigns across different platforms then you won't give them the proper focus they require. It's not one-size fits all. There are different behavioural patterns involved from platform to platform – a successful ad on one, doesn't mean it will work on another.
You'll need to monitor the adverts closely over the first few weeks, making subtle tweaks and changing things such as titles and demos.  Don't spread yourself too thin before you've mastered your first platform.
The next thing to decide on is whether you'll best benefit from inbound or outbound marketing. You're going to create video ads that may differ from platform to platform, and the approach taken in these videos can change rapidly based on your business history, the size of your brand or end goals.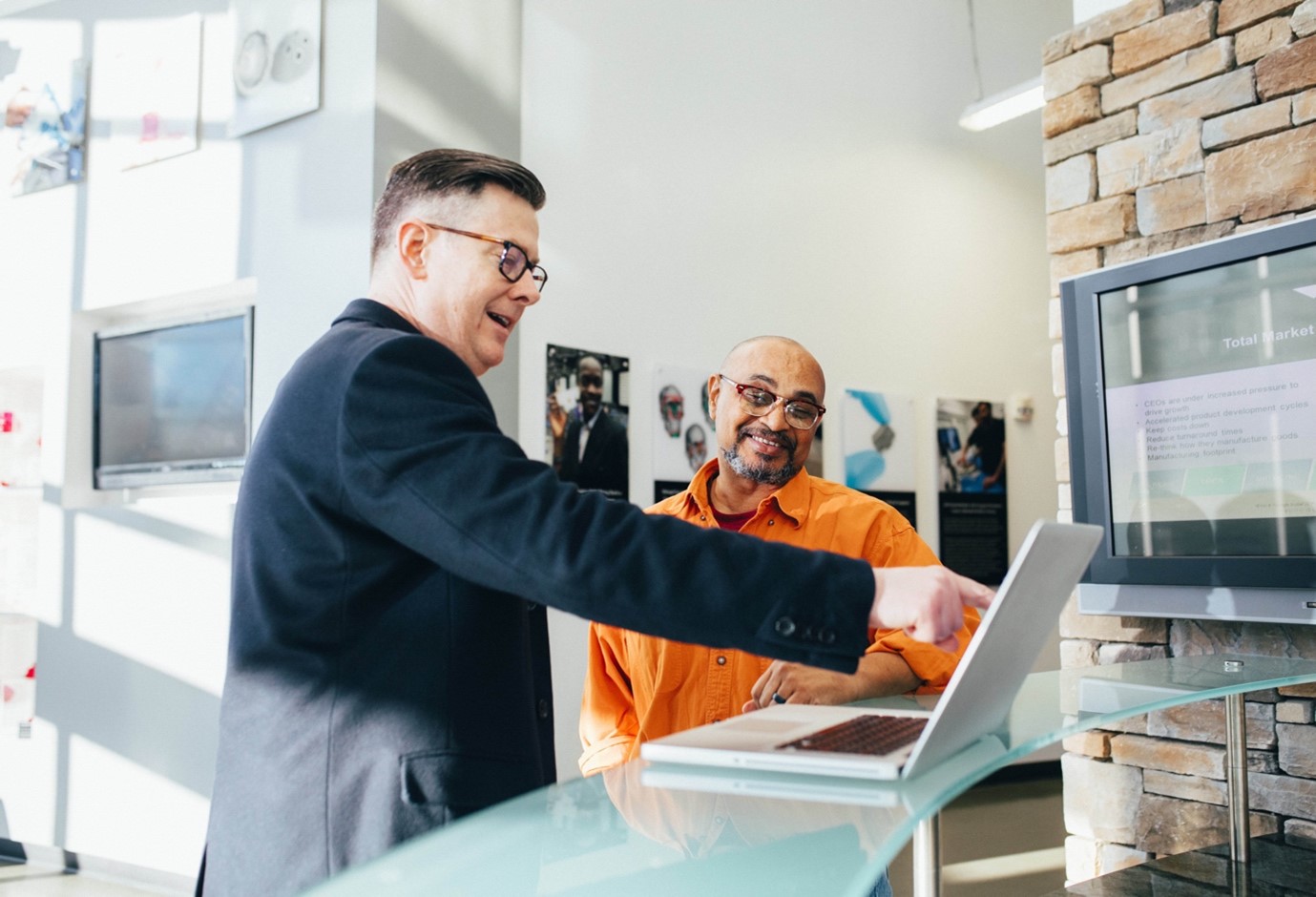 Inbound video marketing is about creating video content to pull and attract potential customers to your business. You do this through earning their attention, not buying it. In today's context it relies on interaction through educational or entertaining video content. It's content people go out of their way to watch.
In contrast, outbound video marketing is about reaching out to push your messages to potential customers to convince them they need your product or service. It uses traditional marketing tactics and your video content is much more of an advertisement, more sales-y and usually if done right, spells out a problem of which your product or service solves.
And Always Test, Test, Test!
If you just throw a video on an advert without research and planning then you will be throwing money away.