What Is Inbound Marketing?
Inbound marketing is all about using valuable content to form connections with your audience. Rather than interrupting them as they're scrolling through their social media feeds, this method works as a way of drawing customers to you.
There are a number of advantages to inbound marketing, but they are quite subtle compared to other types of marketing and advertising. However, in the long run, these plus points will prove to be of great value to your business.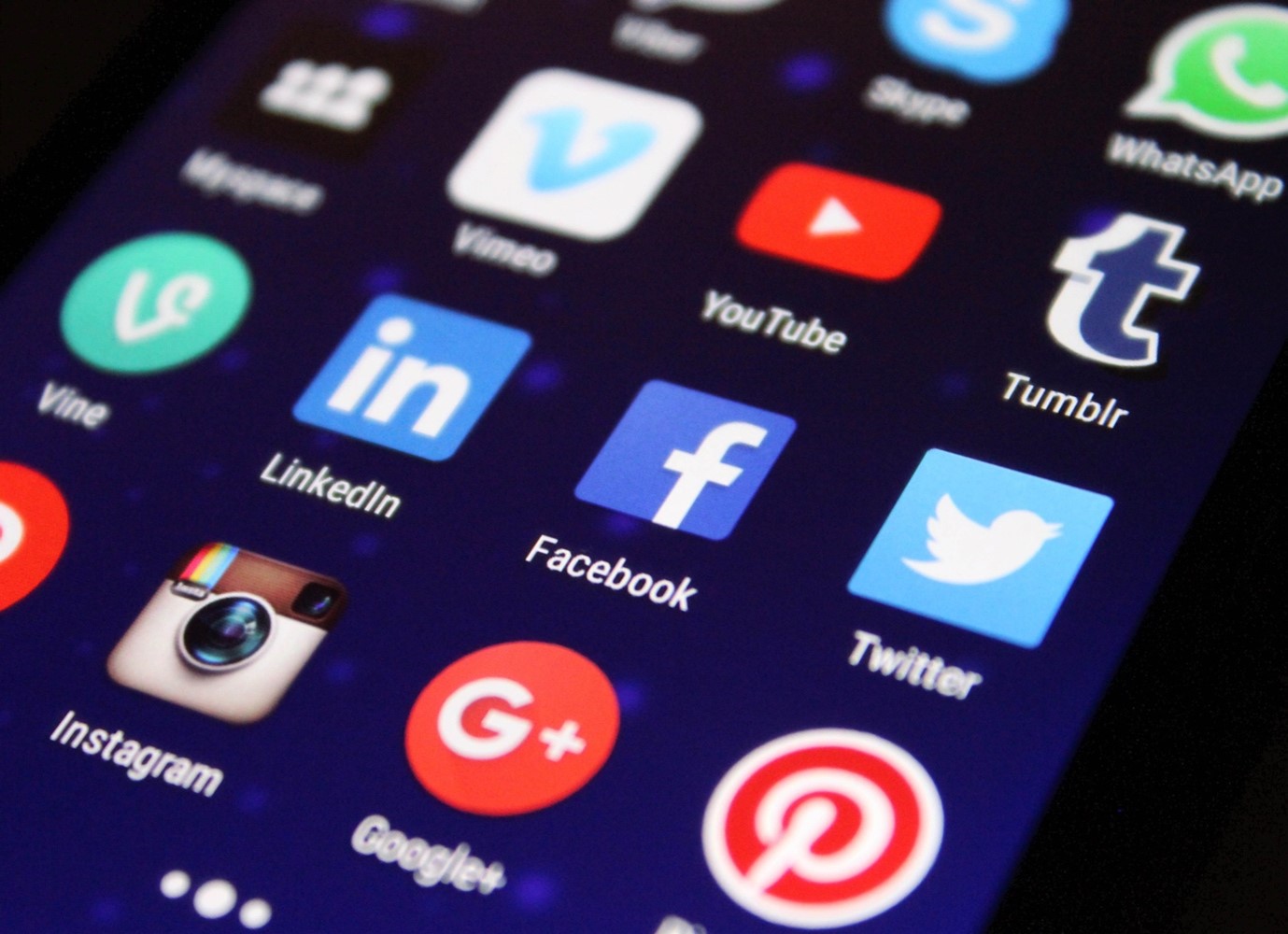 We all know that running ads costs money, no matter what scale you're doing this on. Of course, when it comes to mass marketing, these costs quickly add up and actually become very risky. No one should put all of their eggs in one basket as it's a fast way for things to go south. However, if you shift your focus to spending some of your ad budget on inbound marketing methods, you will spend less and generate a higher return on that investment. It takes a little longer for these results to show, but once you start to see them, you'll wonder why you haven't been doing things this way all along.
Build More Trust and Credibility
The whole point of inbound marketing is it flips things on their heads – instead of you chasing customers, it's down to the customers to chase you. Well, it's kind of like that. What we're saying it allows people to find you, rather than you popping up in front of them when they are probably at their least receptive. Value added content is what allows this to be the case, and as such, you and your brand are viewed as more trustworthy and perceived as a far lower risk investment because you've already proved helpful in some capacity.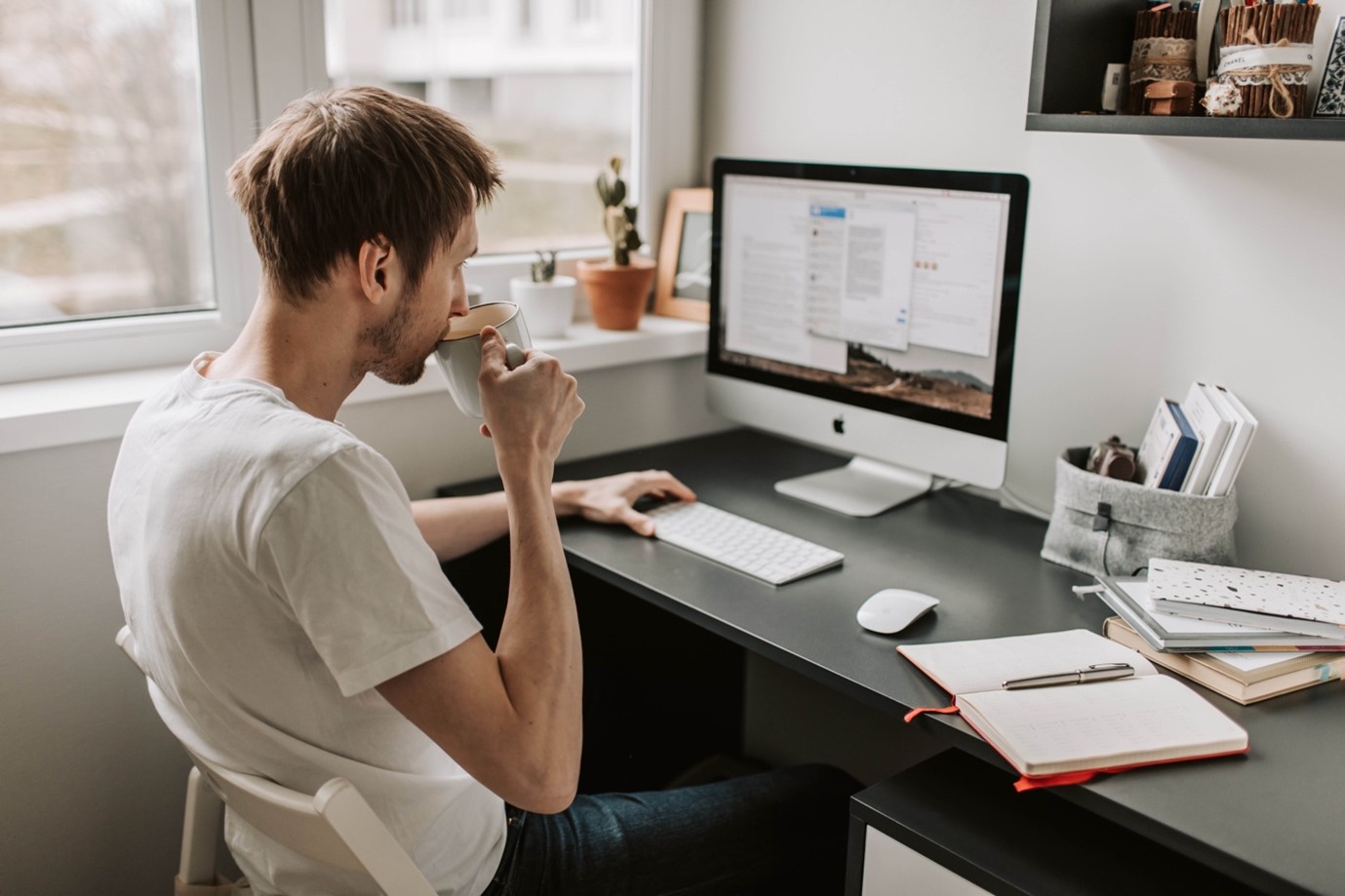 Due to the nature of how this marketing method works, it is far more likely to generate leads that will convert. Value added content attracts people with a problem looking for a solution. By default, a higher percentage of these people will be interested in the products and services you provide as a business. It's a far more targeted approach to getting eyeballs on your brand, meaning it has a much higher conversion rate.
One of the key things about inbound marketing is it draws you closer to leads and customers through engaging content. This is something that carries many benefits for you as a brand, some of which have already been outlined in this post. However, the greatest gift it could give you is that it will provide insight on how you can improve your offerings – something which has a multitude of rewards. You can use these insights to improve the experience of your existing customers, but it also shows that you listen to what your people want, which means a lot to those who are thinking of spending their money with you. It could also potentially show you a way of widening your reach as it may shed light on how to appeal to a slightly larger demographic. There's always something more to be learned that could help you massively in future.