The Rise of Shoppable Video
In 2020, e-commerce grew nearly 30% worldwide.
Over the last two years, as people have spent more and more time online, inevitably there has been a huge rise in online shopping and shoppable content. At the centre of this content is video.
As customers browse for new products, they are able to interact with videos for the ultimate personal guided shopping experience. They can find a wealth of products endorsed by creators and influencers on YouTube, Instagram and TikTok. In fact, 89% of viewers agree that YouTube creators give recommendations they can trust.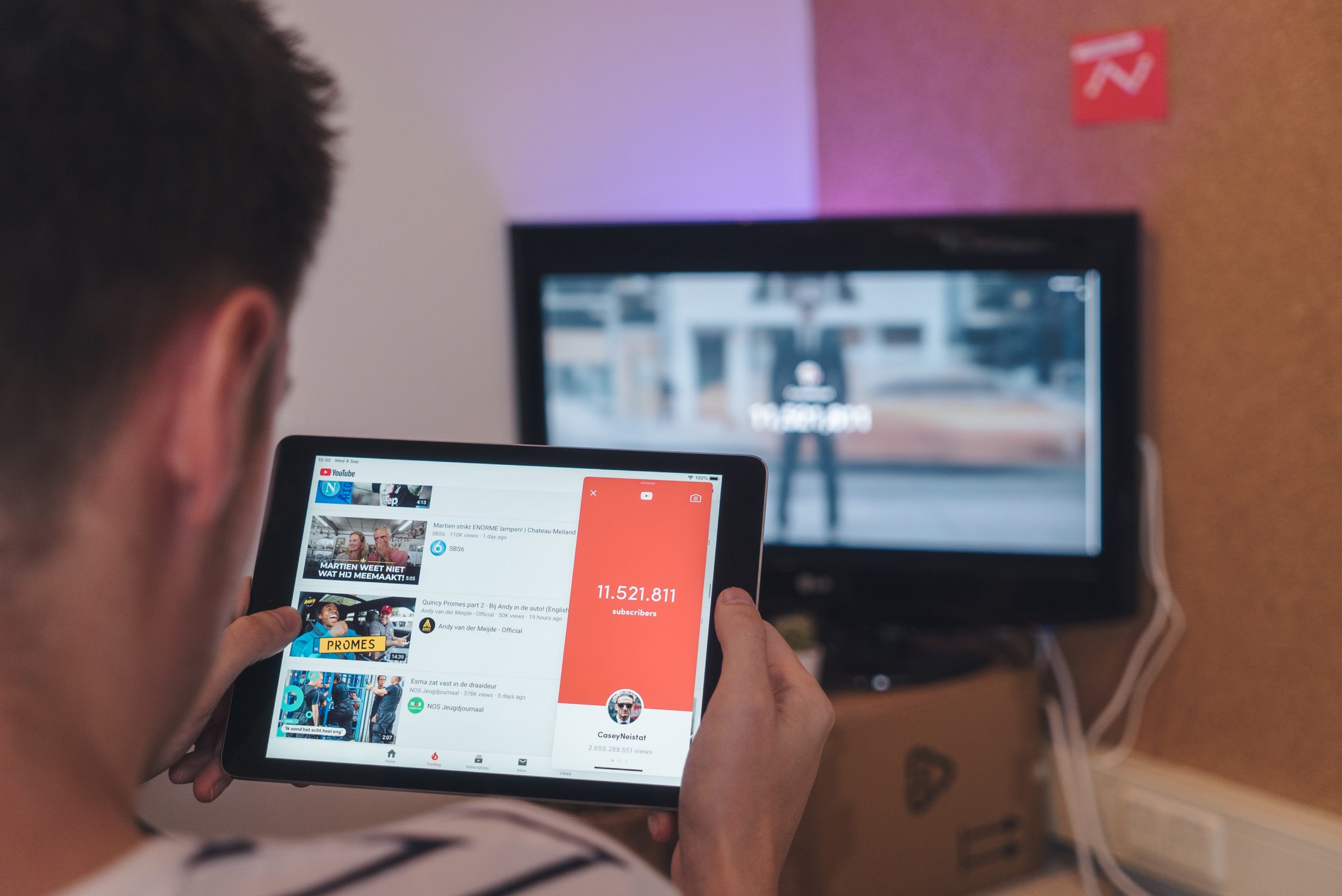 A shoppable video can belong on your website or any of your social media channels. It is the perfect one-stop-shop for your audience as they can see the product in use in an entertaining format, whilst being guided directly to the link for that product.
Shoppable video captures your buyer's attention, keeps them engaged, reduces the number of steps in their journey, and makes them more likely to convert to purchasing.
So how can your business and brand adapt to this ever growing trend? We've put together some of the key points of what makes a shoppable video successful.
Most Importantly: Make It Interactive
Shoppable video example by Ikea
This is an essential element of shoppable video. Icons and hotspots can be placed through the video and embedded with links to make them clickable. There are many platforms available online that allow you to create this kind of content, such as HapYak, Kervit, Rapt Media, and WireWax.
What's important here is that it needs to be obvious to your audience that the video is interactive. Try putting something at the beginning of your video, a banner or graphic close to it, or using a voiceover to make sure your viewers know they can partake in this experience.
Imagine this video is the only thing your audience is going to see before they decide to purchase – because it probably is! Therefore, it needs to have plenty of detail about your product, all the key information that your viewer would want to know.
While each product should be well detailed, try not to include too many products in one video. Sometimes having more options is not always better for your customers, and they may feel too overloaded with information.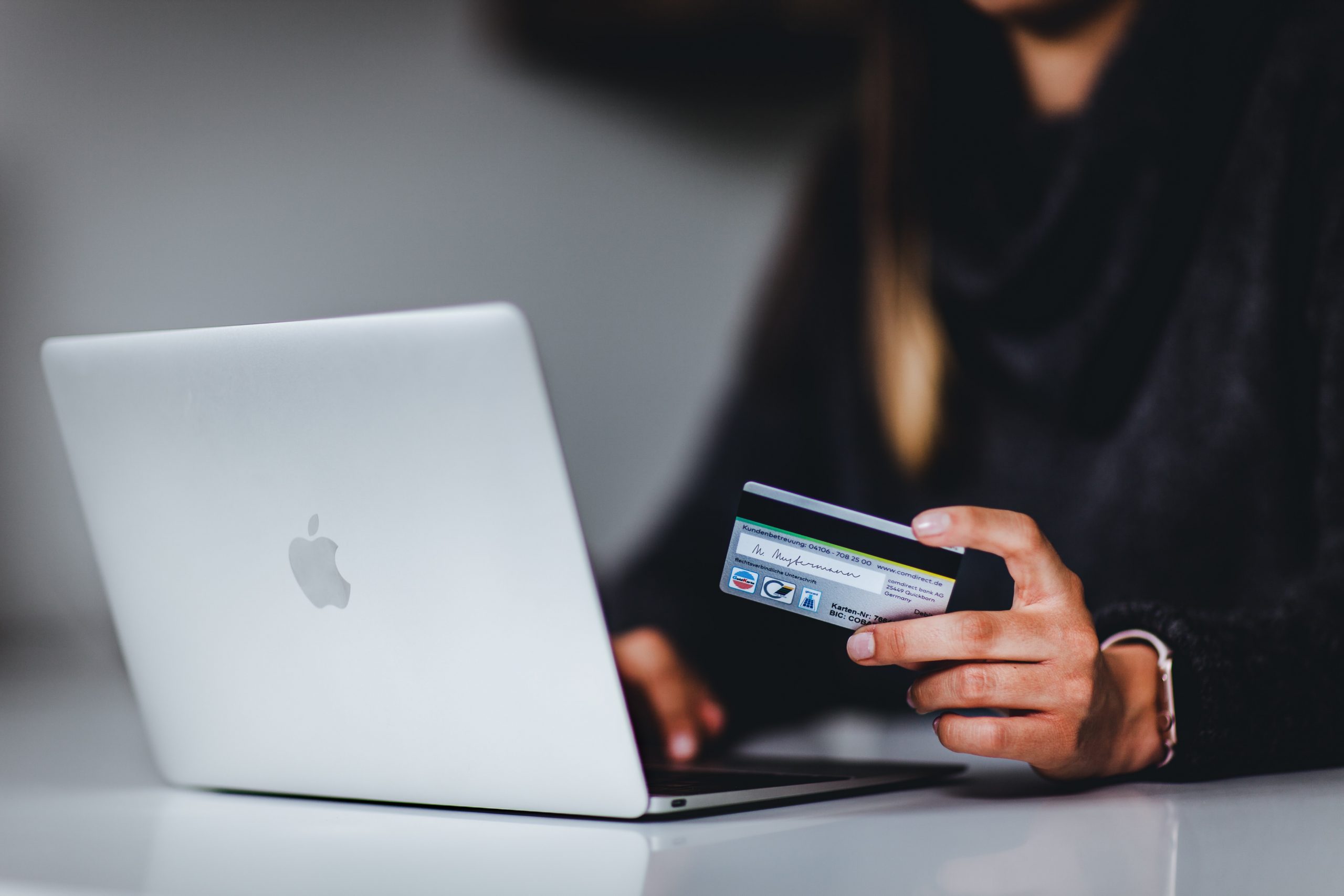 It's important that your shoppable video doesn't look too much like an infomercial that might be shown on the shopping channels. Try to keep it fun and consider including a storyline or other creative element. This will help keep your audience engaged and therefore more likely to convert.
Optimal Length and Number of Product Shots
Make sure that you show your product shots for long enough for viewers to observe, and decide to click on them – about 3 seconds is ideal. This is worth keeping in mind when you're planning and filming your video, too.
It's also a good idea to include clickable links within the first few seconds of your video. Not only does this make it clear there will be clickable links throughout, it will also help you convert audiences with a shorter attention span.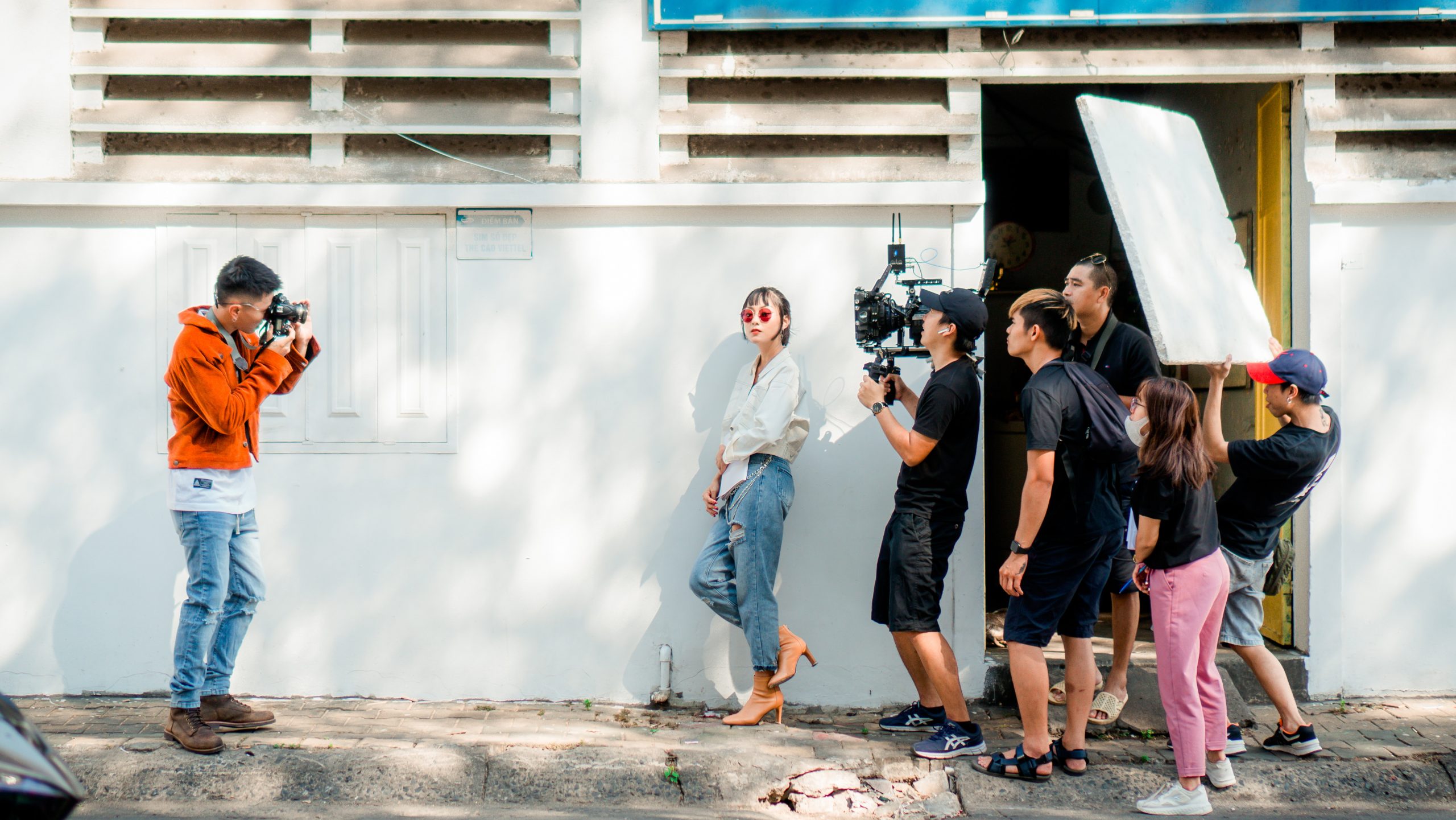 Have a Strong Call to Action
You want your audience to be fully aware as they're watching your video how the interactivity works and what you want them to do. You don't want the main thing stopping your customers from purchasing to be not knowing how to do so!
It's easy to incorporate some simple pointers in your video, for example just adding "click to shop" text above a hotspot can increase sales.
There's just a few more things to keep in mind when making your shoppable video:
Keep your branding consistent – this makes your content instantly recognisable to your customers and builds trust. Try using overlays, or customising your clickable hotspots to match the look and feel of your brand.
Try collaborating with content creators – viewers are much more likely to trust a product if it's being recommended by their favourite creator. Consider reaching out to YouTube, Instagram and TikTok influencers.
Track your video's performance – Knowing which hotspots were most successful will help you work out which elements of your video have worked well, and understand your target audience's product preferences.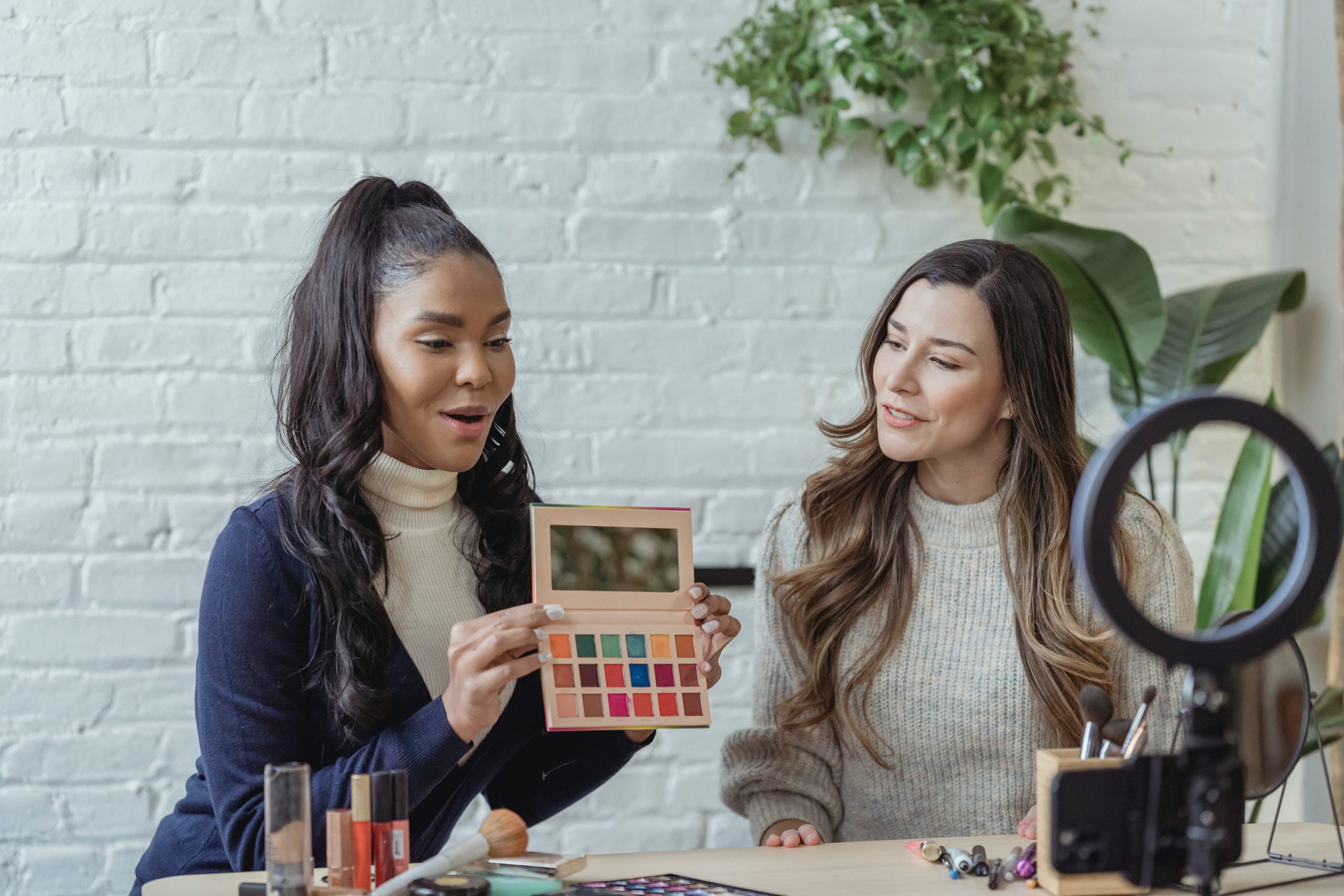 Start Your Shoppable Video Journey Today
As we've all moved to a more digital way of living over the past couple of years, shoppable video is an obvious choice to boost your sales. If you're convinced but need help creating the video content, we'd love to help here at Incite Video! Don't hesitate to get in touch and we can discuss the options for your project.