Know Your Key Performance Indicators
In marketing, it's essential to know what Key Performance Indicators (KPIs) to track for your business objectives. Being able to effectively analyse this data lets you know how successful your marketing efforts have been and what you need to change, if anything.
So how does this apply to video marketing specifically? Which KPIs should you be tracking for video content? Well, according to research from Google, it largely depends on what your goals and aims for the campaign are.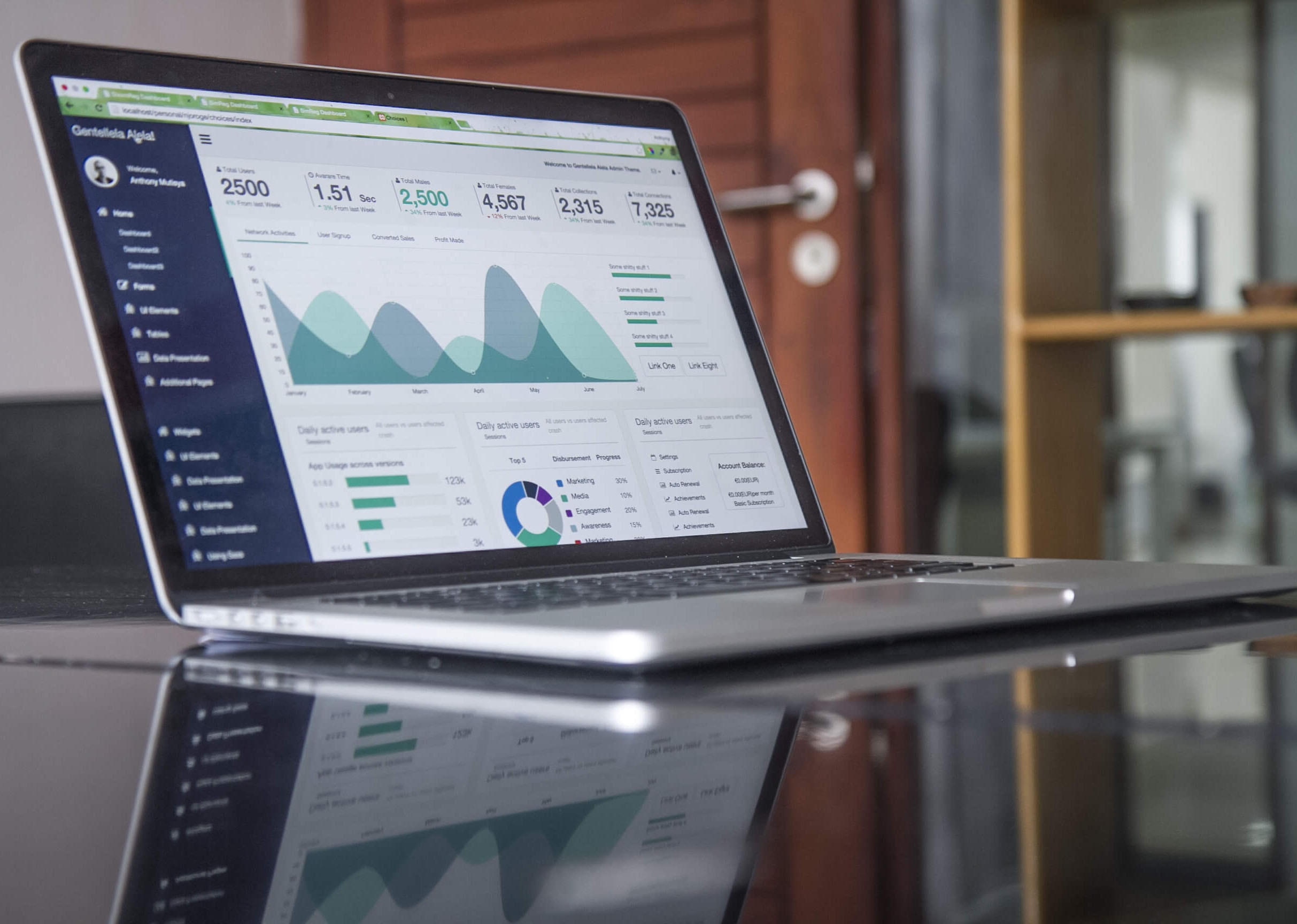 If the main aim of your video marketing campaign is to boost your brand awareness, meaning you're targeting your audience at the very beginning of the customer lifecycle, then these are the KPIs you should be tracking:
View count: Perhaps most obviously, tracking your view count will give you a numerical sense of the number of people your video has reached and therefore how many people are aware of your brand or product.
Impressions: These are detected even if someone has only seen the first frame of your video as they scroll past on their feed and are therefore not always the most accurate measure. In contrast, view count is only measured once a user has watched past a certain point – this length varies on different platforms, for example YouTube counts a view after 30 seconds whereas Facebook and Instagram is only 3 seconds.
Unique Users: The view count and impressions data can be combined with unique users to determine how many individual people actually accessed your video, regardless of how many times they watched it.
Finally, for the aim of awareness, there are two "lift" analytics that can be determined through consumer research. This makes this data a little more difficult to acquire, but the information can be very valuable.
Ad Recall Lift is based on how many people remember your video ad after a certain number of days.
Awareness Lift is based on how many people remember your brand after a certain period of time.
Both of these KPIs usually improve the longer your viewer has watched the video for.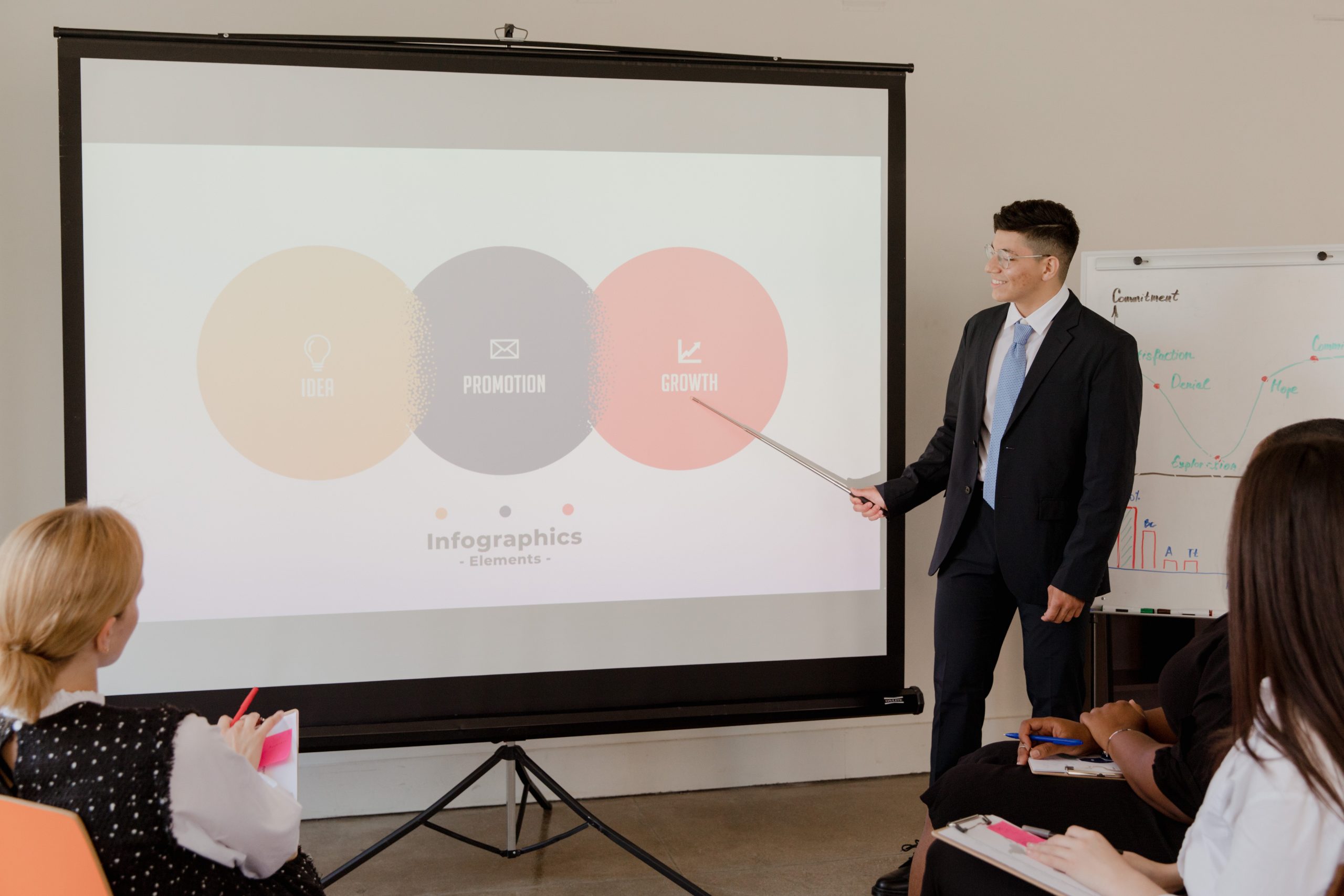 If the purpose of your brand releasing this video is to target customers in the consideration stage of their cycle, the following KPIs will be most useful.
View-through rate: This measures how many people have watched your video right through to the end. If they've kept watching this long, it's likely to mean they have a stronger interest in your product or service.
Watch time: Similar to view-through rate, this is the cumulative amount of time people have spent watching your video. YouTube will favour videos with a higher watch time.
Average view duration: Can be combined with watch time to see how engaging your video has been for viewers.
Again, for this stage, there are various lift analytics that can be gathered through customer surveys and questionnaires.
Consideration Lift: This helps you determine the likelihood of your viewers converting after watching a certain video. If you're surveying multiple videos this can help you get an idea of which ones are most engaging.
Brand Interest Lift: This measures the increase in interest in your brand. As well as being discovered through customer surveys, for this metric you could also track increases in interactions or brand-related search queries.
Favourability lift: You can track this to see whether the video has made the viewer perceive your brand in a better light after watching a certain video.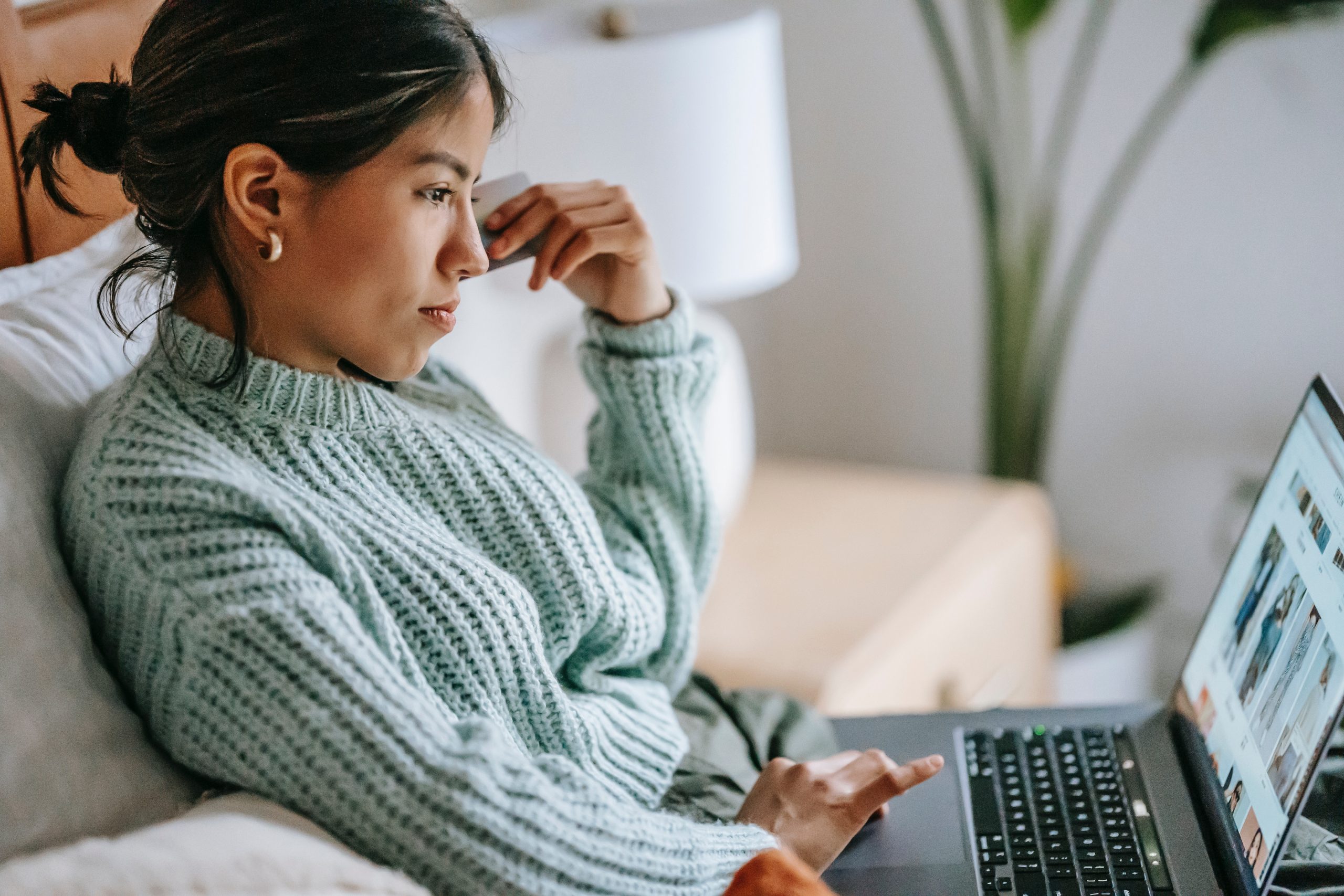 Finally, if you want your video to cause your viewer to take action i.e. make a decision to purchase, the KPIs you should be tracking are different again.
Sales statistics: These can be tracked before and after releasing a video. Although this might not be the most accurate, as you don't know how tied your sales are to the video, it will certainly give you an idea of its success if you see an increase.
Click-Through Rate (CTR): This is great for giving you an idea of how well your video has reassured your viewer about your product or service, enough to get them to click through. Videos with a high click through rate are likely to have answered any questions your customer may have had as well as doing a good job of generally promoting the benefits.
Calls and sign-ups: It's a good idea to track these to see how many people are interested in finding out more about your product or brand. Make sure that you provide information for these alongside the video, preferably with custom links so that you can track these KPIs in relation to the specific video.
Purchase Intent Lift: This can be measured through customer surveys to find out whether your viewer expresses more intent to purchase after watching a specific video.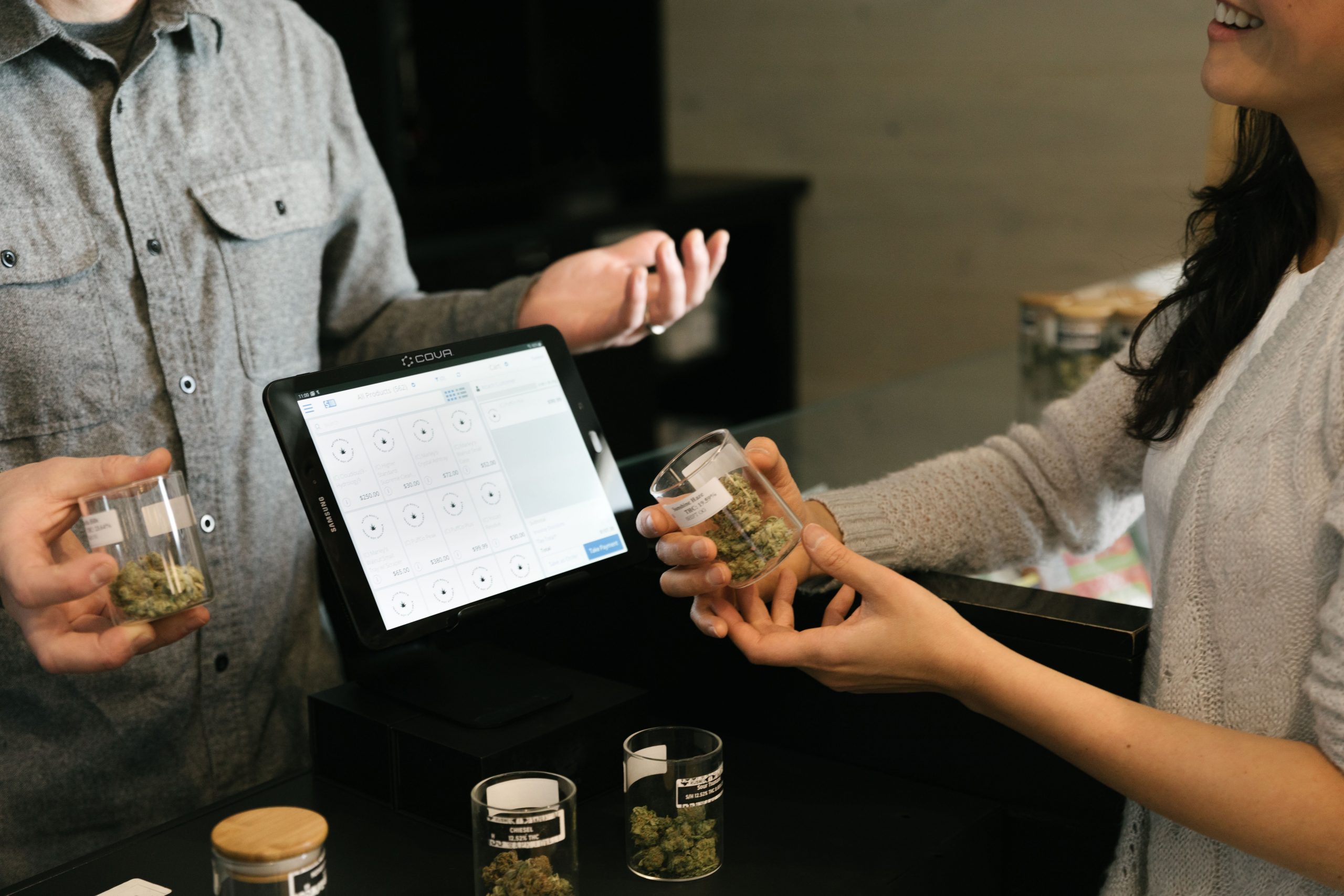 Different KPIs for Different Purposes
So, when it comes to tracking KPIs for video, it really is about tailoring your data collection to your goals and objectives. We hope you've found this information useful and that it'll help you more efficiently measure the success of your campaigns.