Why an Instructional Video?
Do you need to instruct your audience on how to use your product or service? Do you need to create employee training material that is effective and engaging? If so, an instructional video could be the answer you're looking for.
83% of people prefer watching video for instructional information over audio or text. Video makes instructional content more interesting and easier to digest for the viewer.
So how to go about creating an effective one? We've put together some top tips.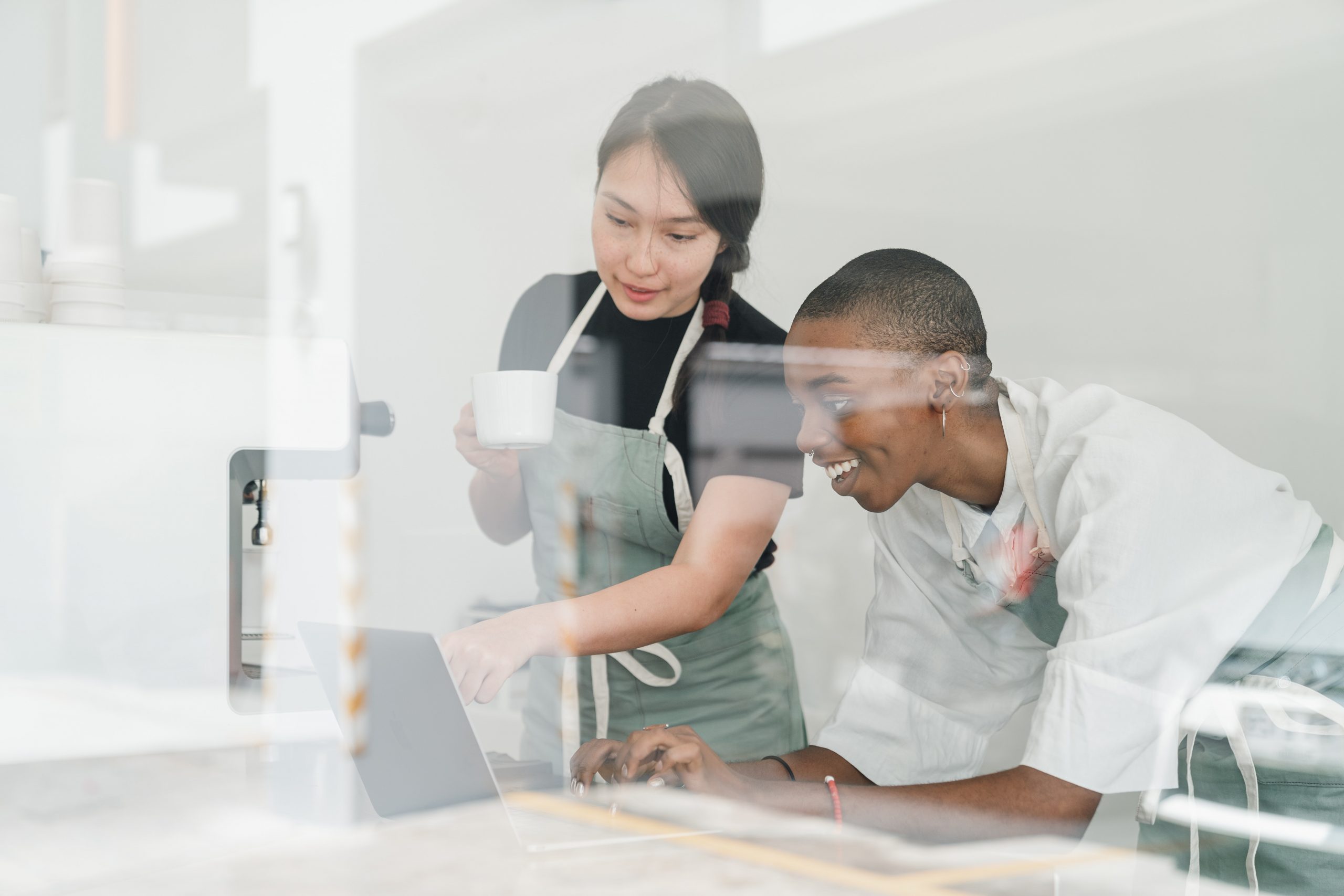 Before you start thinking about the content of your instructional video, it's important to have a clear idea of your objectives and target audience.
Who are you making the video for and what information are you trying to get across? What can your audience gain from watching the video and what is the learning objective?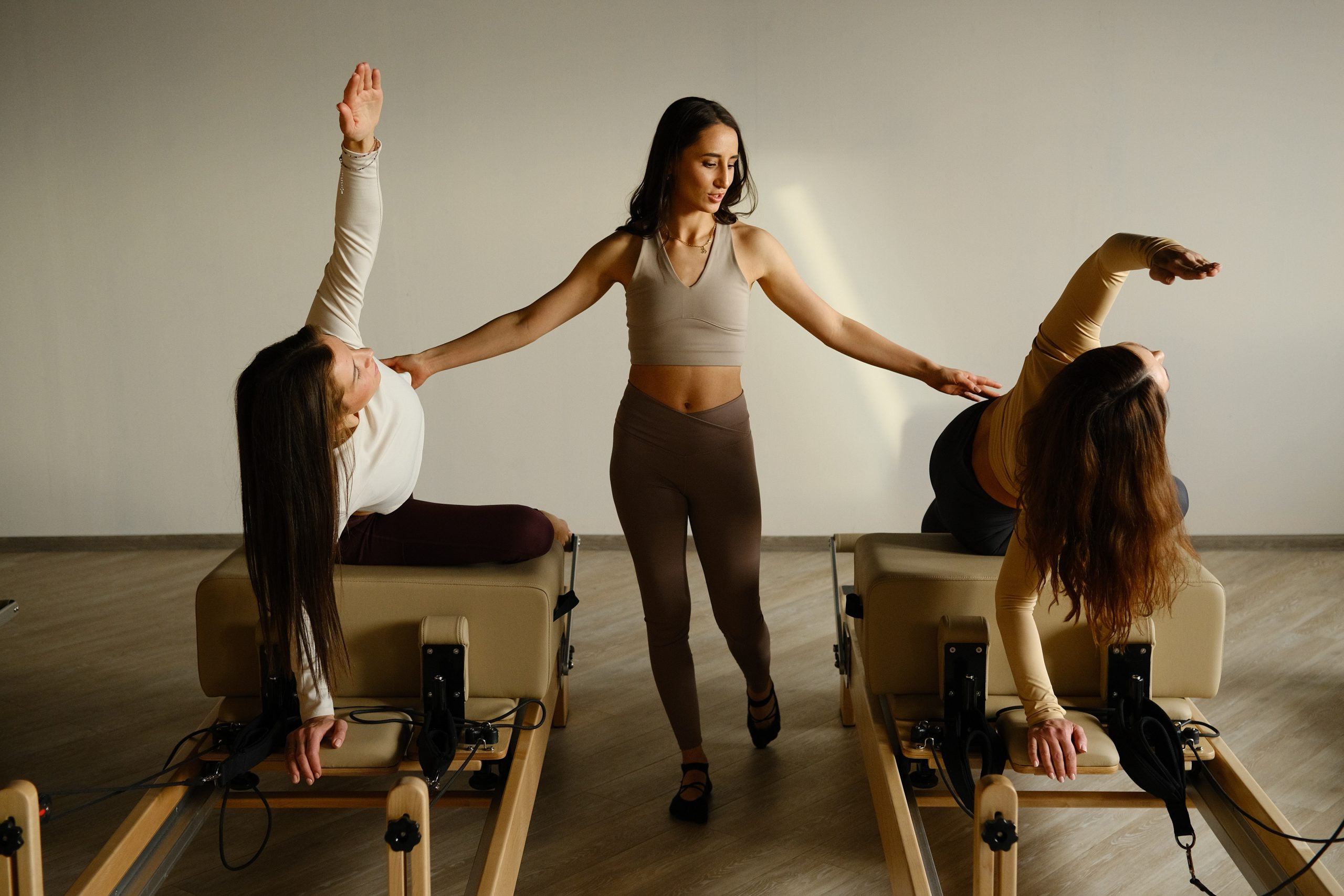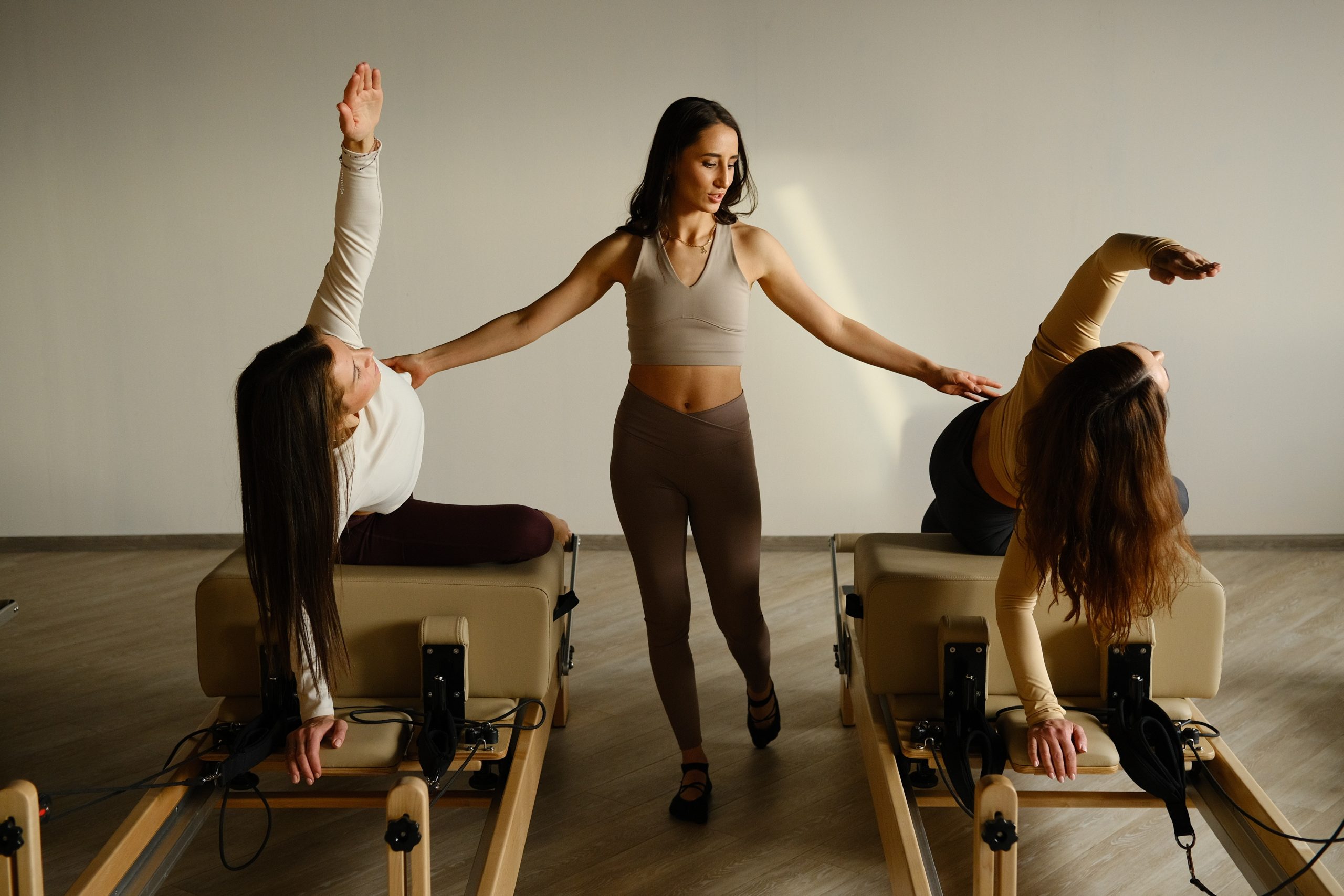 There are many different types of instructional video you can choose from once you know what your intention is:
Microvideos are very short videos that only teach one specific topic.
Training videos for employees usually use footage of real people in hypothetical situations to gelp improve competency in the workplace.
Explainer videos can either be for a product or service provided by your business. They explain what your business is about in an engaging yet easy to understand way. Check out our previous video on how to make a great explainer video.
Tutorial videos, or "how-to" videos, give your audience a step-by-step guidance on a process or subject.
Lecture or presentation recordings make the information available to your audience to watch or review after the event. Because the lectures and presentations are recorded in full these tend to be longer than other types of instructional video.
Screencasts are short, casual videos to help instruct your audience on how to complete a certain task or impart a specific piece of knowledge.
2. Plan Your Instructional Video Well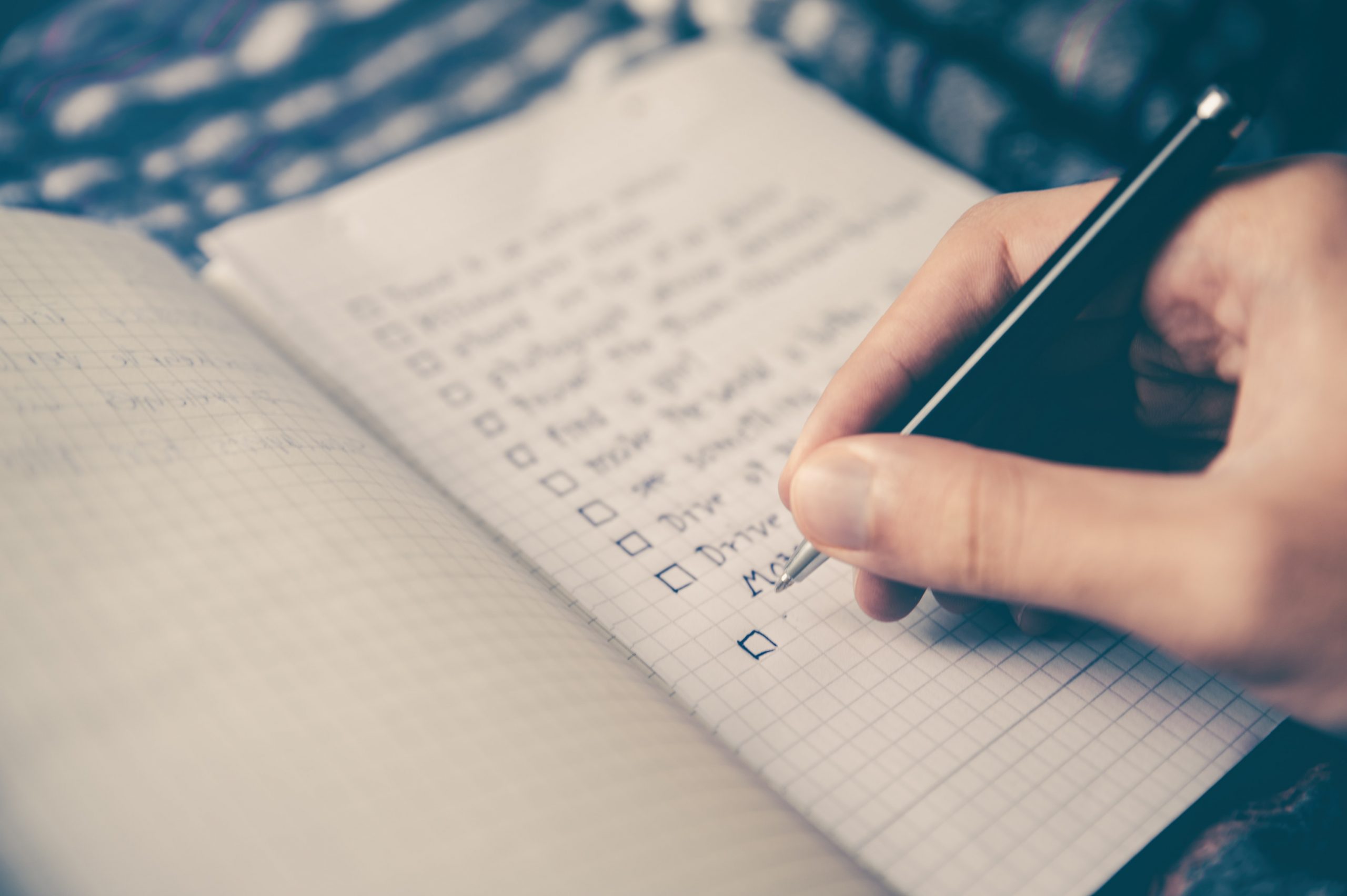 Once you've established your objectives and audience, and depending on the type of instructional video you have chosen, you will need to create a storyboard and script. It may be tempting to dive straight into recording, but thorough planning will ensure that you know exactly what you're doing and how you're going to get the information across. Plus, it will save you time and money when it does come to filming and making your video!
3. Be Aware of Your Budget
Know how much you are willing to spend on your instructional video before you start making it. There are various factors that could affect this – for example is it going to be part of a wider marketing campaign? Or is it going to appear on a prominent page on your website, such as a landing page? If this is the case it might be worth spending a little more on. However, if it just for internal purposes, your budget might be more conservative.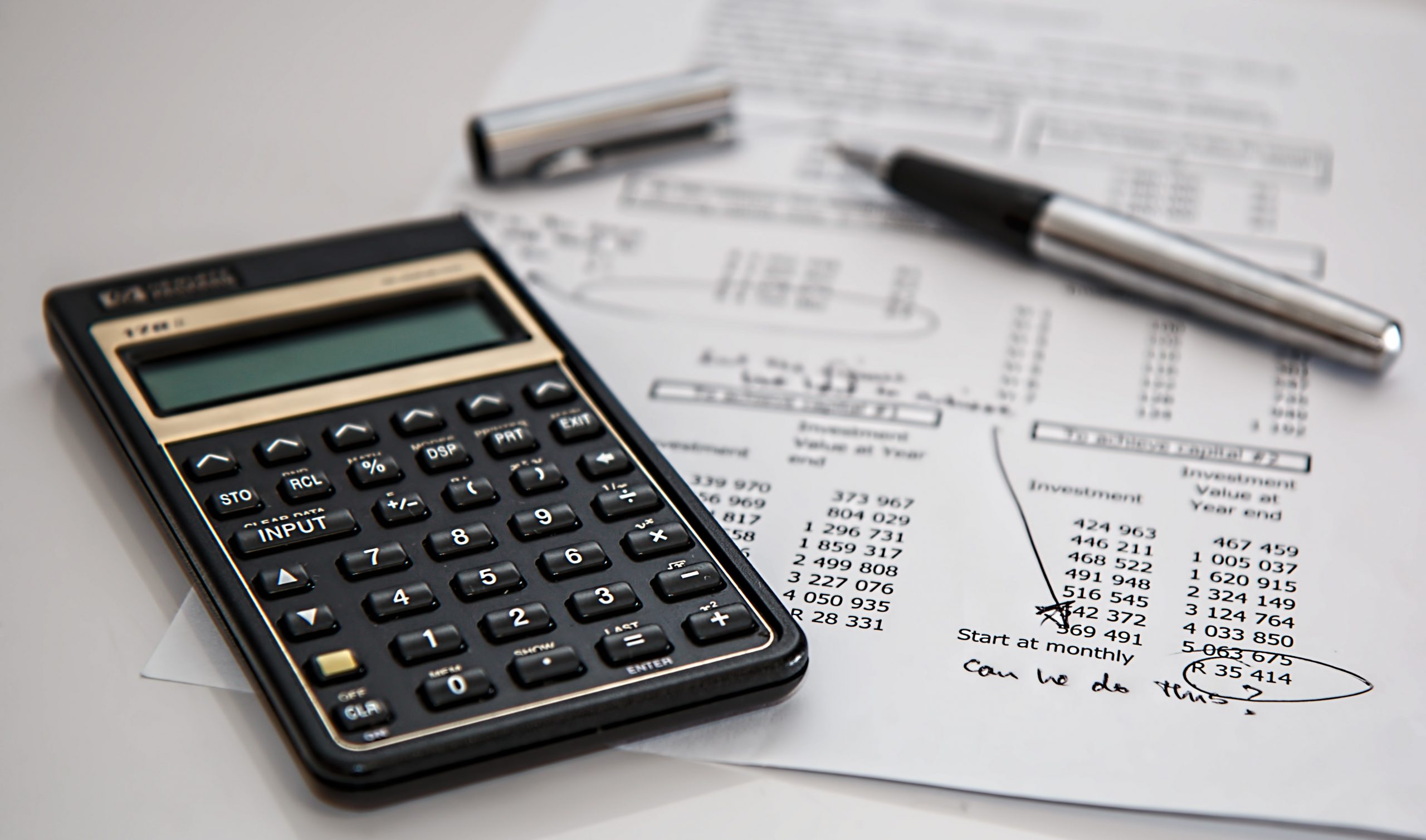 4. Keep Your Instructional Video to the Right Length
Research shows that between 1 to 6 minutes is ideal for instructional videos – after this viewer attention starts to drop off, and after 9 minutes starts to fall even more dramatically.
This means that if you have a lot of information to get across, it might be worth separating it into different chunks to make multiple shorter videos. These will be easier to digest for your viewer and will keep them watching and engaged throughout.
5. Include Interactive Elements Where Possible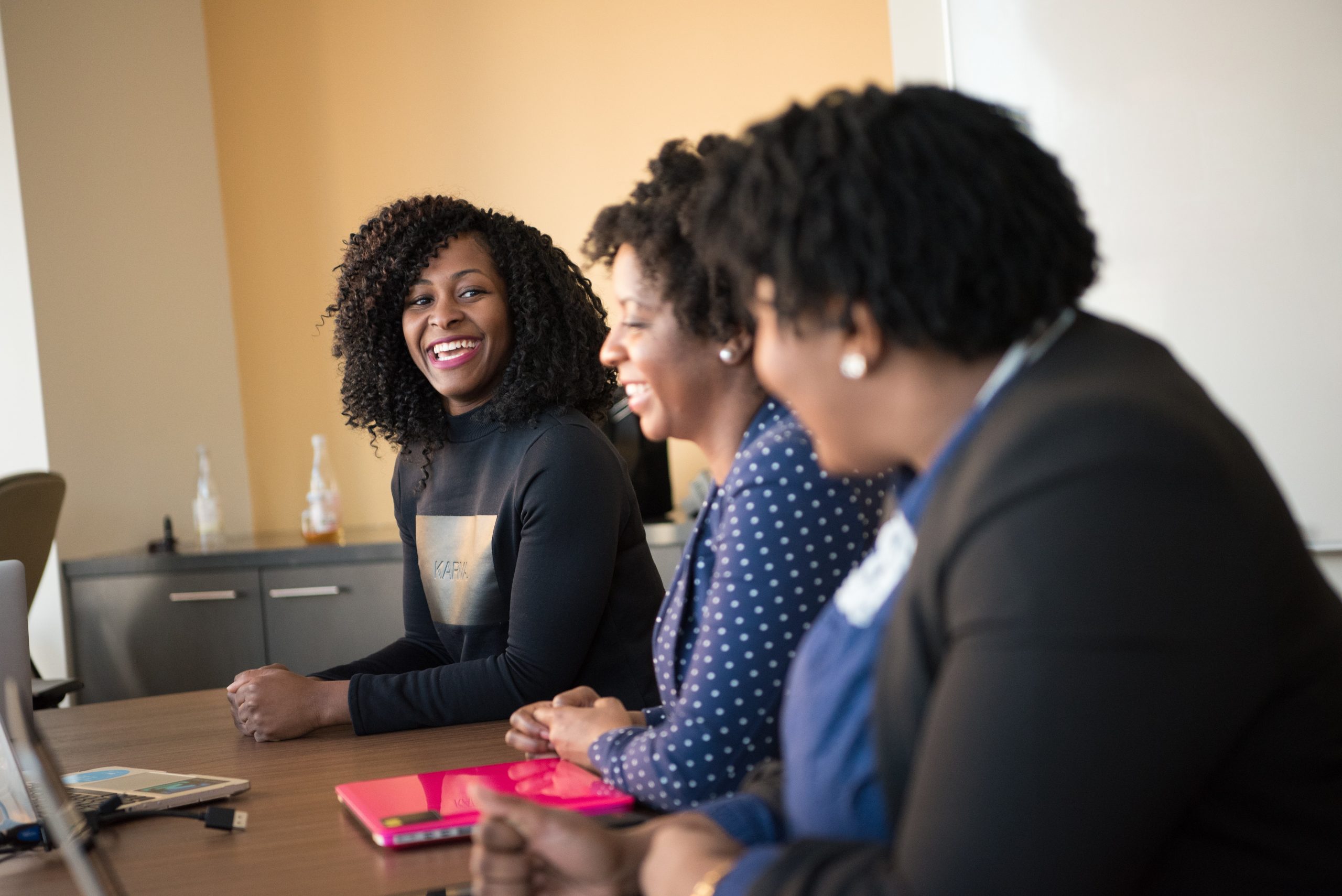 Your viewer's attention is likely to drop off much more quickly if all they're doing is sitting and watching, rather than taking part in something.
Try to include some aspects of interactivity to your instructional video to keep viewers engaged. This could be suggesting an activity or something for your audience to think about, or you can even make a clickable interactive video with questions and tasks.
6. Make the Information Clear and Concise
There are various tools in video that can be used to help your viewer absorb the information.
Add annotations if and when appropriate, for example highlighting key facts or snippets of knowledge. You can also make use of animation and graphics if you're trying to explain something with little physical value or to help illustrate complex concepts.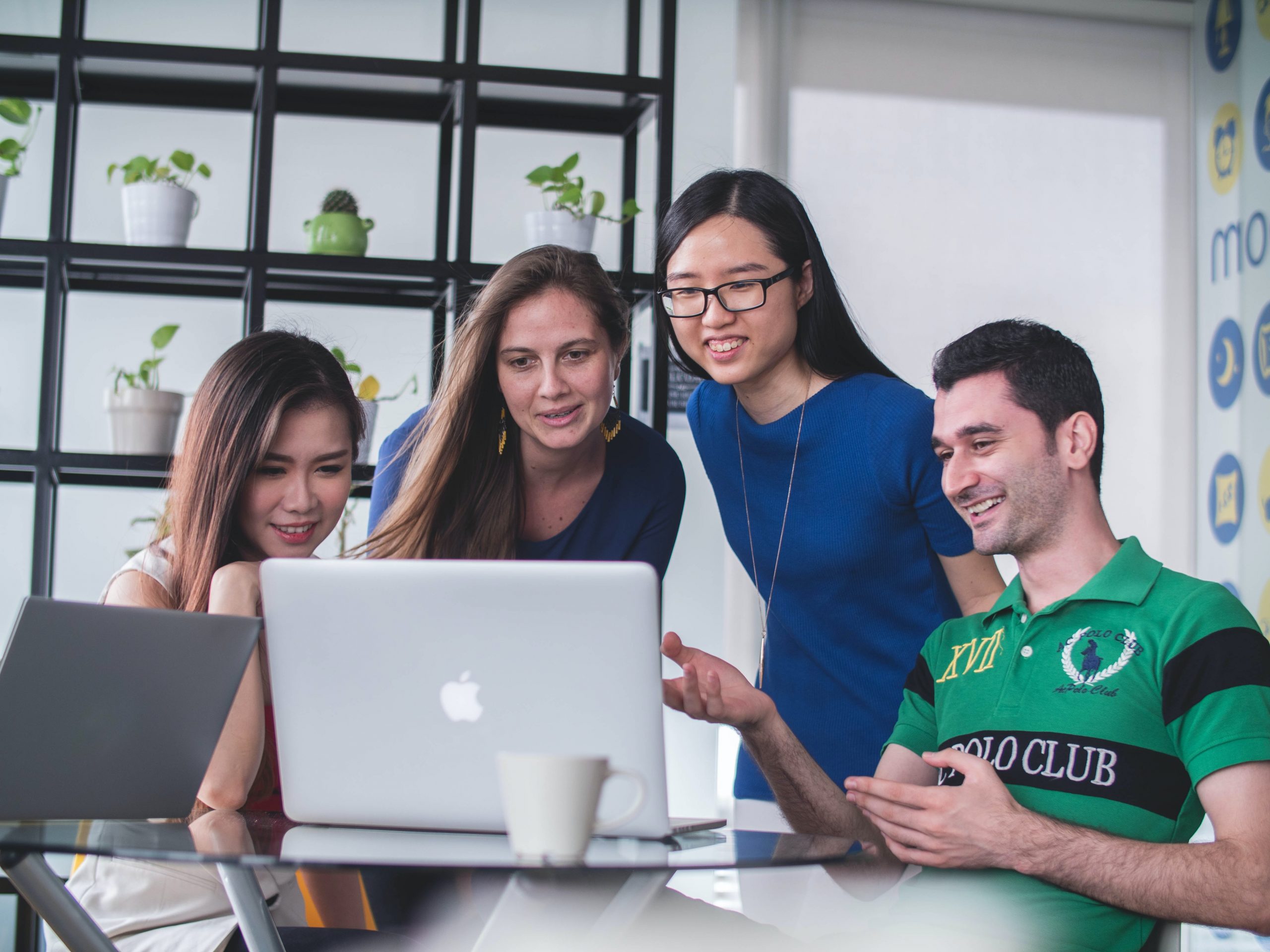 So hopefully now you're all clued up on how to make a great instructional video. If you've got a clear concept and plan but no way to film it, hiring a videography company is a great option to ensure a professional finish. Here at Incite Video we'd be happy to help you create your instructional video, so please don't hesitate to get in touch! We look forward to hearing your ideas.