Used to Making Video for the Web?
If you're a marketer or videographer who's used to making videos for the web, the thought of making your first TV advert can be daunting. It can seem like a whole new world – we know this because we've recently done the exact same thing! 
We were approached by our client Apprentify to create a TV advert to promote their digital apprenticeships to businesses. This was the first time we'd produced anything for broadcast and we learned a lot of things along the way. Let's take a look at the finished product: 
There were a lot of things when it came to making this video that we wish we'd known beforehand. Unlike any other type of video production for online viewing, there's a very strict set of guidelines you have to follow for your ad to be signed off and cleared for broadcast. 
Guidelines for TV Adverts
In the UK, ads have to be checked against the Codes of Advertising and cleared through a company like ClearCast. If you're making your first ad, you've got to be ready to jump through these hoops. Make sure that your colour grading, audio mastering and export format meets ClearCast's specifications at least a week before broadcast. We guarantee you'll be thrown a curveball or two! 
But the main thing that ClearCast checks for in the content of your advert is that it isn't misleading, harmful or offensive. So as long as you're marketing your product in an honest and authentic way, you should have nothing to worry about.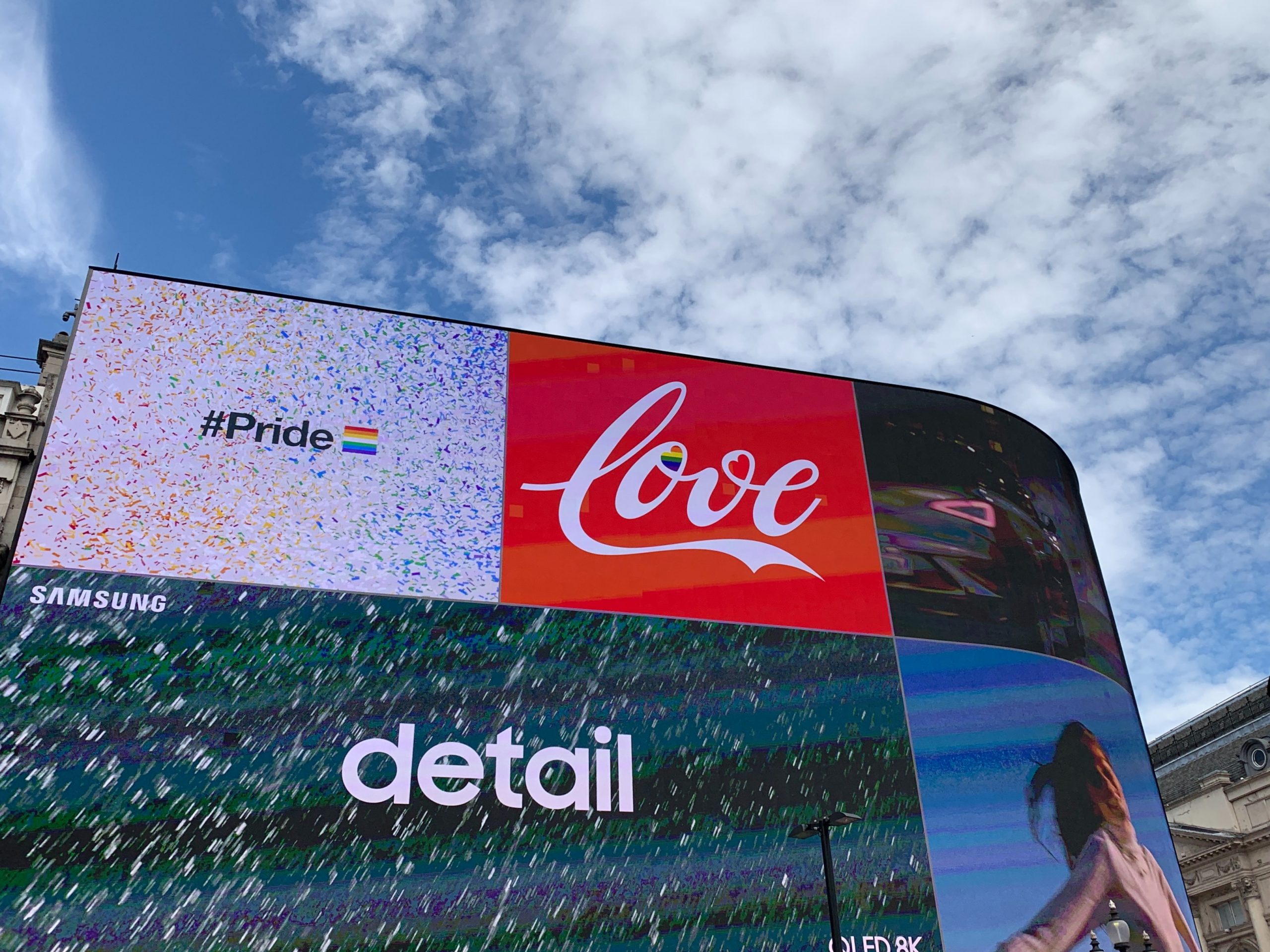 Making Your Own TV Advert?
Have you already made your own TV ad? Did you learn anything along the way? Let us know if you think there's anything else that's good to be aware of before you start, we'd love to get a conversation going.