Instagram is a powerhouse for marketers and videographers alike. With the ever increasing popularity of features on the platform such as Reels and Stories, now is this time to think about making video content for your Instagram account.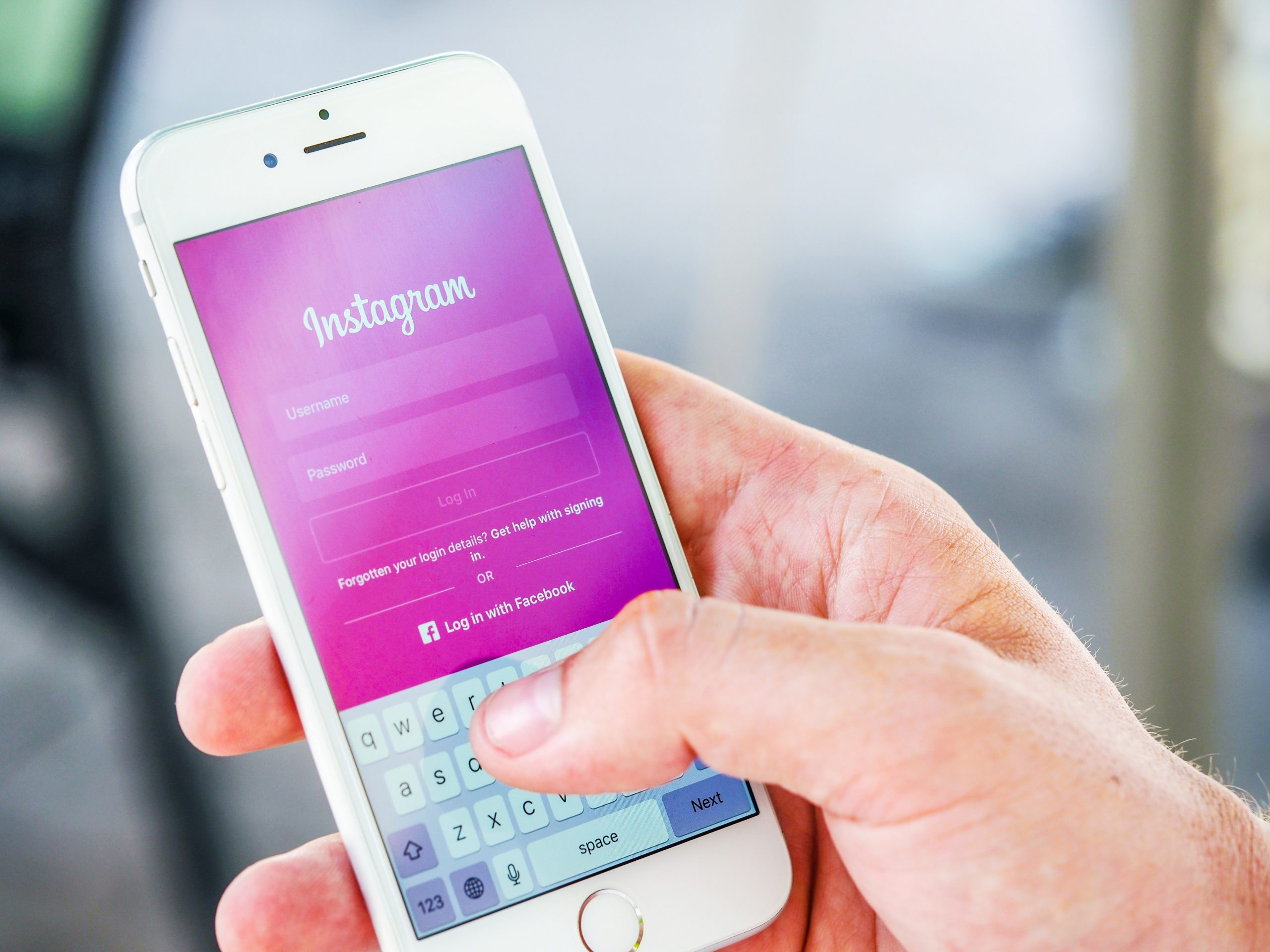 For example, we recently did some work for our friends and clients at Define London. This project included filming a large series of videos for Define's on-demand online workout programmes.
These videos were obviously only going to be seen by Define's paying customers, however we also wanted to create some promotional videos with the footage we'd taken for them for their socials.
We wanted to make them a video that was snappy and engaging. Take a look at the finished outcome:
Instagram Video for Your Clients
Define loved this work and it performed well on their account. As a videography company, producing this kind of content to give to your clients helps improve your relationship and makes them more likely to recommend you to others. And as a client, having these videos can help boost your marketing strategy and improve engagement levels.
Promotional video content like this really is an essential part of any marketing strategy on Instagram as the platform continues to put more and more emphasis on Reels. Keeping this content short, sweet and to the point so that its optimised for the format makes it even more likely to do well.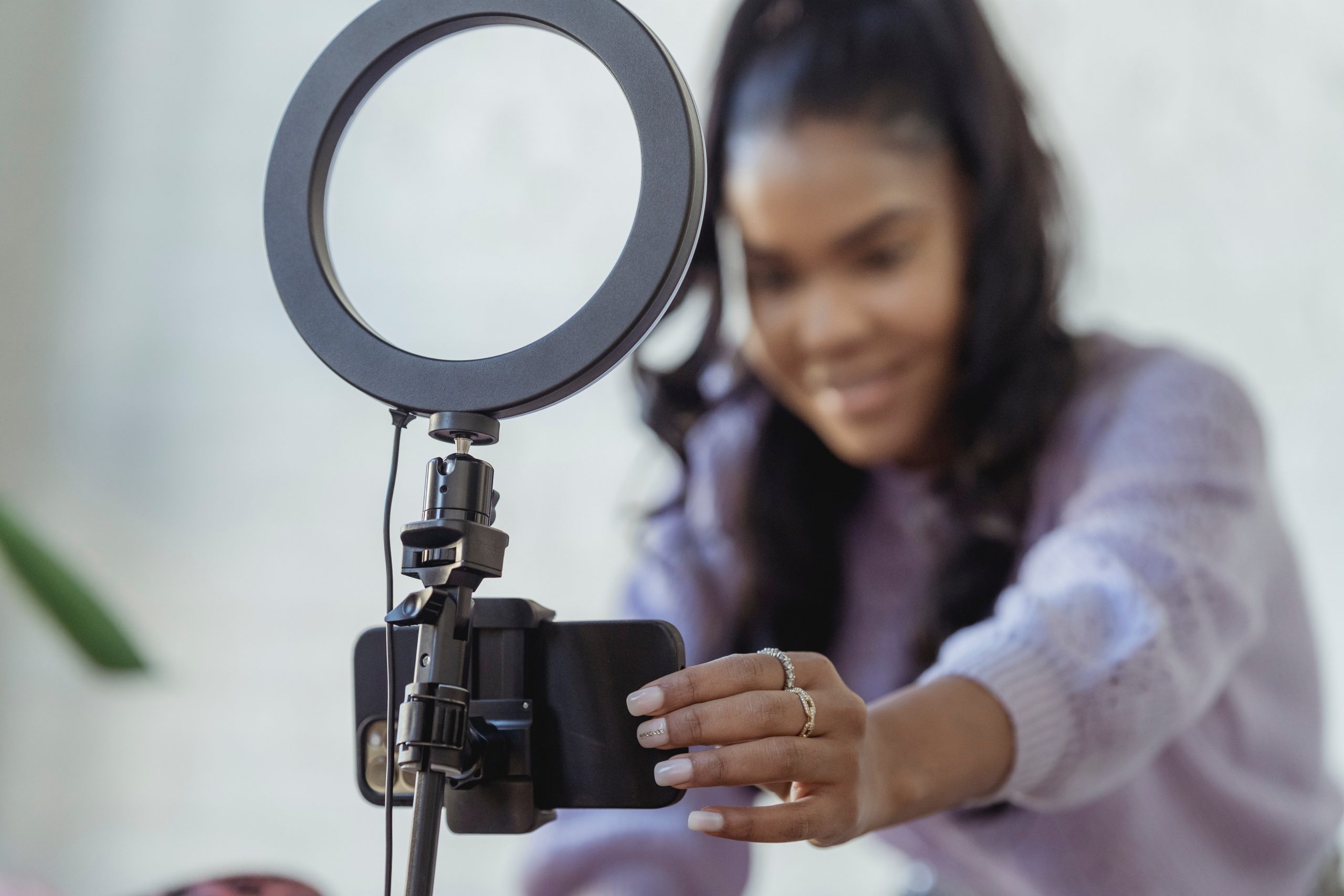 Instagram Video for Your Marketing Strategy
So, what do you think? Are you making the most of Instagram for your business, or could you boost your strategy with video? Check out our video about this on YouTube and let us know down in the comments, we'd love to discuss.