Hello!
With the launch of our new website, we thought we'd celebrate by introducing you to our blog which will give you the chance to get to know our work and, most importantly, the Incite Team.
We're passionate bunch, who care deeply about the work we create and we love giving a voice to the innovative and dynamic clients we work with.
Whether travelling across continents or editing into the early hours, we are hard-working and passionate about what we do. We love nothing more than seeing our work get our partners the results they want.
We feel a part of the tech ecosystem, having worked with businesses all over the world to capture the best of what they do. Our immersion in this world has helped to develop an intuitive way of working that helps us capture the moments that personify our customers' character and culture.
More importantly, we're a diverse bunch at Incite; whose work as a team is underpinned by unrivaled individual skill. We are all artists in our own right, our craft shaped by our niche interests, skills and experience. This makes us an unstoppable force, ready to be unleashed to amplify your business' voice across the world.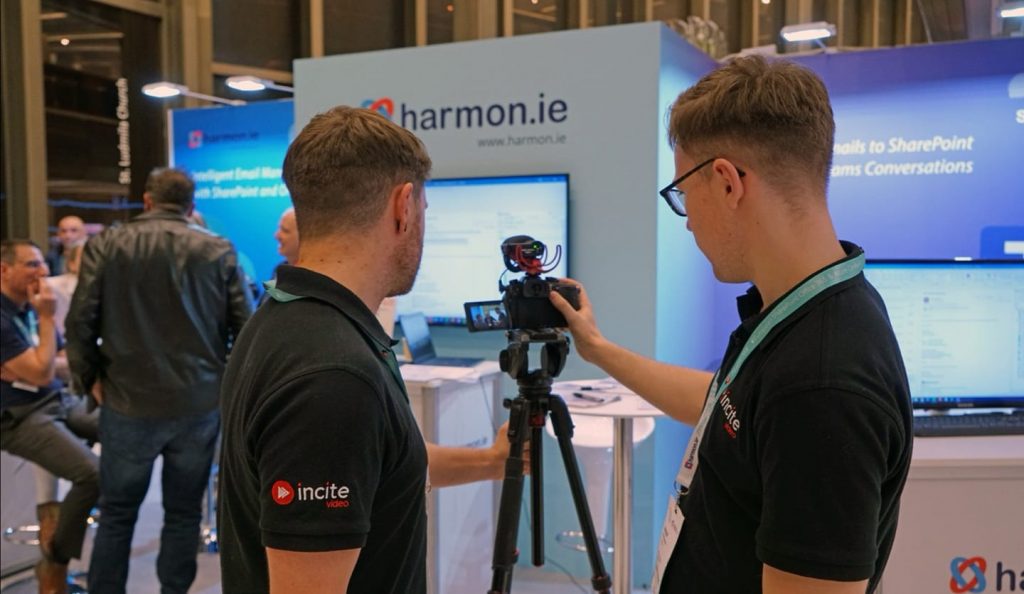 Much like our own clients, our journey to this point has been a test; individually and collectively. We understand how precious a brand is and we recognise the faith and trust placed in us by those we work with. We take this seriously.
To that end, we are extremely proud of our experienced team, who always take a careful and considered approach to our clients' needs. Though, importantly, we know how vital it is to get to know our clients and have fun while we work. The more comfortable we are around each other, the better the content we produce.
This blog, along with our website and social channels will give you an insight into how we work, show you what we're up and let you know our thoughts on the fantastic developments of the tech world. While we already have plenty of <a href="https://vimeo.com/325472983″>positive testimonies</a>, we hope to show off some of our wonderful clients so they can share their experiences working with us.
We've got big plans so keep an eye on our socials to see what our creative team have been up to. We'd also like to hear from you about what you'd like to see here – whether it's our opinion on new gear, or experiencing a day in the life of our team, let us know.
All the best,
The Incite Team