How Can Your Brand Use Video Marketing to Address the Pandemic?
Whilst we may have temporarily lost the crowds of a live event or the freedom of worldwide travel, video production is still happening all around the globe. There are practices, and guidelines in place to ensure that you can still hire a video crew at your workplace or studio and do so safe and securely albeit outside of the highest level of lockdown.
The pandemic has created an opportunity to engage with an audience who will devour video content. If you already have a video presence think about a shift in message, a shift in your approach – can it be more personal, more ambitious, how can it take a more central role in your online marketing activity.
The pandemic has forced even the biggest video-phobes to engage with the format and consumers are now expecting to get all of their information from online video.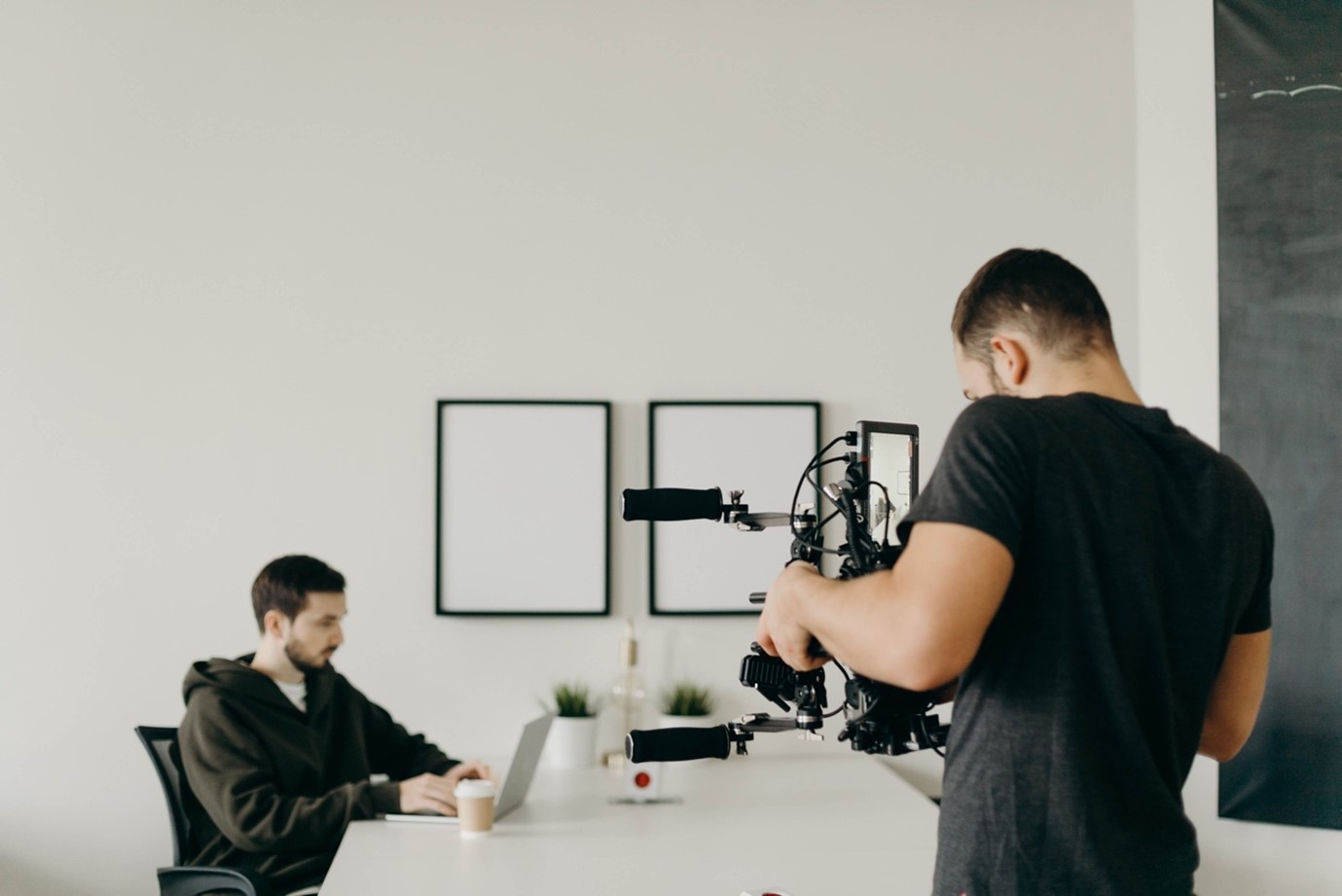 If you haven't updated your customers on the status of you or your business during the pandemic, then they're probably out there right now wondering where you are and if you're even still operating. Seriously, now is the time. Your clients, your prospects, and your audience are waiting. It can be hard to stay positive, and it can be even harder to face the cameras right now, but you'll probably find it exhilarating. Research says that 56% of consumers want to hear COVID-19 messages from their favorite brands and actually in the early days of this pandemic we saw a huge interest in COVID safety videos that expertly and professionally informed customers of all the changes taking place. It built trust and sent a positive message to consumers.
Away from the COVID company updates, it's important that your video marketing continues and that it is pivoting towards a solution. Do you want to start conversations, create engagement with customers, or are you looking to sell, sell, sell?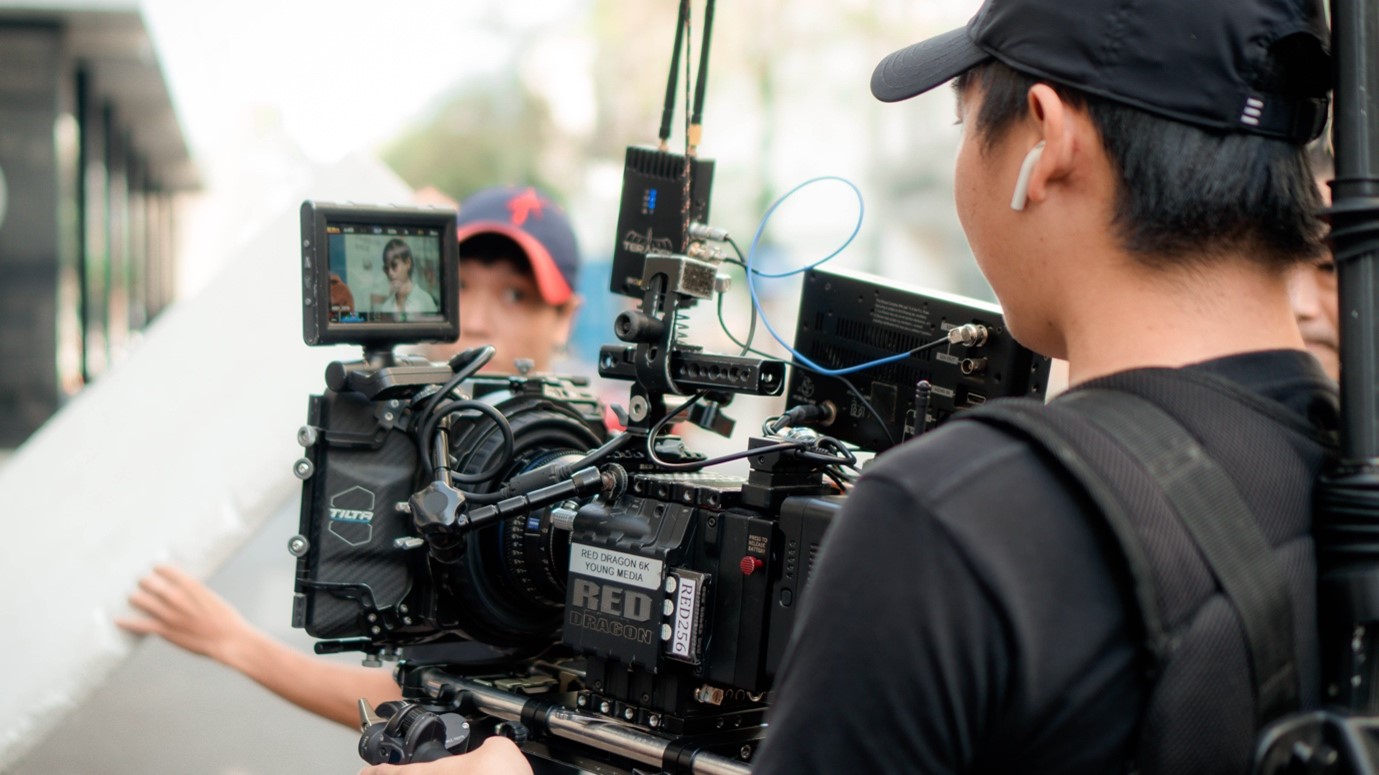 How Has the Pandemic Changed Everyone's Approach to Video?
Advertising before COVID-19 sounded a lot like, 'LOOK AT ALL THESE FEATURES'. Whereas during the pandemic it's more, 'We care about you – now look at all these features'. That's the part you really need to focus on. How can you change the advert and ensure that there is true purpose in your communication? Your videos really need to be giving something back to the customer and the customer experience needs to be fulfilling and gratifying. That's the easiest route to achieving your goals. And it goes without saying that you really should not be posting videos without a strategy. There are tools out there that can help you to discover what your target audience is watching. Google Trends and Ubersuggests are just two great examples.
Be Unique, and Remember the Good Stuff!
Remember also that when everyone is doing the same thing that relevance is lost. 43% of consumers during 2020 said that the messages they were receiving were too similar. Try to think outside of the box – how can you deliver the same message but with a unique perspective? Find that one creative approach and you could be facing some huge engagement.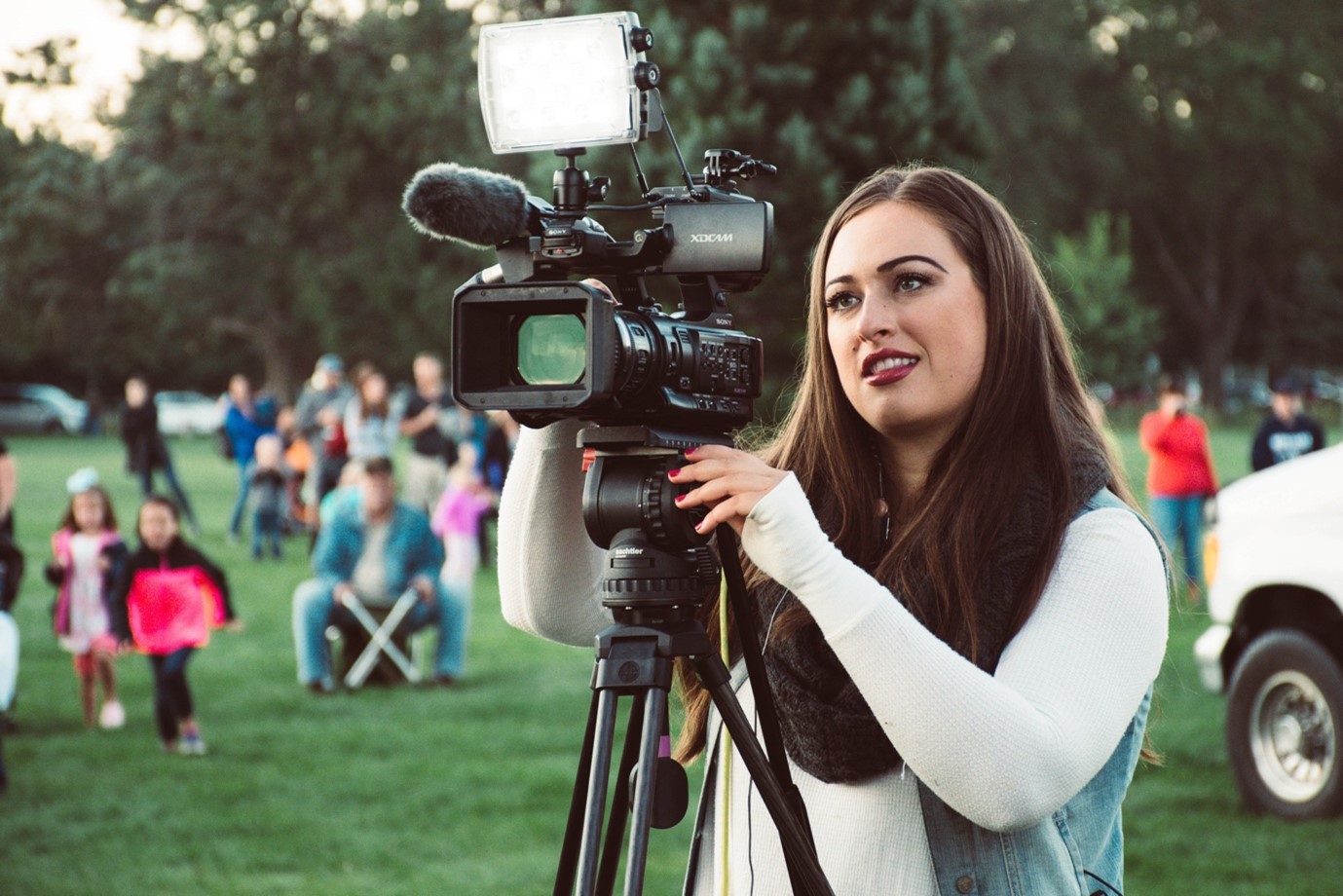 A lot of brands have taken the 'stay at home' message and implemented this into their branding. OREO with the Stay Home, Stay Playful adverts and even Apple with their Creativity Goes On campaign. This approach adds some joy and light-heartedness for consumers who are craving some positivity and it says a lot about your brand. Yes, these corporations have big budgets but that doesn't mean that you can't produce something with the same marketing voice – working alongside a video production company to help you realise your idea is a lot easier and affordable than you might think.
Right now you'll find that the videos that are bringing support and optimism are the ones getting more shares. Times are hard and people are looking for real info and support. Show up, spread some positivity, offer the support and you'll experience real success from your videos during this pandemic.