With YouTube being the second-most visited website worldwide, it's no surprise that more and more companies are choosing a video podcast over just having audio.
A video podcast can be made by adding any kind of video element to the audio version. This can then be uploaded to YouTube to expand your audience and allow more people to find you. After all, out of people who listen to a lot of podcasts – by which we mean over 5 hours a week! – 19% discover their content most often through YouTube.
But why choose video for your podcast? Along with expanding your audience and improving your online visibility, there are a wealth of benefits.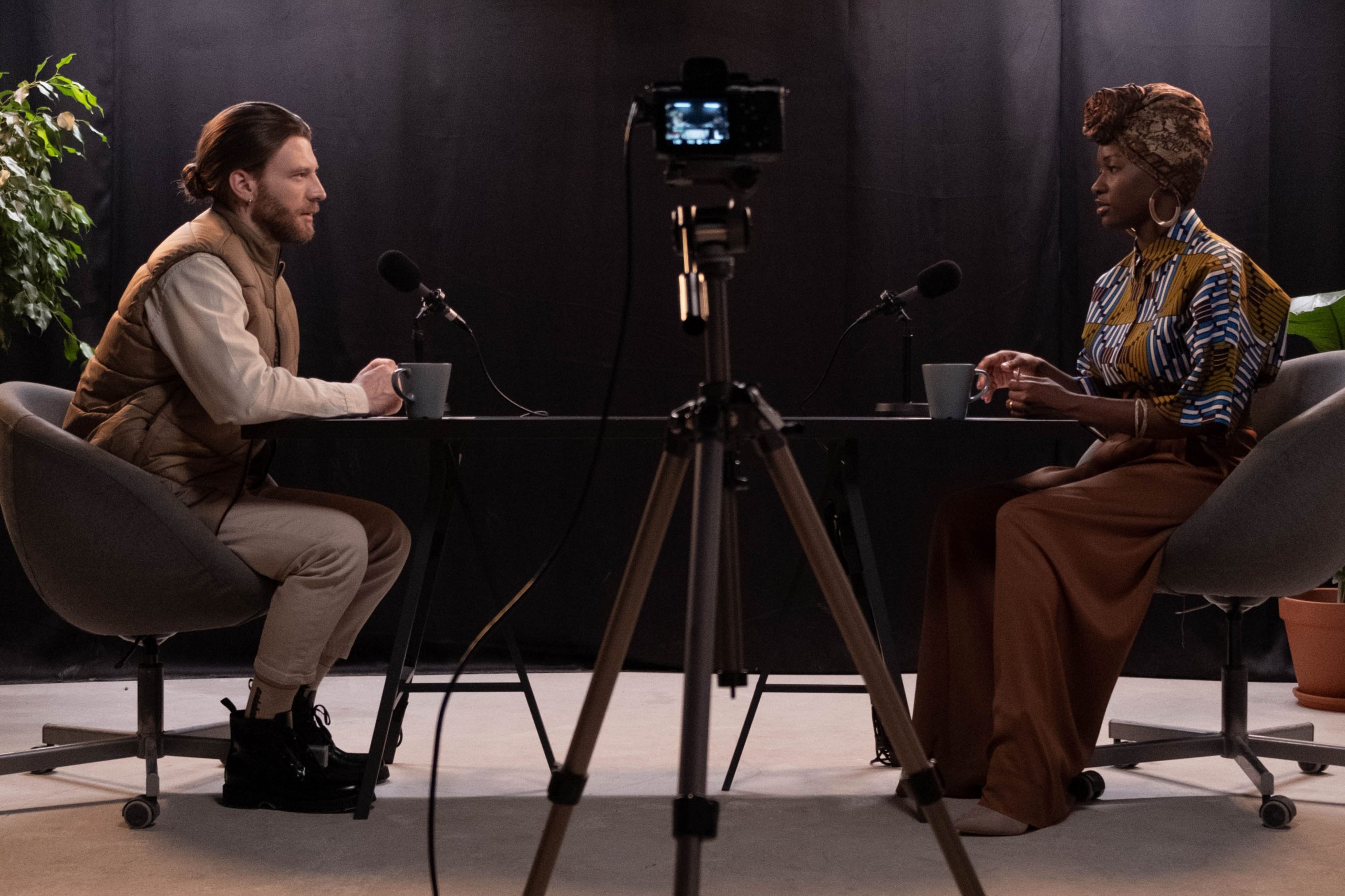 Video Podcasts Allow Your Personality To Shine
Showing your face to your audience builds trust and gives them more of an insight into you and your brand. Humans are hard-wired to look at faces so this will help create a connection with your viewers and allow them to relate to your content.
Video Improves Engagement
You can post video clips on your social media feeds to promote your podcast, which are instantly going to be more engaging than just posting audio clips. Audio is automatically muted when you scroll your feed, so having a visual element will help grab people's attention. Plus, video has more viral tendency – you never know when you're going to become TikTok famous overnight!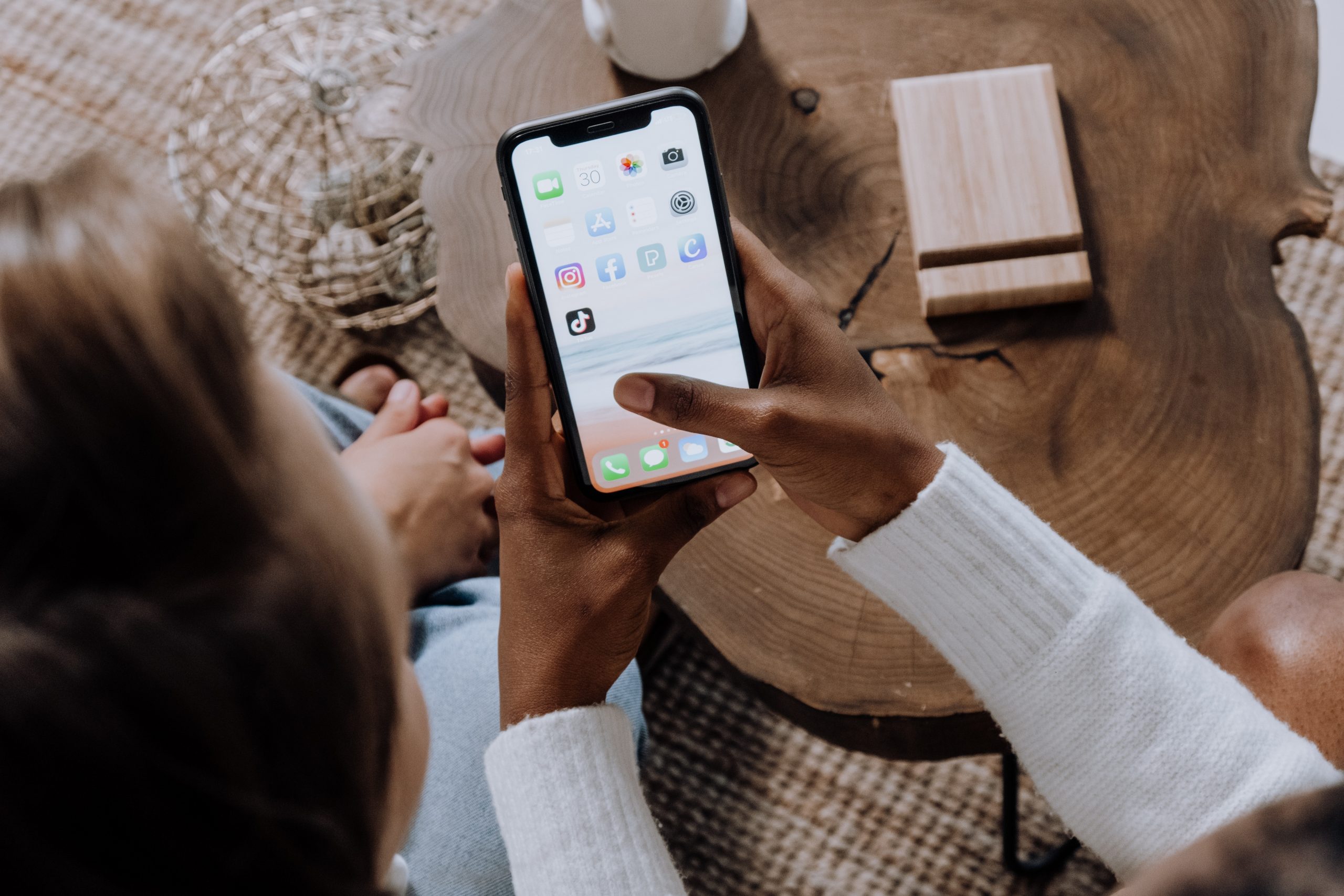 Video Podcasts Require Your Full Attention
When your audience chooses to watch a video over listening to an audio podcast, it requires their full attention on your content. Although this may detract some people who like to listen to podcasts as they do other things, it does mean that anyone who chooses to watch will be fully engaged with your content.
If you're already recording an audio podcast, adding a video element doesn't have to be a whole lot of extra effort. We'll go through the different types of video podcast shortly, but it can be as simple as adding a static image to your audio recording and uploading that to YouTube.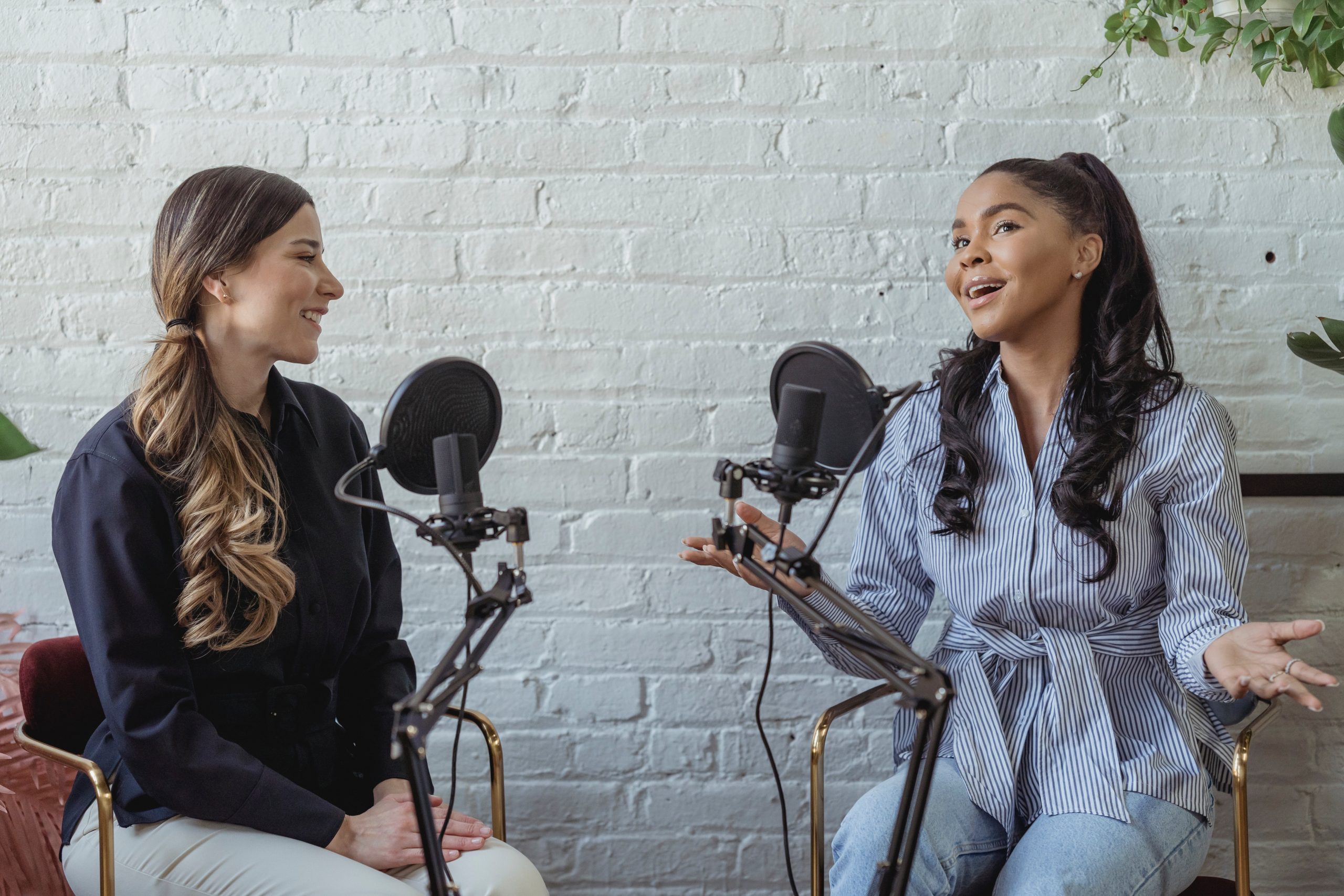 How To Create Your Video Podcast
So now you know why you need a video podcast, how do you go about successfully creating one? Here's some of our top tips.
There are many different types of video podcast you can choose, and it's a good idea to pick one before you even think about recording so you can make your plan accordingly.
Static image or PowerPoint slides. This is by far the easiest and fastest way to get your podcast out on a different platform, simply add a single image to your original audio recording and upload to YouTube or your chosen video platform of choice.
Audiograms. This is another really simple and easy way to add a visual element to your podcast that allows you to upload it to a video platform.
Monologue podcasts. Recording a solo podcast? Simply film yourself talking to camera. Remember to keep it dynamic and engaging so that your audience doesn't get bored.
Interviews. This usually involves a host and a guest sitting down for a conversation, and can be filmed with one or more cameras in a studio setting. If you're talking to your guest over zoom or equivalent software, this can be recorded for a talking heads podcast.
B-Roll and Interview. You can also intersperse other footage throughout your interview podcast to keep things interesting. It adds variety and gives your viewer extra context for whatever it is that your host or guest is talking about.
Animation. If you have a lot of time on your hands, you can create an animated video for your podcast. This obviously requires more resources than other options, but can result in a very entertaining and engaging piece of content.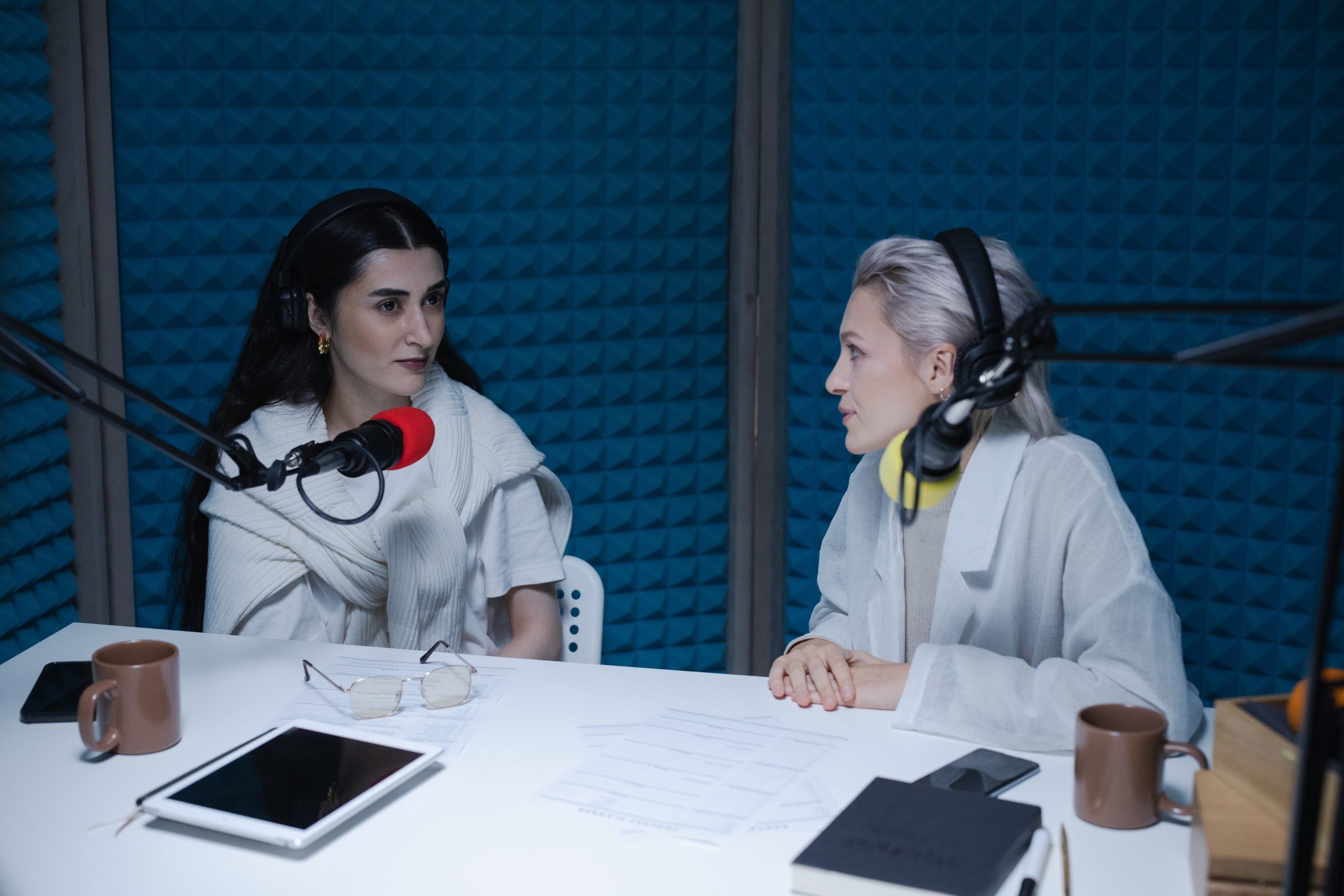 Optimise Your Studio Set Up
Next, if you've chosen to film your podcast in-studio, it's worth thinking about how to optimise your studio set up. This is an important part of ensuring your final content looks professional and appealing. Try to make sure you have adequate lighting and that your backdrop is visually attractive without being too distracting. Make sure that however you set up to film you can clearly see faces so that you can capture all the natural reactions that your audience wants to see.
If you can afford the equipment and the additional editing time, using multiple cameras is a great way to create a more interesting visual for your viewers. You can switch between different points of view throughout the video, and it can also be useful to hide awkward cuts when you're editing and make the whole thing look more natural and come together smoothly.
Don't Forget About Editing
Most video editing software will allow you to edit both the audio and visuals, helping you refine your podcast. You can cut out irrelevant content and any awkward noises, and adjust the sound levels to get your audio just right. It's also worth doing some colour editing on the video to get the look and feel you want. Finally, you can add any additional clips or graphics to help get across key points that your guest or host is speaking about.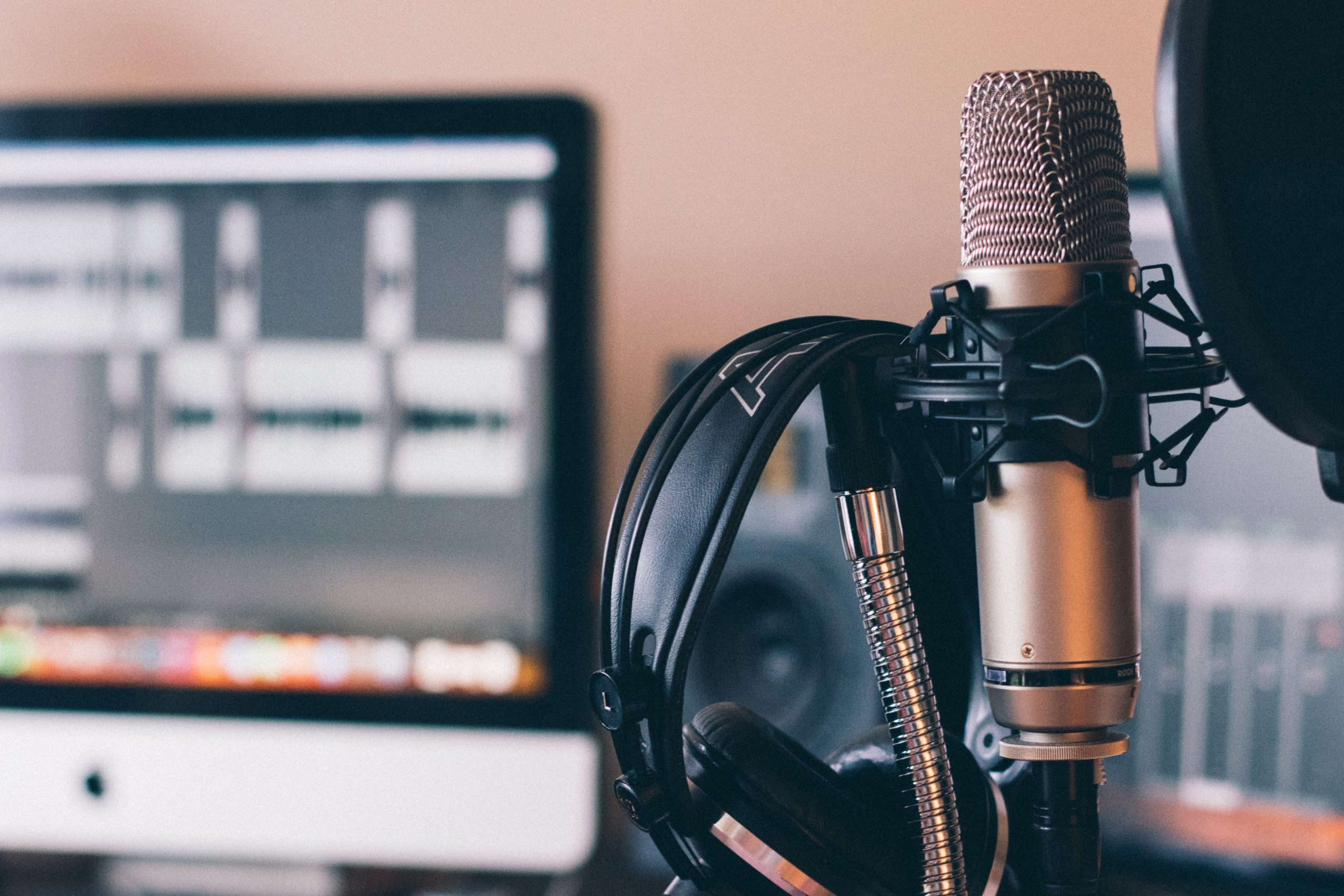 Make an Eye-Catching Thumbnail
Once your video is ready to publish, you still need to make a thumbnail. This is the first thing your viewer will see and plays a large role in whether they decide to click on your video or not. Make it easily recognisable by using your brand colours or logo, and try to include text that aligns with the video title and content.
So you've made your video, given it a great thumbnail, and uploaded it to your chosen video platform. But the work isn't over yet – now it's time to shout about it on your social media. You can use short clips from the podcast to promote it and let your followers know about this new content you've been working so hard on! Be sure to tag any guests or anyone who has helped you with your process.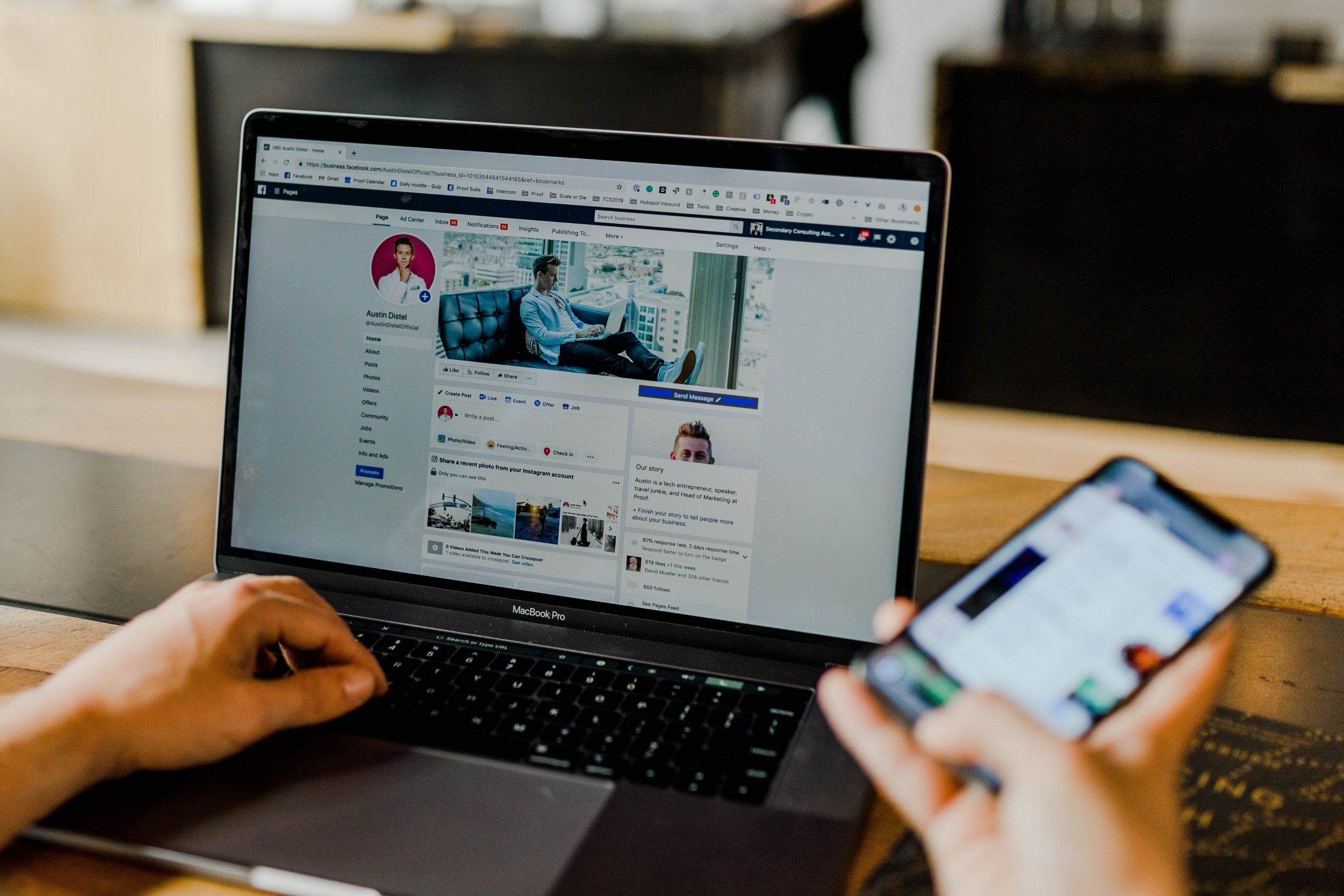 Creating a great video podcast provides your brand with valuable content as more and more people consume video online than ever before. It's a great way to expand your audience, grow your brand, and most importantly, provide interesting and entertaining information for your viewers!
If you need any more tips or help creating your video podcast, don't hesitate to get in touch with us here at Incite Video – we'd love to help!