Benefits of Animated Video For Marketing
If you're looking for a fresh new way to market your business, animated video is the choice for you.
Whether you want to explain your product or service to new customers or create promotional social media content, animated video can bring a host of benefits.
Here's why you should choose animation, and how we can help here at Incite Video.
1. Animated Video Can Explain Abstract Concepts, Ideas and Processes
Live action video is great, but sometimes concepts that are complex or have little physical value can be hard to illustrate. Animation is a rich medium that can be moulded to any type of business and marketing goals. It opens a whole new world of opportunity for your brand.
Animated video gives you the ability to bring even the most abstract of ideas to life. It can help you highlight the key points about your product in a concise and simple manner, making it easy for your audience to understand and keeping them engaged.
An explainer animation video we produced for Valo.
2. Animation Gives You Access to Content Without Assets
One of the more obvious benefits of animation is that it's a digitally created and delivered product. There are no locations to be decided on, no props, cameras, lights or mics needed. The only actors you'll need are for any voice over recordings, which is another entirely digitally delivered product.
The time saved on the logistics and organisation can be spent on storyboarding, planning, script writing and designing the visuals. Getting the narrative, pace and the main call to action right here is imperative and can all be done virtually.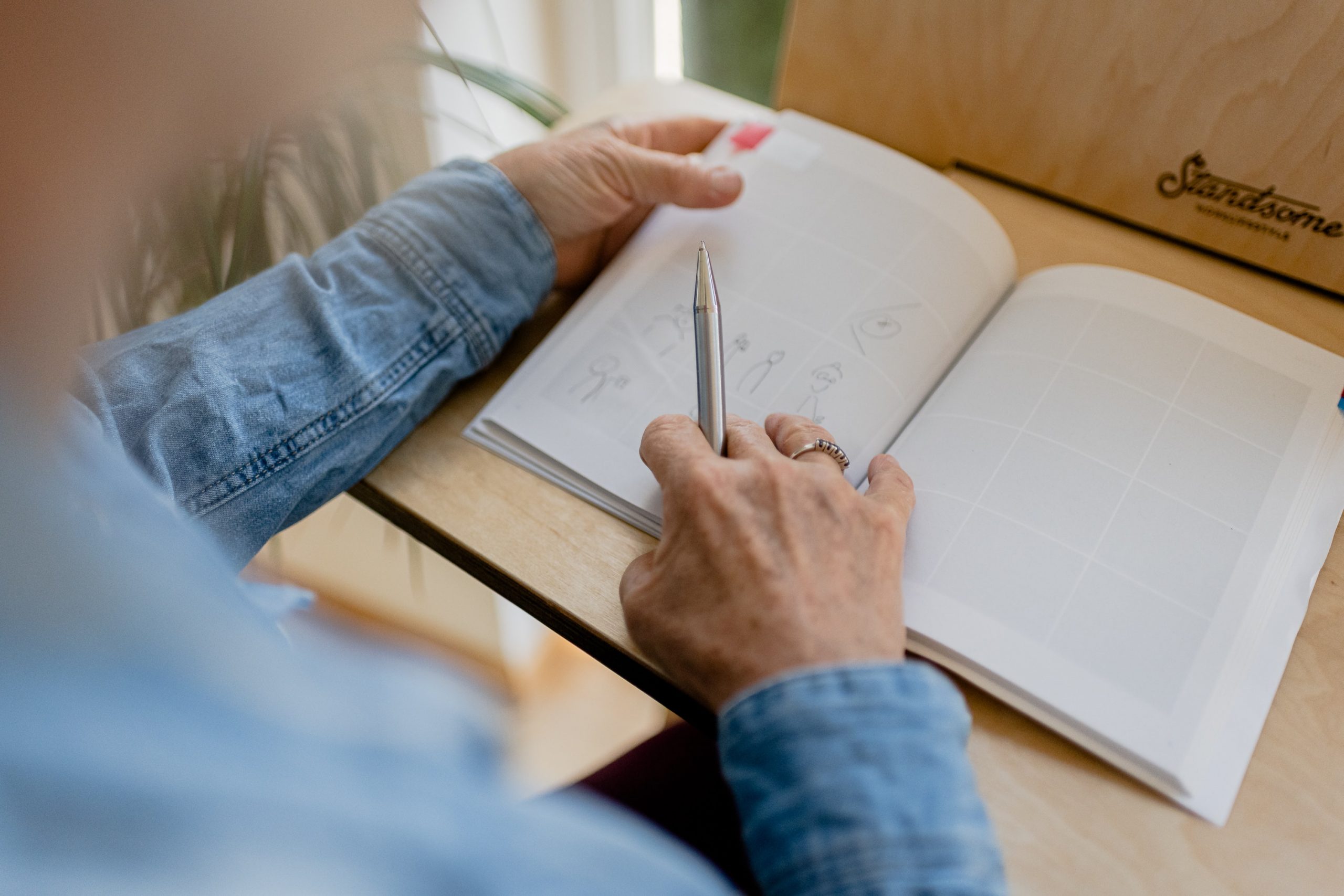 3. Animated Video Is Fully Bespoke and Unique
With animated video, you have full control over the characters, settings and general tone of the content. Whether you want a light-hearted feeling or a more serious approach, animation can be tailored to convey any mood you want it to. Creating an exact look and feel like this with film can be a tricky process, but with animation anything is possible.
You can also integrate your brand colour schemes and logos into your animated videos. This will help with brand consistency, plus it's visually pleasing to your audience. Videos will be easy to continue watching if they all have a similar look and feel to them, which is easy to achieve with animation.
Along with being visually pleasing and time saving, animation will also help you reach a larger audience and improve your SEO ranking. Google tracks how long people stay on websites and creating engaging video content that your audience will watch until the end keeps them on your page longer. The longer people stay on your page, the better your search results through Google will be.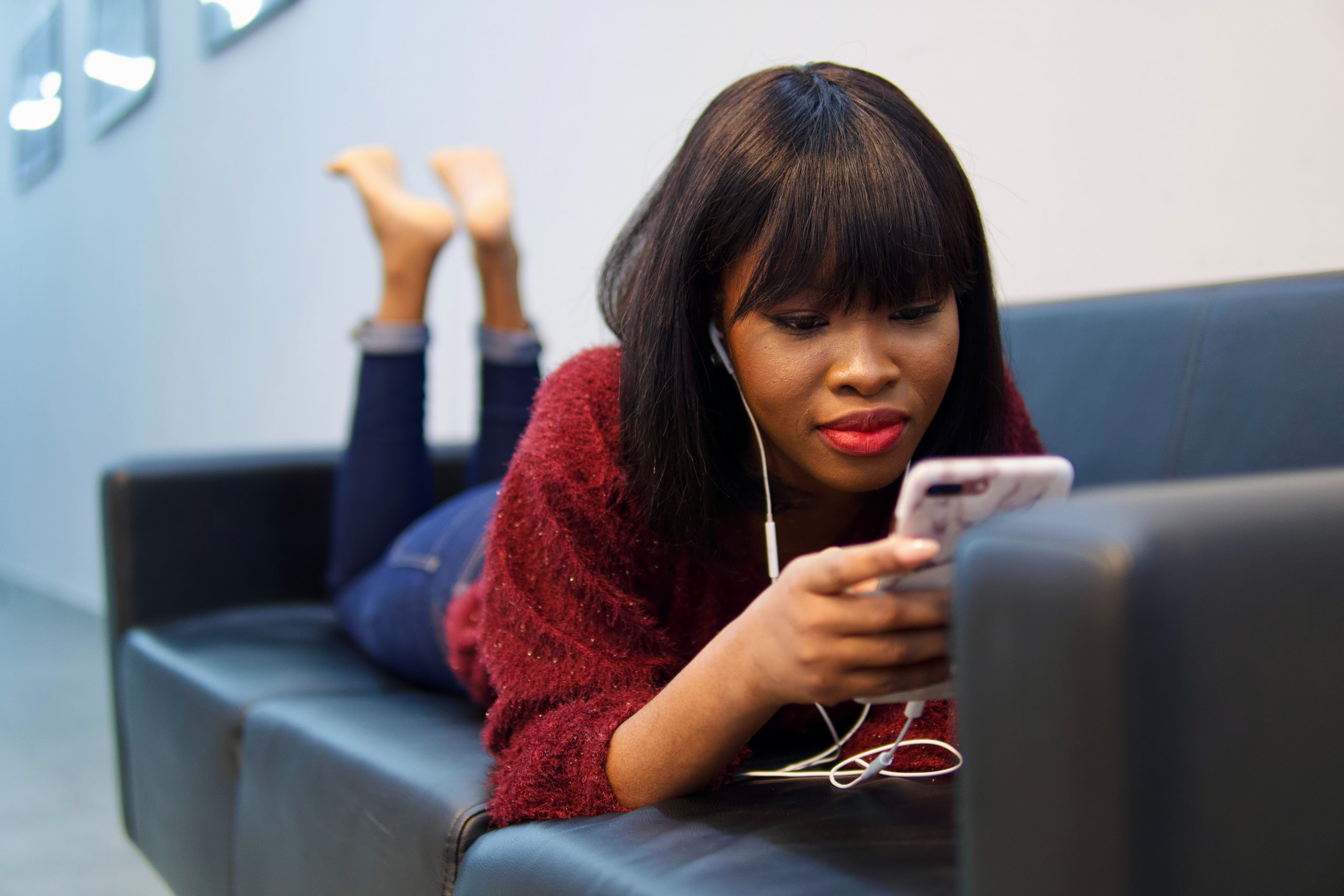 If you're ready to start your animation journey, Incite is here to help. We can create unique animated videos for you and your brand, in a process that is all about collaboration. We will work together to ensure the content we produce for you conveys your voice and message and appeals to your target audience.
When you choose Incite as your animation video team, we will provide you with a full consultation prior to any content creation. The consultation will include a schedule breakdown, shot list, and a storyboard. Our team will be there to support you every step of the way.
We have plenty of experience in the world of animated video content, and we know what works. Contact us today for an animation consultation, and together we can bring your vision to life!