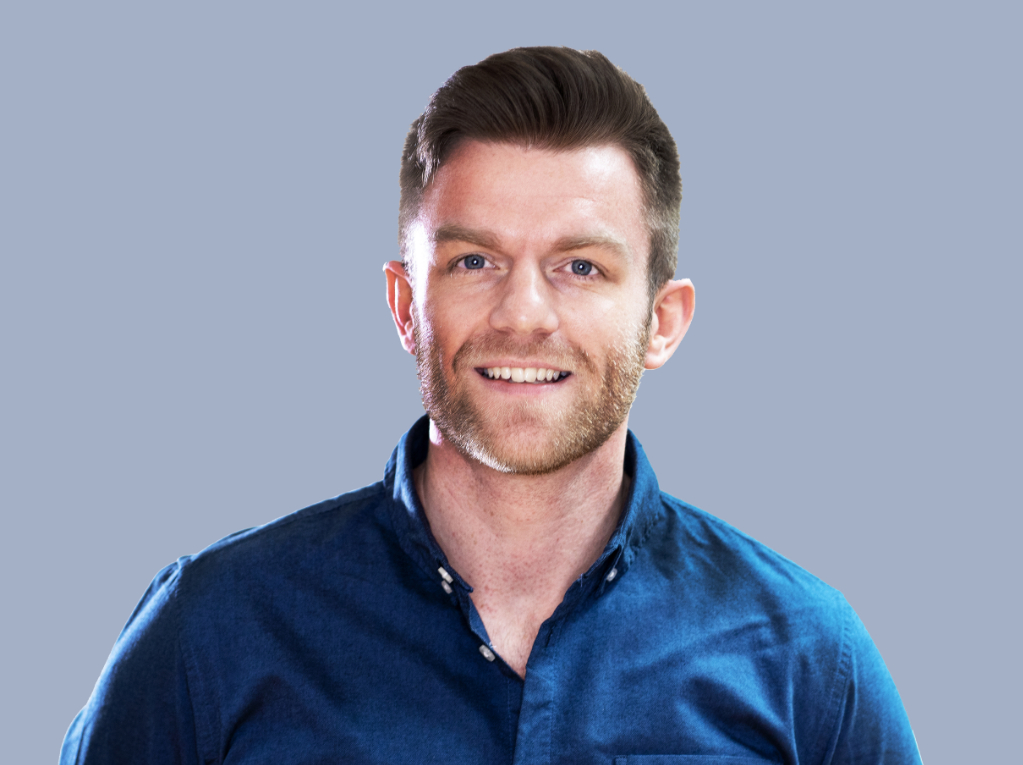 Rob Spence
Account Director
Rob was drawn to Incite as a fan of founder Adam's passion for inspirational, creative work; wanting to be a part of the Incite family and to help it grow.
Rob has been recognised as a Leader within the Institute of Sales Management and has authored three sales guides.
His almost-lifelong devotion to sales and customer service notwithstanding, Rob also has a keen creative eye, recognising the value of video content that holds a strong narrative and really provides an insight into an individual or brand.
Rob's two lively children occupy much of his time, though reading, retro gaming and playing guitar often fill in the gaps in his day.